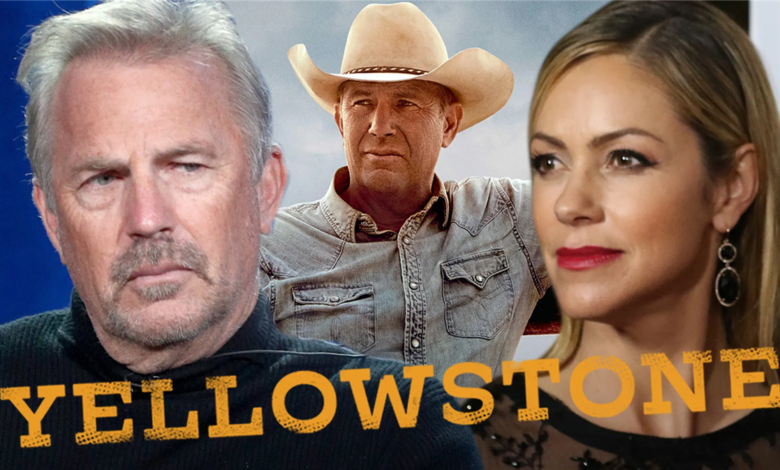 By now, if you're a "Yellowstone" fan (Yellowstoner? Stonehead?), you've probably already made peace with the dramatic dissolution of the show that occurred over the past few months. This past May, star Kevin Costner, the original patriarch of the now-sprawling Taylor Sheridan-verse, revealed that he'd be leaving the flagship series. Just two days later, Paramount announced that season 5 would actually be the series' last. It was unclear at the time exactly what motivated this sudden burst of dramatic decisions. But there was enough information out there to develop theories.
For starters, the shake-up came in the middle of a split season: Paramount and Sheridan decided to split season 5 into two chunks, one airing at the end of 2022 and the other to come this fall. It's not an unusual move in the TV landscape. Showrunners sometimes make the decision to buy back time to produce the rest of a season, and to insert a cliffhanger in the middle of a season to heighten tension for the series' inevitable return. Fair enough, but that hadn't happened before on "Yellowstone," and didn't seem to be in keeping with Sheridan's ultra-industrious, just-get-it-done style.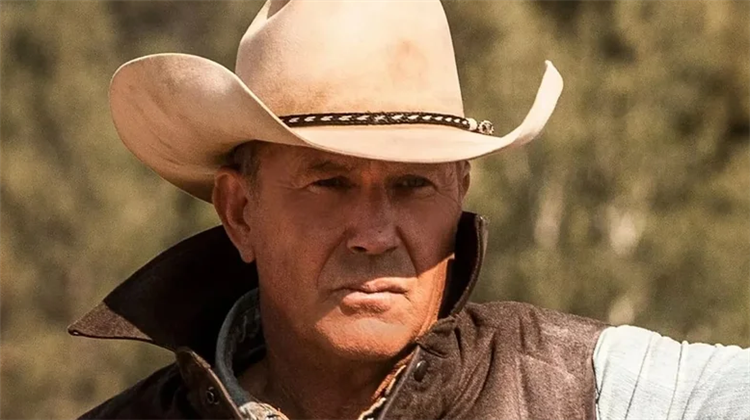 Then again, between the creation of "Yellowstone" and the premiere of its fifth season, Paramount had greenlit five additional series from Sheridan, all of which he was writing and producing himself. Stressful! Maybe he needed a breather. But maybe, actually quite more likely, it had something to do with a reported falling out that occurred between the cowboy and the kingmaker: Costner and Sheridan. Now due to, of all things, comments Costner made in a recent divorce court hearing, we finally have a clear picture of what went down.
The perils of a 'he said,' 'he said'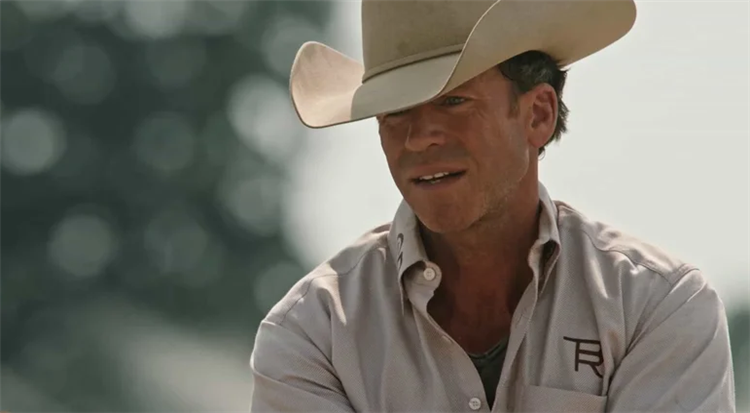 Until now, Kevin Costner had not revealed his reasons for leaving the series that gave him his biggest hit in years. It was known that he'd meant to commence production on a new multi-film project called "Horizon: An American Saga," which could be a conflict. "Yellowstone" shoots almost exclusively across ranches and reservations in Utah and Montana, too, so that comes as a personal strain to cast and crew. Costner had also vocally disagreed with certain directions Sheridan had begun steering the series in.
Sheridan himself broke the silence to The Hollywood Reporter in June, saying that, "My last conversation with Kevin was that he had this passion project he wanted to direct. He and the network were arguing about when he could be done with Yellowstone. I said, 'We can certainly work a schedule toward [his preferred exit date],' which we did." But the THR profile also reported that Costner got tired of "waiting on scripts," with one unnamed source stating, "Kevin's been unfairly portrayed in this thing. How can you schedule something when there are no scripts? [Sheridan's] doing eight other shows."
Reporting from inside Costner's ongoing divorce proceedings from wife Christine Baumgartner, the Daily Mail has now supplied us with Costner's first comments on his acrimonious separation from Sheridan and "Yellowstone."
'I'm disappointed in the production'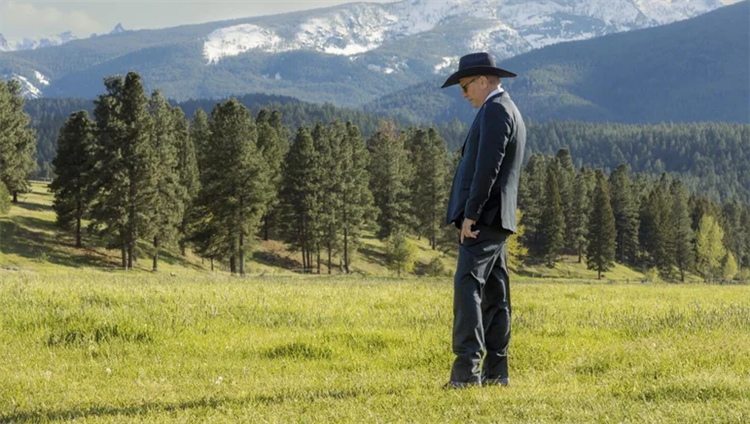 During a contentious back and forth in court on Friday, September 1 about Costner's income and expenses, the actor was more or less forced to divulge details about his tenure on "Yellowstone," and thus the circumstances around his exit. Per the Daily Mail, When Baumgartner's legal team insisted that "the Paramount show" should be included on his current income, Costner clarified that it was "past, and not future income." Costner continued that he had signed on to make seasons 6 and 7 with Paramount, but that season 5 was not split in two to accommodate his work on "Horizon." He claimed that the "Yellowstone" shift forced him to push "Horizon" forward, slapping him with a reported $10 million "push fee."
But when he arrived on set to film the latter half of season 5 in fall 2022, he found that scripts still weren't ready. When he upped his ask for season 6, Paramount apparently walked away. "'It's a little disappointing that the No.1 show on television is not producing," he said in court. "I'll probably go to court over it. I'm disappointed in the production."
Whether Costner is stating a serious intention here, playing some ten-dimensional legal strategy chess having everything to do with his divorce and nothing to do with "Yellowstone," or was just spitballing is unclear. Were he actually to take Paramount to court, well that would be an epic showdown not even the likes of Taylor Sheridan could have written.
The final (half) season of "Yellowstone" had been planned for this fall, but actor Luke Grimes told People that it still hadn't started filming before the SAG-AFTRA strike began in July. There's currently no end in sight for the strike, so there's no telling when we'll return to the ranch.