1883
Yellowstone
Isabel May's Favorite Yellowstone Character May Surprise You
In December of 2021, just as "Yellowstone" Season 4 was wrapping up on Paramount Network, spinoff series "1883" premiered on streaming service Paramount+. Whereas the mainline "Yellowstone" series occurs more-or-less in the present day, "1883" takes place in the year that serves as its title.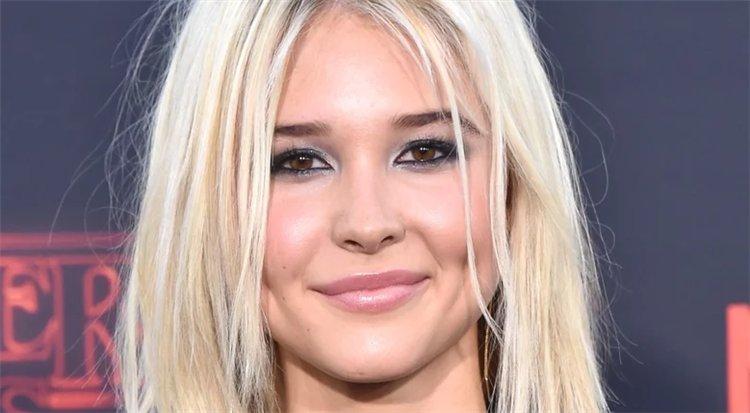 Elsa Dutton, who is the great aunt of "Yellowstone" protagonist John Dutton (Kevin Costner), is among a number of new characters introduced in the "1883" pilot. Elsa is portrayed by relative newcomer Isabel May, whose filmography begins in 2018 and includes only six roles prior to "1883" (via IMDb). In fact, May booked the part in an entirely nontraditional manner — she first auditioned for another series helmed by "Yellowstone" creator Taylor Sheridan and failed, but managed to become Sheridan's sole choice to play Elsa in the process. None other than legendary actor and "1883" star Sam Elliott has since praised May's talents, suggesting she might merely be at the start of a lengthy acting career.
In an interview released in conjunction with the "1883" Season 1 premiere, amidst a discussion of what it was like to portray Elsa, May also happened to reveal which character from "Yellowstone" is her favorite.
Isabel May is a Beth Dutton fan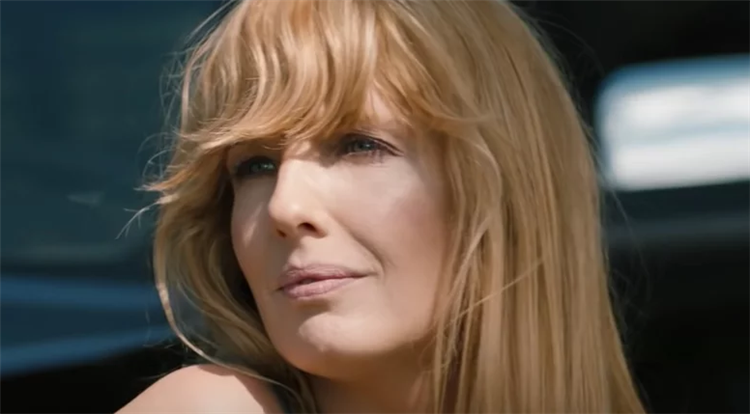 Near the end of an interview pairing Isabel May with her "1883" co-star Faith Hill published to the Screen Rant Plus YouTube channel, interviewer Tatiana Hullender asked if Kelly Reilly's starring role as Beth Dutton on "Yellowstone" influenced either actor, given that their characters are both Beth's ancestors, and might therefore share some personality traits.
Although May replied that Reilly's work didn't particularly influence her approach to the role of Elsa, Hill replied, "I look at Kelly as inspiration for my own life," to which May promptly agreed.
"She's amazing," May continued. "That's one of my favorite female characters. Hands down." Hullender then characterized Beth as an "American favorite," with which May concurred, before adding, "which is funny, because she's not American," referring to Reilly's British nationality. Given that May described Beth as one of her favorite female characters, then, it's safe to assume that Beth likewise ranks as her favorite character in "Yellowstone."
Unfortunately for fans of her growing body of work, the conclusion of "1883" Season 1 marked the end of May's tenure on the series. If Sam Elliott's assessment is correct, however, big things could be in May's future sooner rather than later. Reilly, meanwhile, will reprise her role as Beth in the upcoming "Yellowstone" Season 5.