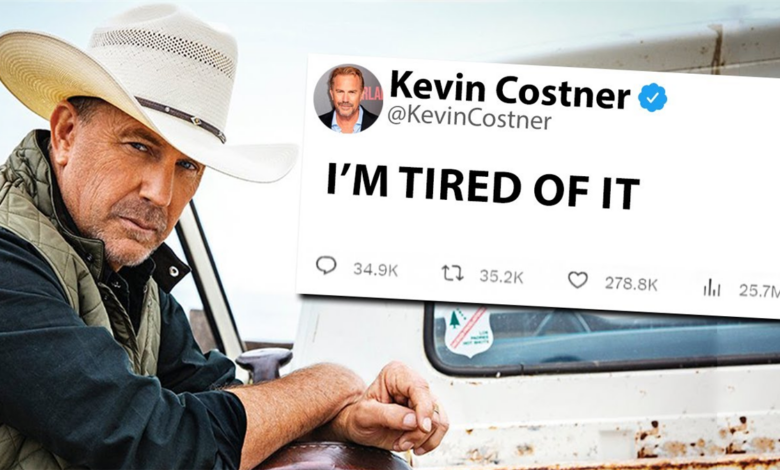 Fans have known since May that Kevin Costner is officially leaving his post as John Dutton on the hit series Yellowstone. What has been less clear is the star's reason for walking away. TMZ reports that Costner, while on the stand, said his decision to leave the show boiled down to scheduling conflicts, earnings disagreements, and disputes over the series' creative direction.
Under oath and on the stand during his divorce proceedings with Christine Baumgartner, Kevin Costner reveals his multiple reasons for leaving Yellowstone.
Kevin Costner and Christine Baumgartner filed for divorce in May of 2023, bringing their 18 year long marriage to a close. While being examined on the stand by Baumgartner's lawyer, Costner's Yellowstone earnings were discussed.
It was while responding to a line of inquiry that Kevin Costner revealed that his reasons for not returning for Season 6 of Yellowstone.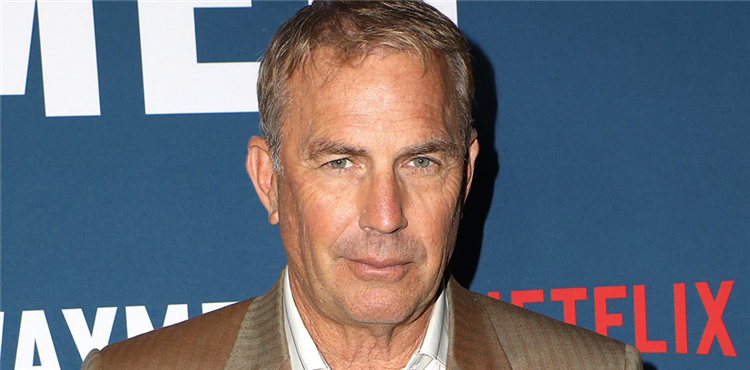 The scheduling conflicts have been a topic of discussion for months. Kevin Costner is directing a two-part Western epic called Horizon: An American Saga. Balancing the massive production with the intensive shooting schedule for Yellowstone has been an ongoing challenge for all parties involved.
According to Kevin Costner, the actor and filmmaker altered the Horizon schedule to fall in between a proposed two-part shooting schedule for Yellowstone, but the Yellowstone team was unable to fulfill their end of that deal. Costner also claimed to have attempted to smooth out the flow of the show's pipeline, but was apparently unsuccessful.
Finally, Kevin Costner said that it was his $12 million dollar ask that sent Paramount walking, and his Yellowstone future went with it.
Lawmen: Bass Reaves, a spin-off of 1883, is in the works, as well as a series set on a Texas ranch called 6666, a 1923 sequel titled 1944, and another project starring Matthew McConaughey.
Up to this point, fans have only been able to speculate about the issues that drove Kevin Costner off the Yellowstone roster. Many bought into rumors that the star had an ongoing feud with series creator, Taylor Sheridan, though Sheridan has publicly expressed respect for Costner and wished him and his movie well.
Others have cited Costner's age and lack of experience with television schedules as a factor. Kevin Costner has been a movie star for decades, but Yellowstone marks his first time as a regular on a television series.
Yellowstone is not a multicam sitcom, either. It is a prestige show, the kind that has become synonymous with quality, as well as notorious for grueling schedules that have locked Costner in place for years.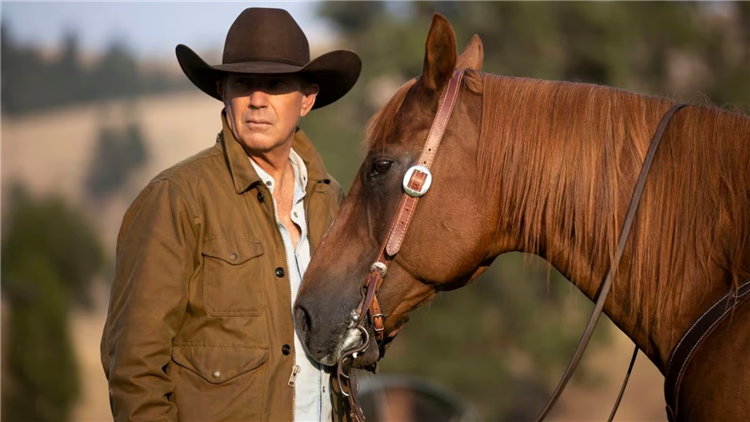 Costner's testimony during his divorce trial is not the first time Horizon has come up as a factor in his split from the show. Horizon is a massive effort that seems to be a passion project for Kevin Costner, and struggles to make it worth with Yellowstone seem to have taken their toll.
Yellowstone's Expanding Universe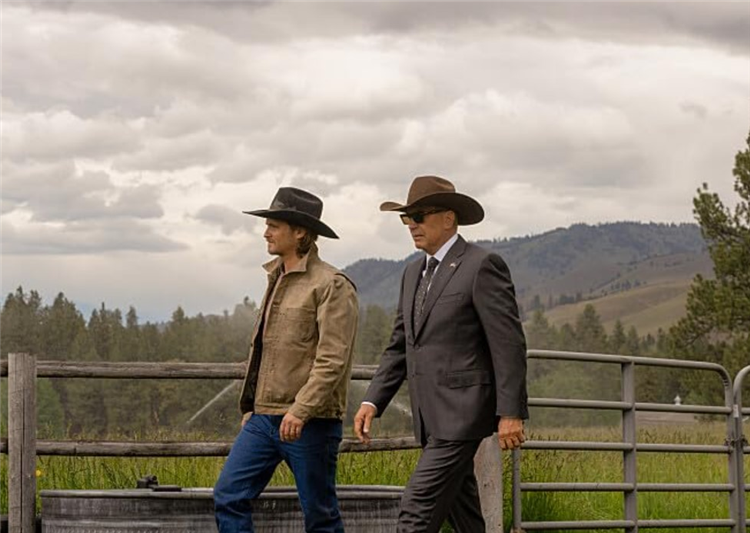 Even without Kevin Costner, the Yellowsone universe shows no signs of slowing down. The mothership series has already expanded with the prequels 1883 and 1923, the latter of which is set for a second season.
Lawmen: Bass Reaves, a spin-off of 1883, is in the works, as well as a series set on a Texas ranch called 6666, a 1923 sequel titled 1944, and another project starring Matthew McConaughey.
As Kevin Costner continues to walk through his divorce trial, Yellowstone fans anticipate the show's future without its leading man. The production of the series is taking on off-screen drama almost as rich as what it portrays on screen, but the legend of the Duttons looks to ride on in one form or another for a long time to come.