Yellowstone
Yellowstone: When does Yellowstone return?
Taylor Sheridan's drama Yellowstone has been delayed by the SAG-AFTRA strikes but CBS will be airing reruns in a shake-up to its fall schedule in order to fill gaps in programing.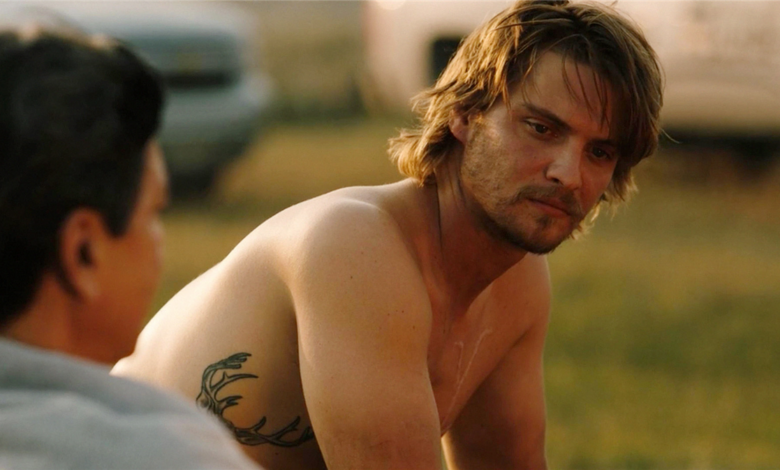 With the ongoing Hollywood strikes, films and TV shows have ground to a halt with a multitude of projects thrown into uncertainty including Yellowstone.
The Taylor Sheridan neo-Western was due to be returning this fall with the remaining half of its final season airing and seeing the Duttons' story wrapped up.
For now, fans will have to wait and see but it could be 2024 when Yellowstone will finally return, depending on when the SAG-AFTRA strike action comes to an end.
When does Yellowstone return?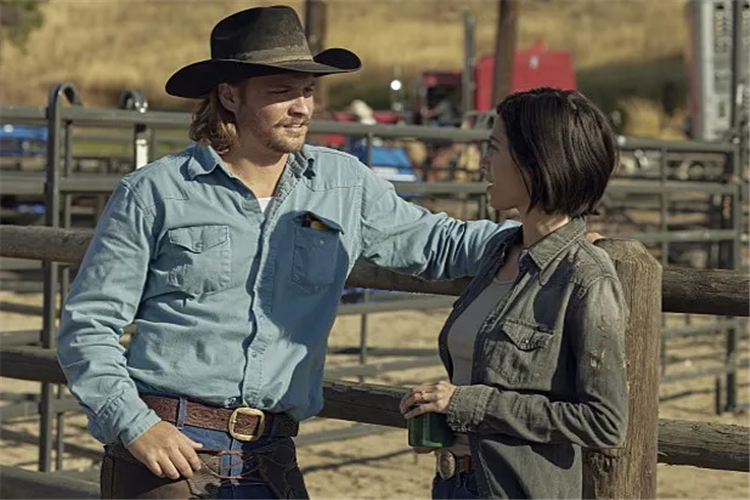 Yellowstone season five has been delayed indefinitely by the SAG-AFTRA strikes.
Kayce Dutton star Luke Grimes recently shared an update on the Paramount Network show, saying filming hadn't even started on the second half yet due to the industrial action.
He told People: "We have not [started filming the second half of season five] because of the [WGA] writers strike.
"I think we would be if it weren't for that. But that takes precedence over everything."
Adding to the publication: "They got to get that all sorted, and then we'll be getting after it."
However, CBS has confirmed it will be airing reruns of Yellowstone in the meantime, which means newcomers to the family drama can catch up.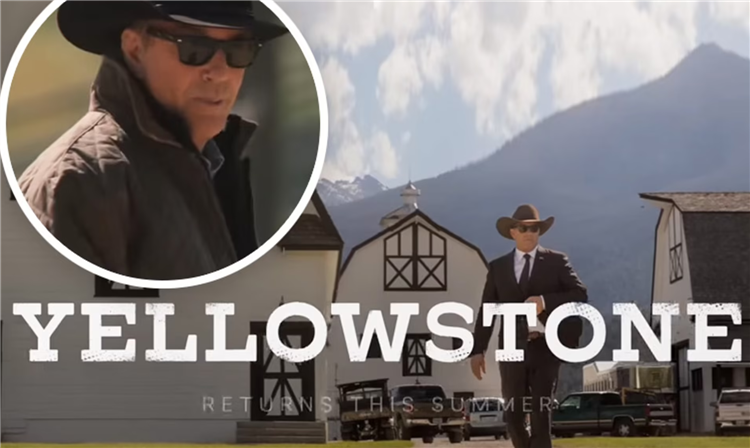 Meanwhile, loyal fans can revisit the earlier seasons before the final outing hits screens and refresh their memories about some of the key plot points.
Yellowstone reruns will start on CBS on Sunday, September 17 with audiences getting a double bill to hook them in.
There will be double doses for viewers to enjoy each Sunday with hopes the strikes will be getting resolved before too long.
The strikes have also affected Yellowstone's spin-off series 1923 with the second and final season of this show also thrown into jeopardy.