1883
Yellowstone
Best Tim McGraw Performances, Ranked
Known for his country career, Tim McGraw is also a great actor.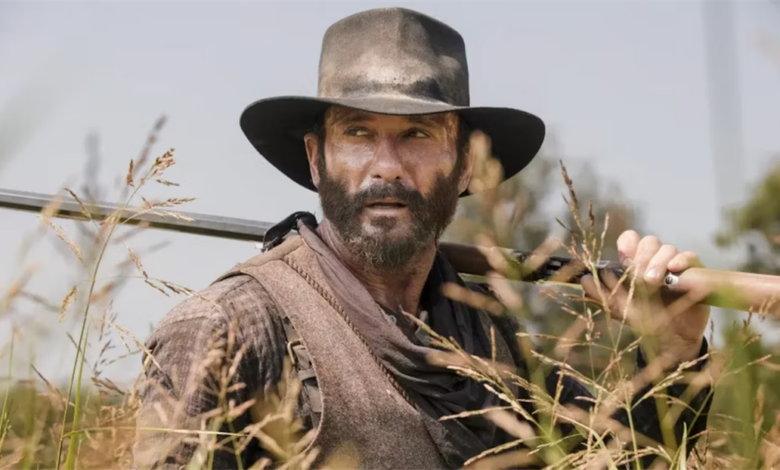 Tim McGraw has earned a place among an elite group of singers who have successfully crossed over to a respected acting career, as his role in the critically acclaimed Yellowstone spinoff 1883 proves. Over the past thirty years, McGraw has become a country music legend, winning three Grammy Awards, 21 Academy of Country Music Awards, and 14 Country Music Association Awards, while selling over 90 million records. His acting career has lasted almost as long, featuring a variety of roles in both film and television.
Although he has made numerous appearances as himself on screen, his proper acting career began with an appearance on The Jeff Foxworthy Show in 1997. His breakthrough role came in 2004 with the football drama Friday Night Lights, and more significant roles followed. He hasn't taken on many roles in his career but has been more selective, often playing unique characters in high-profile productions. McGraw often plays against type, portraying mean, unlikeable characters in strong performances.
10,

Black Cloud (2004)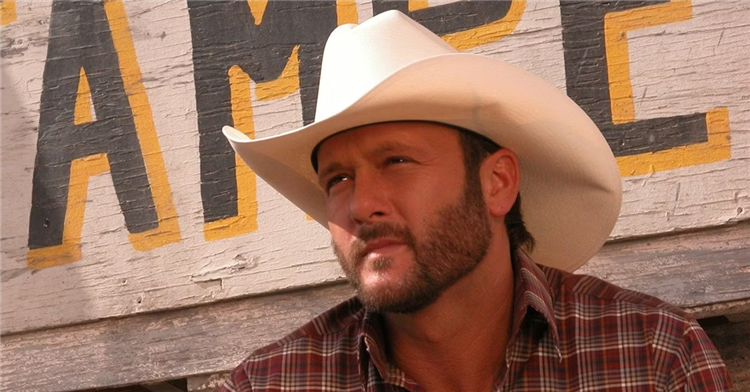 The 2004 film Black Cloud marked the feature film debut of McGraw as an actor, and while it is an effective underdog tale in the vein of Rocky, the narrative is a bit uneven. Rick Schroder made his directorial debut with this small-budget indie that he also wrote, about a young Navajo boxer (Eddie Spears) fighting against all odds to make the U.S. Olympic team.
McGraw plays the antagonistic Sheriff Cliff Powers, and he's surprisingly good in his first role.
9,

The Kingdom (2007)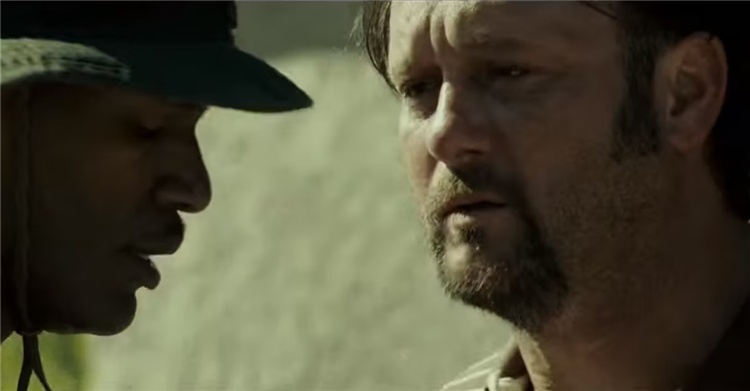 Director Peter Berg's The Kingdom tells the fictional story of a terror attack on Americans in Saudi Arabia, and the FBI agents sent to investigate it. McGraw plays Aaron Jackson, a man who loses his wife in the terror attack. He has an emotional scene in which he confronts FBI Special Agent Ronald Fleury (Jamie Foxx) about the futility of questioning his family about his wife's death.
The film marked McGraw's second collaboration with Berg, who cast him in Friday Night Lights three years earlier.
8,

Tomorrowland (2015)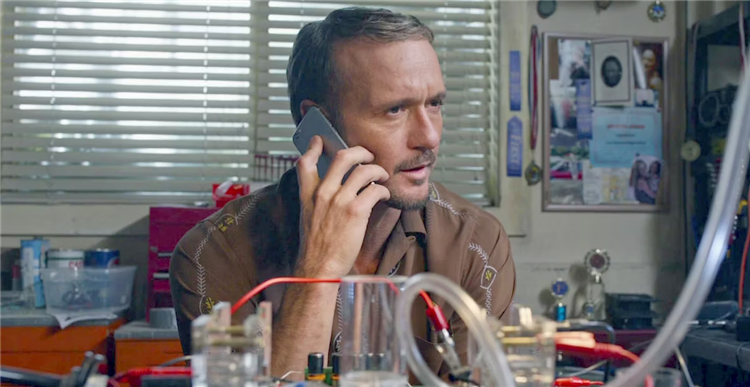 Director Brad Bird's sci-fi fantasy Tomorrowland may have been a flop for Disney, but there's still a lot to like in this ambitious adventure, loosely based on the Disneyland attraction. McGraw stars as Eddie Newton, a NASA engineer and single father to Casey (Britt Robertson), who shares his scientific expertise. She's reckless and opinionated, and he's more reserved and doesn't care for her antics that get her into trouble.
His nurturing side keeps him from treating her too harshly, and McGraw gives a solid, nuanced performance. If you haven't seen the film, it's much better than you've heard, and George Clooney gives a nice performance.
7,

Four Christmases (2008)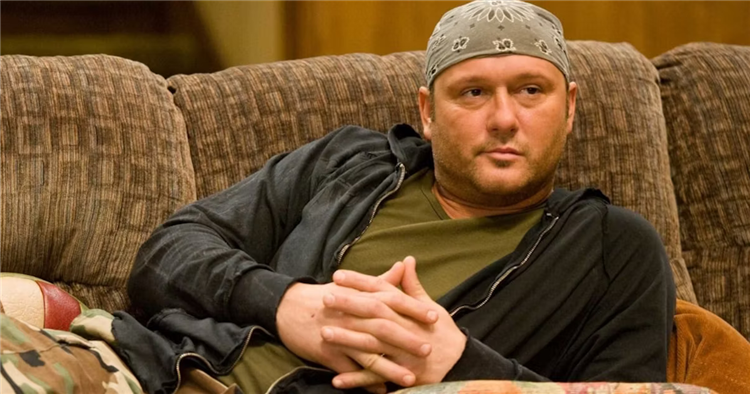 Vince Vaughn and Reese Witherspoon teamed up for the 2008 holiday comedy Four Christmases, a raucous comedy with an all-star cast. The two play urban professionals trying to avoid visiting their families during the holidays, whom they both consider embarrassing. When their plan to stay away falls through, they end up visiting their parents and relatives, with disastrous results.
McGraw plays Dallas, the wild, ill-tempered brother of Vaughn's Brad, who likes to tag-team with a third brother (Jon Favreau) to beat on Brad like wrestlers when they get together for a dysfunctional holiday.
6,

The Shack (2017)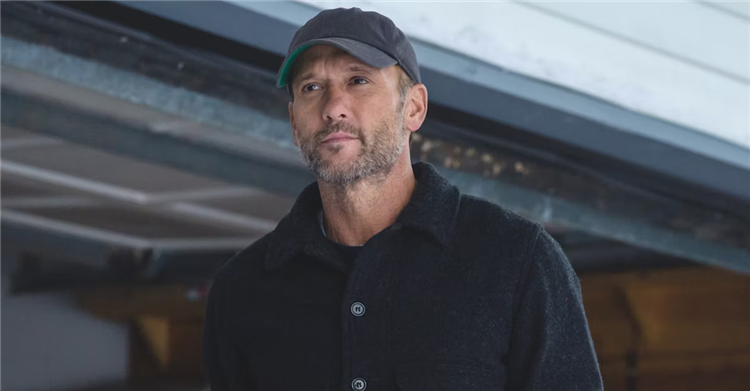 The Shack tells the story of Mack (Sam Worthington), a father whose child is murdered, which tears his life apart, as he questions his faith. McGraw plays Willie, Mack's close friend, who tries to help his friend cope with the loss, to no avail. Everything changes when Mack receives a written invitation from God to spend the weekend with Him at the scene of the crime. Three actors play God, including Octavia Spencer, Avraham Aviv Alush, and Sumire representing the Holy Trinity.
McGraw gives an earnest performance in a role that is pretty thankless. He has to be the catalyst for Worthington's emotional journey, without getting much character development, and he plays the sympathetic friend well. McGraw also serves as the film's narrator, and as you might expect, his voice provides a warm, assuring presence.
5,

Flicka (2006)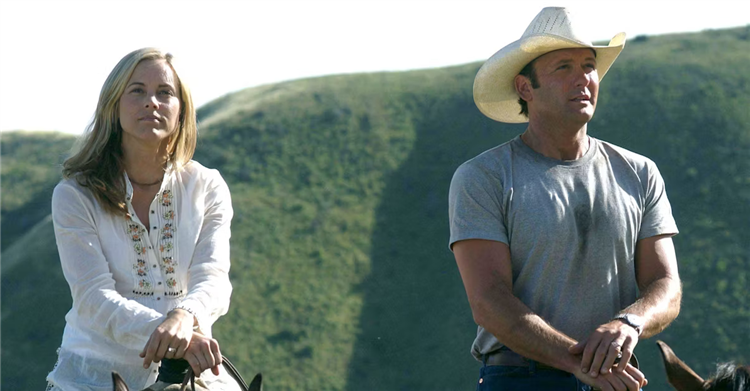 Flicka, based on the classic Mary O'Hara novel, tells the story of Katy (Alison Lohman), who adopts a wild Mustang and raises it on her family's ranch. McGraw plays the stern yet loving father trying to do what's best for his ranch. When he sells Flicka to another ranch, Katy hatches a plan to buy him back, which results in a terrible turn of events and a near tragedy.
McGraw has a standout scene near the end of the film. While kneeling at the bedside of his ill daughter, he tells her about holding her as a newborn and voices his insecurities as a father. It's incredibly touching, and a good example of his abilities as an actor.
He and Lohman have nice chemistry on-screen, and Maria Bello, playing the mother, is excellent in this underrated family film. The film's song My Little Girl is the first song that McGraw both wrote and performed himself, claiming that his songwriting skills usually aren't very good.
4,

Country Strong (2010)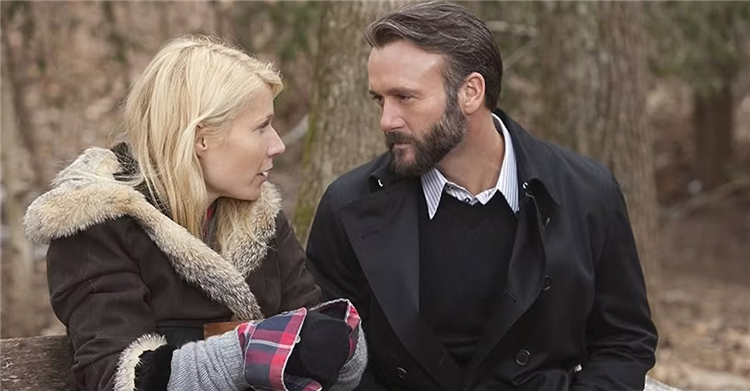 Country Strong stars Gwyneth Paltrow as country music superstar Kelly Canter, who is struggling with alcohol addiction. McGraw plays her husband James, who seems more concerned about money and keeping her performing on the stage. Their marriage is falling apart, as James has his eye on an up-and-coming singer (Leighton Meester), while Kelly has fallen in love with musician Beau Hutton (Garrett Hedlund). Poor decisions by all involved ensue.
McGraw is quite good at playing a sleazy, selfish husband, who undermines any attempt at reconciliation. The film is a twist on the A Star is Born tale, and the performances by the cast are excellent. You don't need to like country music to enjoy the melodrama.
3,

The Blind Side (2009)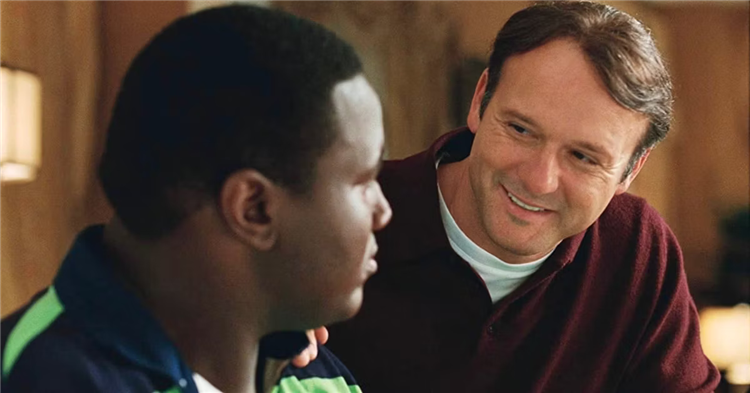 The inspirational story behind The Blind Side is the true story of Michael Oher, who went from being a homeless teenager to becoming an NFL first-round draft pick. Despite some recent controversial accusations from Michael Oher, the film itself remains a factual, entertaining story, with excellent performances. Director John Lee Hancock (The Rookie, The Alamo) takes on some emotional themes without getting sappy or melodramatic, with a straightforward, authentic approach that serves the story well.
Sandra Bullock (playing Leigh Anne Tuohy) won an Oscar for Best Actress, and she and Quinton Aaron (playing Oher) share the film's most emotional scenes. McGraw, however, gives a solid performance as Sean Tuohy, Leigh Anne's supportive husband. Lily Collins, Kathy Bates, and Roy McKinnon round out the excellent cast.
2,

Friday Night Lights (2004)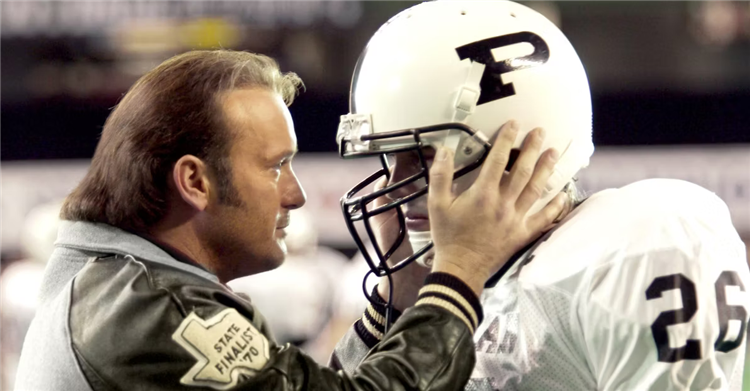 Friday Night Lights is director Peter Berg's fantastic film about the mystique of high school football in West Texas. It tells the true story of the incredible 1988 season of the Odessa Permian Panthers and features McGraw as Charles Billingsley, the alcoholic father of Permian football player Don Billingsley (Garrett Hedlund) and a former state champion for Permian. Charles' competitive nature leads him to mentally and physically abuse his son, who doesn't meet his expectations on the football field.
Although McGraw has a "good ol' boy" image thanks to his music career, he plays the antagonist role well, with an angry intensity and an undercurrent of regret. He has a great scene during the film's finale, at the State Championship game, when he makes an attempt to reconcile with his son. No words are said, but you certainly feel the emotion at the moment.
Football movies are often an acquired taste, but Friday Night Lights remains a film with wide appeal, even two decades after its release.
1,

Yellowstone (2021)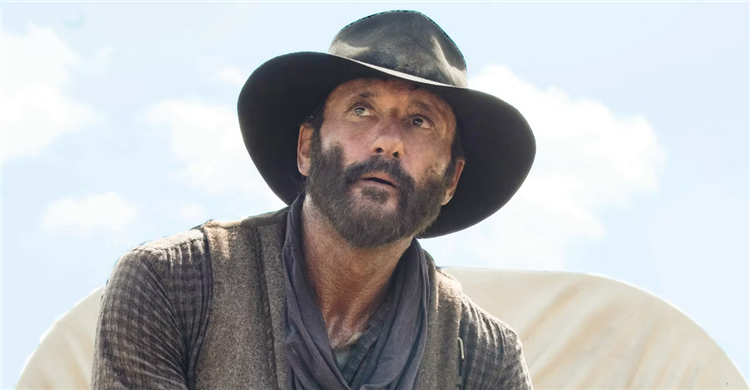 Spinoffs rarely live up to the series or film that spawned it, but Taylor Sheridan's expansion of the Yellowstone universe has certainly lived up to the hype. That included 1883, the first spinoff in the franchise that tells the origin story of the Dutton family's history in Montana.
McGraw played James Dutton, the great-grandfather of Kevin Costner's Yellowstone character John Dutton. In the event series, Dutton leads his family on a dangerous journey from Ft. Worth, Texas to Oregon, only to find pain and tragedy on the trail.
The all-star cast includes McGraw's wife Faith Hill (playing James' wife Margaret), Isabel May, LaMonica Garrett, and Sam Elliott, who won a SAG Award for Best Actor in a Limited Series. In the months leading up to the series premiere, McGraw appeared in two episodes of Yellowstone as James Dutton, via flashback sequences.
McGraw's performance in 1883 is easily the best of his career, as his character is a Civil War veteran whose experiences have made him a jaded, no-nonsense grump, quick to violence, and with no need for social graces. He has no sympathy for the immigrants traveling with their caravan, who are unprepared for the journey and ignorant of the realities of the wilderness.
He is willing to let them die rather than risk himself or his family by helping them. It is a frighteningly accurate portrayal of the people of the time, and McGraw delivers it with stone-cold precision.