Yellowstone
Is Kayce's Time Running Out on Yellowstone? Fans Speculate a Dark Future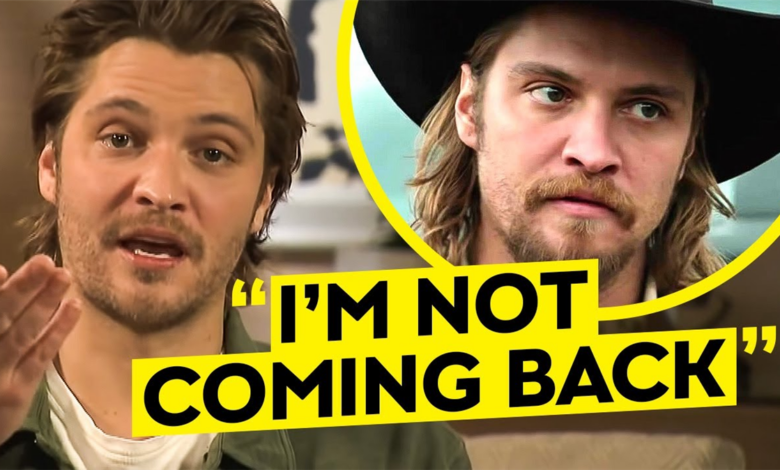 Sadly, many fans are beginning to run out of fuel, energy, or desire to finish what has become of Yellowstone.
The disastrous fifth season has only reinforced that series creator Taylor Sheridan and star Kevin Costner should have given it up a couple of years ago and before the feud between them existed.
Now, with the future of the remainder of season five in question, it's fair to speculate a dark future regarding Yellowstone. It has yet to be confirmed if and when Yellowstone will return among shooting delays.
Costner is reportedly considering walking out, which would cause the cast and crew to tie up a ton of loose ends or abandon the project altogether for a spin-off. Regardless of the outcome, fans are already speculating a bleak future.
"I see a double standard and… a narrative that doesn't match the events shown on [the show]," one Redditor complained when analyzing the recent episodes of Yellowstone.
Fans agree that Beth Dutton (Kelly Reilly) is an annoying character and deserves an unhappy ending. On the contrary, Jamie Dutton (Wes Bentley) doesn't deserve the same fate, yet his endless feuding with Beth is getting old, nonetheless. Meanwhile, fans feel like Kayce (Luke Grimes) lost significant screen time this past season and the show has been more focused on the equally deplorable Monica Dutton (Kelsey Asbille).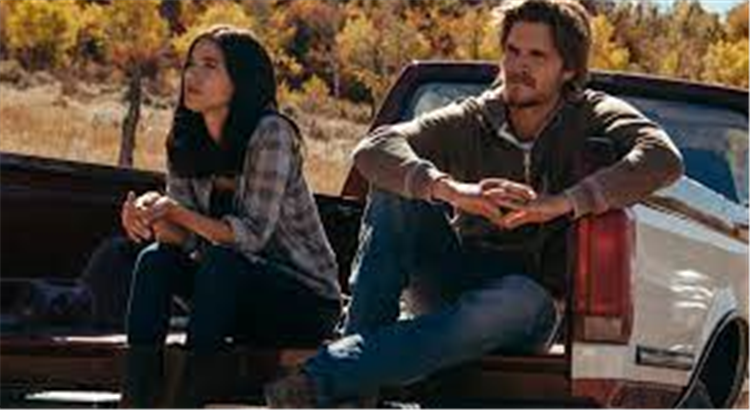 Fittingly, the lack of direction in Yellowstone, along with Sheridan's multiple commitments (1923, Tulsa King), has made it difficult for fans to remain engaged and interested in future episodes.
Sheridan is a cult hero in many regards, but that doesn't distort the fact that his writing is often questioned on social media. Redditors are habitual at calling out the glaring mistakes and plotholes of Sheridan's creative work.
Sheridan may be idolized, but it doesn't change the circumstances that Yellowstone has transformed into a bad show. It even appears Sheridan has lost his own desire and passion for the project, so why should audiences also pretend to act interested? It doesn't help that the recent rumors regarding Sheridan and Costner make it appear like he no longer has control of his own production.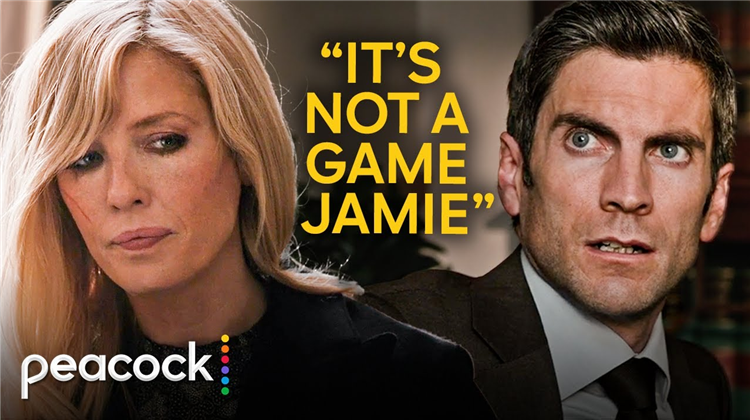 Still, Yellowstone (and just about anything else that Sheridan writes or produces) garners strong viewership. Redditors admit that as much as they can rant and rave about the poor direction of the show, anything he produces remains a prime attraction.
"I am in awe of [Taylor Sheridan]," one fan summarized, "But you can tell the more shows [Sheridan] has, the worse Yellowstone gets."