Yellowstone
Yellowstone Already Proved It Will Easily Survive Kevin Costner's Exit From $18.3 Million Role
The future of Yellowstone's expanded universe and franchise remains bright despite Kevin Costner's upcoming exit from the original Western series.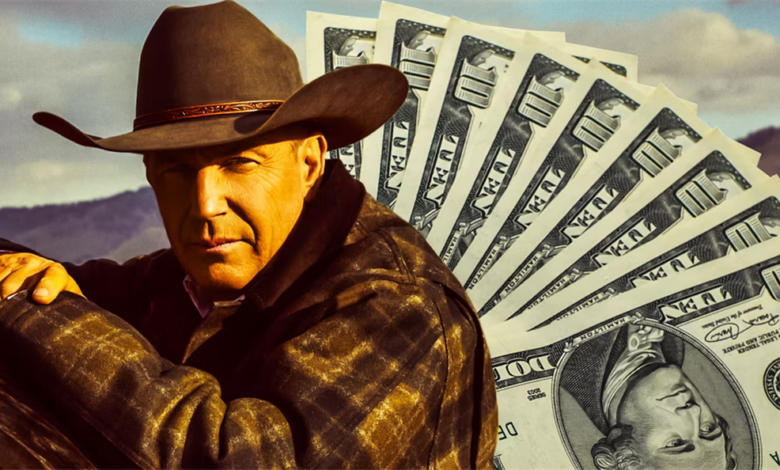 The Yellowstone franchise has already demonstrated that it will continue to succeed despite Kevin Costner's big exit. The original 2018 Western drama series is set to conclude with its final six episodes in late 2023. Costner, who has been largely considered the face of Yellowstone as protagonist John Dutton through its 47 aired episodes, announced he will not be returning to the show in order to focus on his own upcoming Western project called Horizon. Costner was paid $1.3 million per episode of Yellowstone season 5.
Creator Taylor Sheridan had already swiftly expanded the Yellowstone universe with the addition of two prequel series 1883 and 1923. Sheridan and Paramount ultimately decided to conclude the original Yellowstone series instead of carrying the show on without Costner. A Yellowstone sequel series starring Matthew McConaughey was announced only weeks after Costner revealed his exit from the beloved show, indicating that the successful franchise will continue to expand its universe with a fresh premise and new storylines.
Yellowstone Is No Longer The Best Show In The Franchise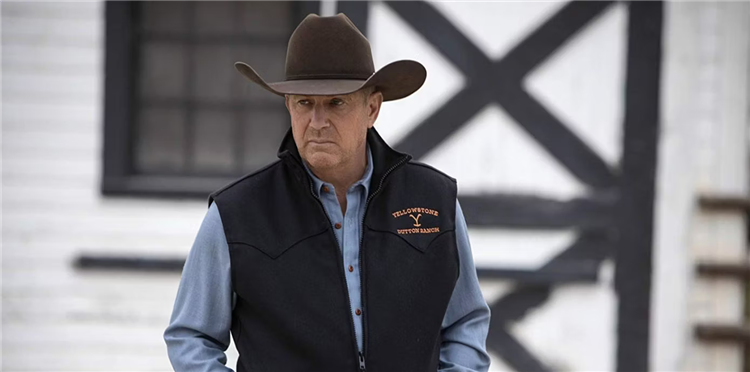 Yellowstone ending after five seasons is good news for the future of the franchise as it is actually no longer its best series. The quality of Yellowstone season 5 began to noticeably dwindle compared to previous seasons, potentially due to the behind-the-scenes conflicts between Costner and Sheridan over availability. The controversy surrounding Costner's abrupt exit is somewhat distracting from Yellowstone season 5's dip in its typical standard of excellence. It could even make a solid excuse if the series' final episodes fail to satisfy viewers.
1923 starring Harrison Ford and Helen Mirren as a previous generation of Dutton ranchers was more entertaining than Yellowstone
 season 5. Both installments of the 
Yellowstone
 franchise came out in late 2022 and slightly overlapped on the Paramount Network. The instant popularity of 
1923
 proves that the original 
Yellowstone 
is no longer the best show of the franchise and is no longer vital to its success. 1883 was also widely heralded by critics and audiences alike, indicating that Costner's 
Yellowstone
 is long past its peak of popularity and would have ultimately ended anyway with season 5 or potentially season 6.
Yellowstone Has Already Outgrown Kevin Costner's Show – And Will Do So More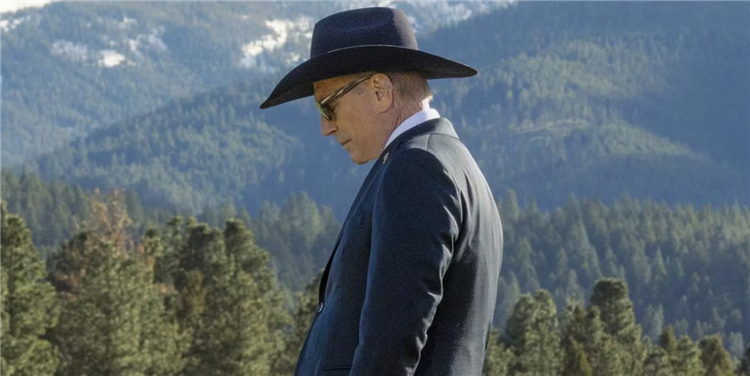 Sheridan and Paramount's quick reaction to expanding the Yellowstone universe saved the franchise from being determined by the outcome of the original Yellowstone's final season. The franchise is proving in real time that Costner's installment is no longer a necessary component and is better off quitting while it's ahead. In addition to the new sequel series, there are plans for two more Yellowstone spin-off series titled 6666 and Bass Reeves. There is massive potential for the Yellowstone universe to expand even further than its current slate of sequels and spin-offs and will likely continue to develop and flourish long after Costner's original show comes to an end.