Yellowstone
5 Punchiest One-Liners Delivered by Beth on Yellowstone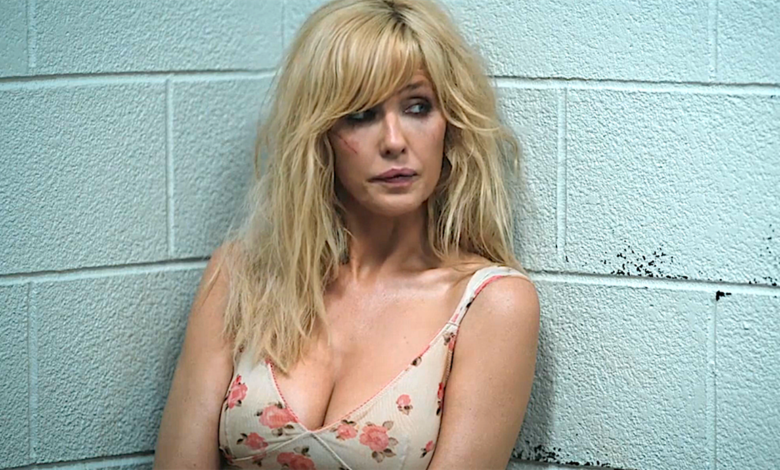 Even if you hate her, you can't deny Beth is rarely at a loss for words.
Beth has evolved from Yellowstone 's femme fatale to everyone's least favorite pretty quickly (but let's be honest, the entire season 5 is not in its best place right now). However, even if you can't stand Beth anymore, some of her punchlines are simply the best.
"That hippie in your living room is giving syphilis to your sofa!"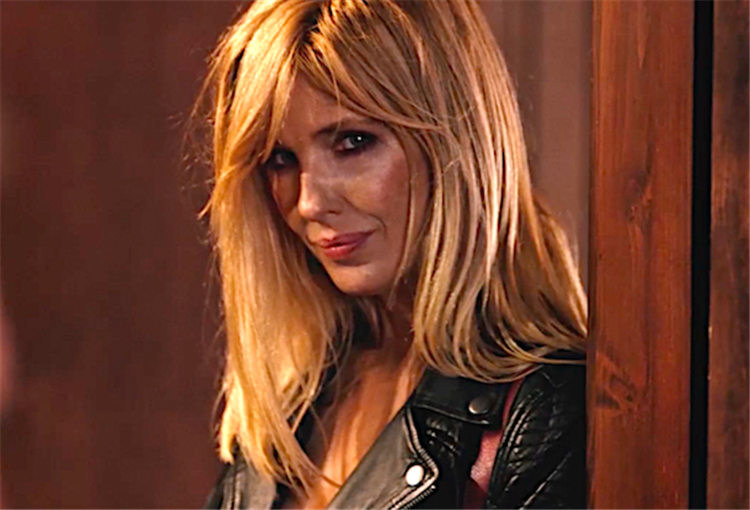 Fans still love it when Beth goes after Summer, praising every single one-liner as a perfect "mash-up of sarcasm and controlled aggression".
"God gave me these [boobs] for free. Looks like he gave me yours too."
Speaking of Beth and Summer lovely conversations, this season 4 episode 6 quote was when Summer dared to suggest that Beth had a boob job.
"I am the rock therapist's break themselves against."
Oh, you think Beth needs therapy? Let us say this: in season 4, she made it clear that therapists might want to sign up for a session or two when they have to deal with her, and honestly? We kinda get them…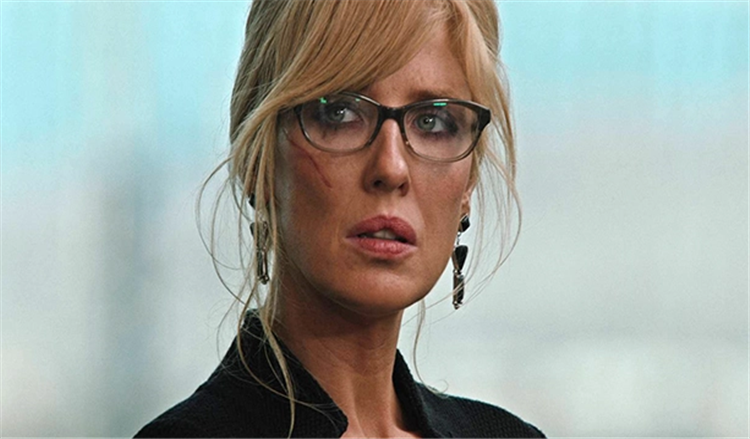 "The only reason you're not choking on irony is the size of your mouth."
Ah, the times when no one ever dared to think that Beth was a cringe-worthy and boring character — here is your season 1 flashback.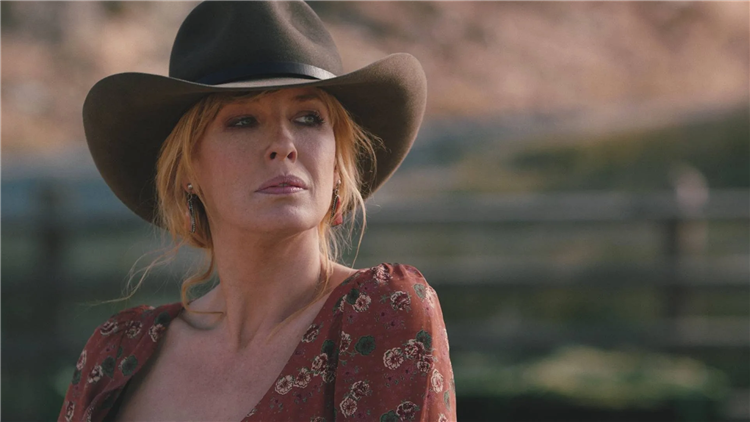 "You are the trailer park. I am the tornado."
Beth surely delivered a master class on one-liners in season 3, with this particular one coming from episode 5, and even making it to various merch items for Yellowstone fans. Pretty much everything Beth says has a potential to become classic, but this one? Gold.
Next time you find yourself in doubt over how to respond to someone who gets on your nerves, maybe just ask yourself… what would Beth Dutton say?