Yellowstone
Yellowstone: If Forced To Choose, Rip Will Always Pick Beth Over John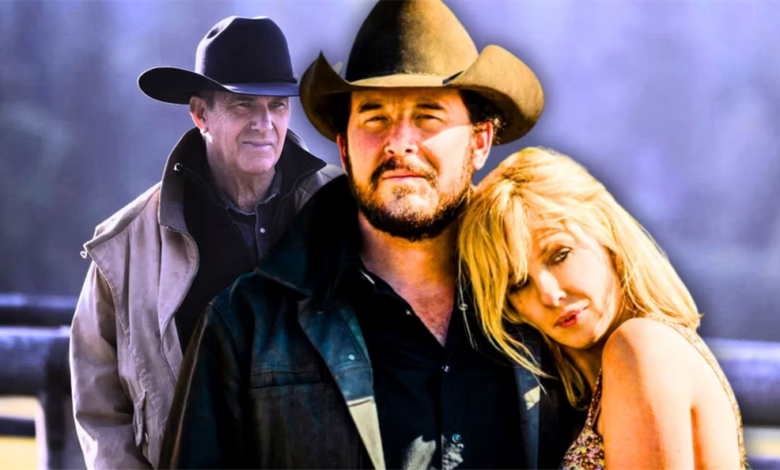 With Season 5 of "Yellowstone" caught in an unexpected sort of mid-season purgatory, there are probably a few too many narrative threads dangling in the Montana breeze than longtime fans might like. But it's safe to say that when the series eventually does return from the break, Taylor Sheridan and the "Yellowstone" creative team are going to start tying loose ends together pretty quickly.
They will, of course, have to do so as rumors abound that the hit neo-Western saga will end when Season 5 does. With the Dutton faction already enmeshed in several sticky situations, there's little question certain loyalties are going to be tested and then some as they work their way precariously to whatever endgame Sheridan has plotted for each. And one can reasonably imagine the loyalty of Dutton Ranch bunkhouse boss and enforcer Rip Wheeler (Cole Hauser) might be tested more than most.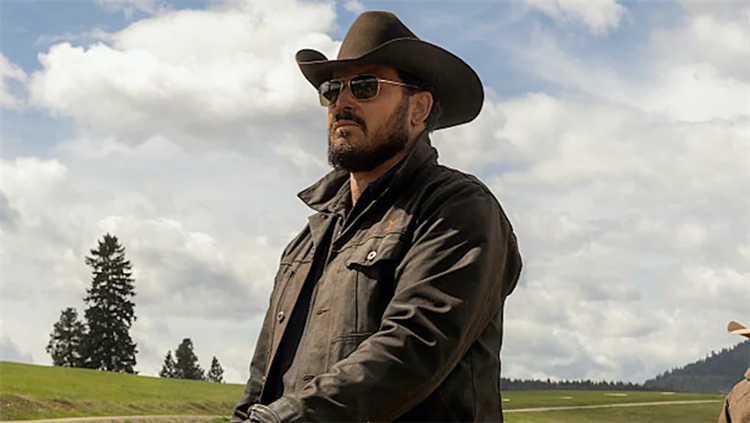 To date, Rip's loyalty to the Duttons has been all but unflinching, with the fearsome cowboy essentially following every order and whim of John Dutton (Kevin Costner) without batting so much as an eyelash. There's little reason to think that will change moving forward, but there is one scenario in which Rip might turn his back on the Dutton Ranch's big boss, and that's if he's forced to choose between John and his own wife, Beth Dutton (Kelly Reilly). And if Sheridan does go that route, well, the final episodes of "Yellowstone" could be tougher to watch than anyone might've anticipated.
Rip owes John Dutton his life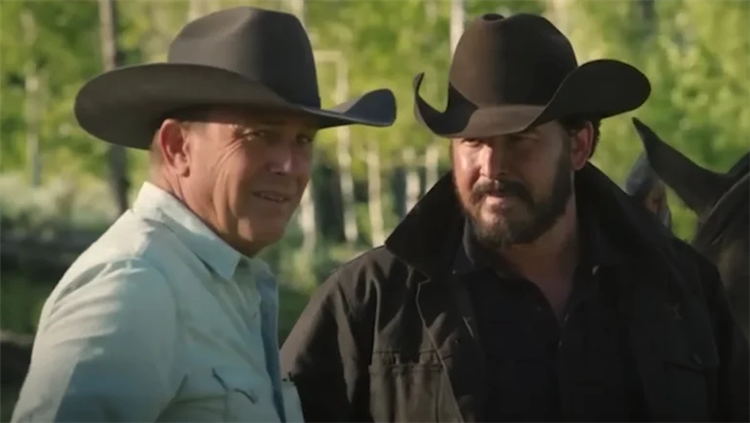 It remains to be seen what sort of "Yellowstone" scenario could ever force Rip Wheeler to choose between his boss and father figure John Dutton, and his love for John's daughter Beth. But given the chess board Taylor Sheridan has set up heading into what could be the show's final run of episodes, the possibilities abound as various outside forces continue to try and bend the Duttons to their own wills.
Possibilities aside, Sheridan will need to conjure a serious narrative twist of fate if fans are to believe Rip would forsake John in any real-world scenario. That's because Sheridan has spent the first four-and-a-half seasons of "Yellowstone" proving there's literally nothing Rip wouldn't do at John's behest, including personally dropping countless Dutton problems off at the old "train station." And through the series' various flashback scenes, we've come to understand why Rip is so completely devoted to the man as the Dutton patriarch has, for better and worse, gone out of his way to give Rip the life he has as an adult.
So seemingly unbreakable is their bond, Cole Hauser himself went on record stating his belief Rip would never turn on John, offering an emphatic "No," when asked that very question by Taste of Country. But if all those flashbacks have taught us anything, it's that Beth Dutton is Rip's one legitimate blind spot, which makes her a potential wildcard in any nefarious plans the Duttons' many enemies might be forging.
Rip's love for Beth will supersede any other loyalty in his life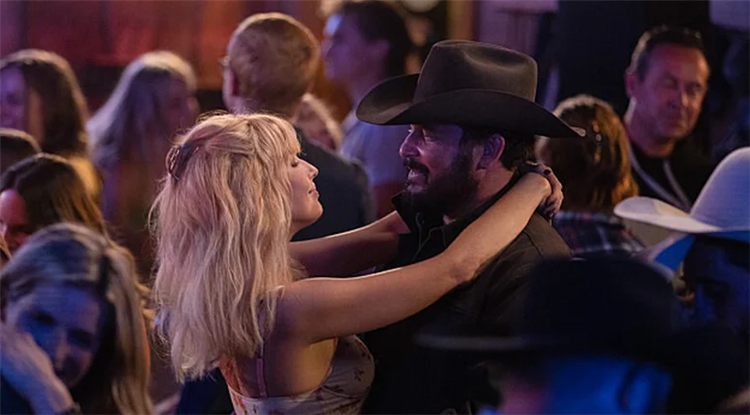 Accounting for such villainy, or even Taylor Sheridan's penchant for swaying his "Yellowstone" character's loyalties from one episode to the next, there still doesn't seem to be a logical step to take in getting Rip Wheeler to turn on John Dutton. Now, if that improbable betrayal did come, Beth Dutton would likely kill Rip herself. She is, after all, even more devoted to her daddy than the Dutton Ranch foreman is, and would no doubt consider any betrayal of John a betrayal of everything she and Rip have built over the years.
As those "Yellowstone" flashbacks detail, what they've built is an undying love they've each taken heavy measures to protect since rekindling things as adults. Given where things stand with Beth and Rip's burgeoning family unit, they'd surely go even further to keep things together moving forward. Still, the idea of either turning against John even in that endeavor would be particularly hard to swallow.
Given the right setup, however, Rip might be compelled to choose between the two — think Batman having to choose to save either Rachel Dawes or Harvey Dent in "The Dark Knight." Yes, in that sort of scenario, or even one a touch less dramatic, Rip would undoubtedly choose to save Beth. And John Dutton himself would almost certainly back such a decision. While such a scenario might seem far-fetched even by "Yellowstone" standards, given the way Sheridan has set the table for the stretch run of episodes, nothing would be all that shocking — save for Rip opting to save John instead, of course.