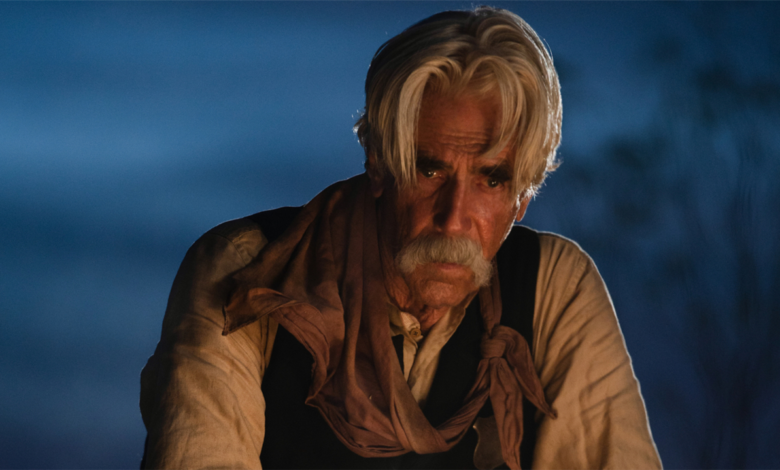 A lot of people were fans of "1883," and it appears that the show's cast were some of its biggest supporters. Take Sam Elliott for instance.
The actor was called upon to do a lot as Shea Brennan, an old Union Army captain who's deeply mourning his wife and daughter's deaths from smallpox just as the show begins. From waxing dramatics, to showing a wry sense of humor, to participating in fast-paced action scenes, the character demanded a lot.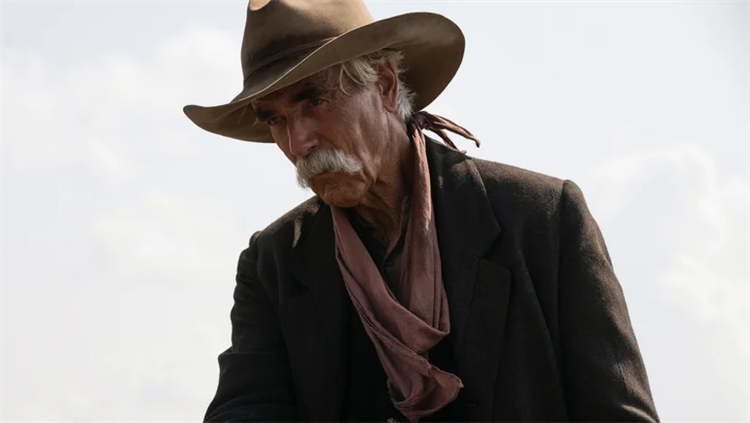 Shea's own journey through the old west is a sad and complex one. In spite of his depression related to his family's deaths, he takes on the duty of acting as a Pinkerton Agent, thus guiding a wagon train filled with Tennessee natives from Texas to Oregon. He takes care of his charges as times get tough, dangerous, and deadly — all the while vowing to himself he'll see the Pacific Ocean before joining his family in the hereafter. With such a deep range of emotions to portray, it's no wonder that Elliott didn't want the experience to end.
Elliott yearns for a Shea-centered spin-off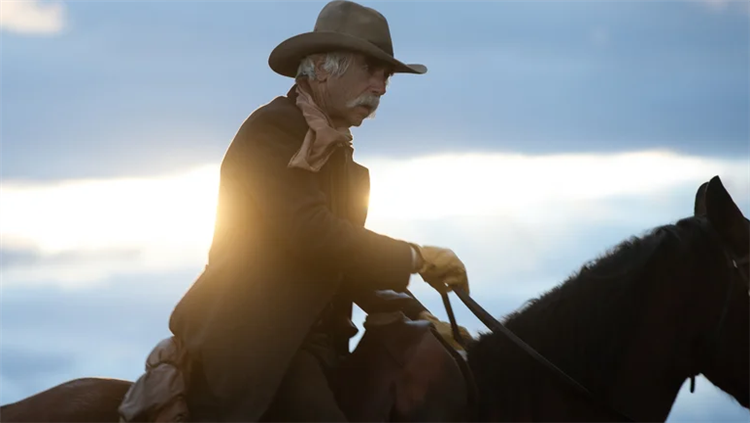 During a February 2023 interview with Variety, Sam Elliott talked positively about his time on the "1883" set.
"I think everybody was sad to see it over; I know I was," Elliott said. "I would have liked to have that wagon train go to Canada by then and just stay with it." Even though Shea's story ends on the Oregon coast once his duty to the remaining survivors of the wagon train is fulfilled, Elliott can envision a spin-off starring his character.
"My thought was let's do a prequel of this," Elliot said. After all, there were a few unanswered questions, especially in regard to some characters, like Thomas (LaMonica Garrett), whose absence left viewers and Elliot wondering where they were. "Pick it up after the war, when they were Pinkertons. There's plenty of stuff to do."
There is no shortage of "Yellowstone" sequels and spinoffs fans want to see next, and this now includes Shea's pre-"1883" story. Nothing has been green-lit yet, as this is merrily Elliot's casual pitch, but it still is an intriguing programming possibility that would be great to watch.