Yellowstone
Yellowstone's Teeter star admits she was 'bummed' over midseason finale exit twist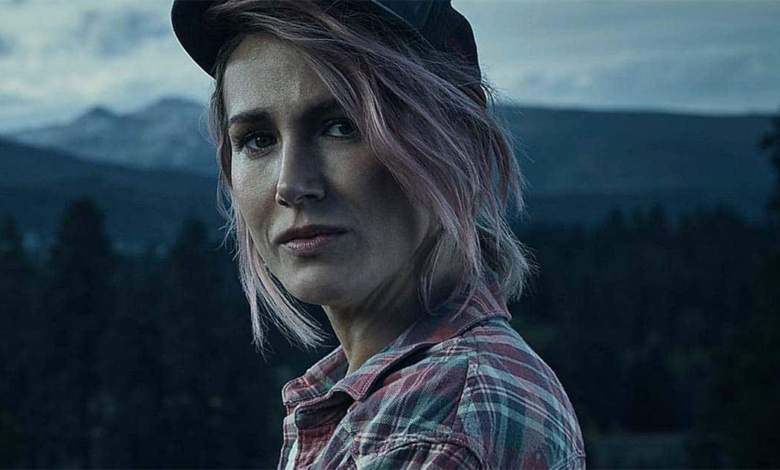 Yellowstone's Jen Landon and Denim Richards have spoken out on the decision to have their characters Teeter and Colby separated heading into the final part of season five.
John Dutton (played by Kevin Costner) came to the decision he'd have to divide the bunkhouse and send a group down to Texas for the winter in the hopes of saving his cattle from a brucellosis outbreak. The Yellowstone midseason finale showed the likes of Rip (Cole Hauser), Teeter (Jen Landon) and co say their goodbyes as they prepared for their exit, albeit temporarily. However, the twist in the Paramount Network drama appears to have not sat well with everybody.
Teeter and Rip accompanied Jake (Jake Ream) and Ryan (Ian Bohen) down south on their new mission to save John's cattle.
Speaking on Paramount's Behind the Story, Costner empathized with John as he explained: "John understands that a single cow ending up with a disease can result in the whole herd being destroyed."
Christina Alexandra Voros, the episode's director, also weighed in: "The challenges that the Dutton family are up against right now are forcing their hand.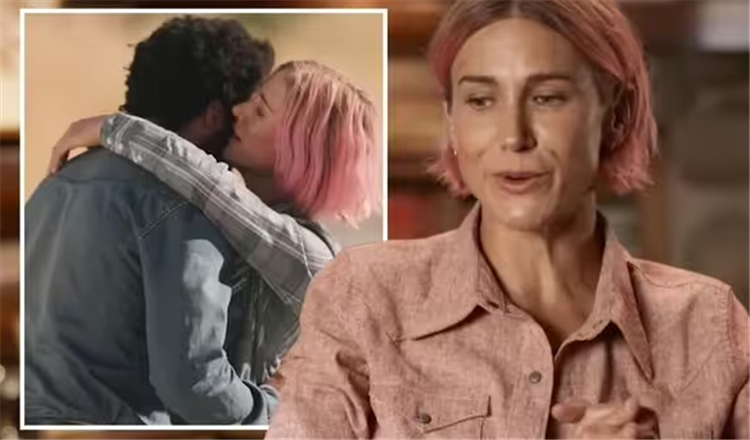 "They have to send a contingent to Texas to keep the cattle alive. They have to send JD back to Helena."
John, of course, has his own Governor duties to tend to plus the looming battle from Jamie Dutton (Wes Bentley) to have him impeached.
Nevertheless, the bunkhouse split remains a huge talking point not just among viewers but the cast as well.
"Half the bunkhouse has to take a trip," Colby star Denim Richards said on Behind the Story. "It's kind of like, dang, now what?"
"So everyone's gonna have to do their job from a distance," Bohen added before Lloyd actor Forrie J Smith remarked his character will also find it difficult.
"Here I am, like whoa. Lloyd's gonna have a lot on his shoulders," Smith commented.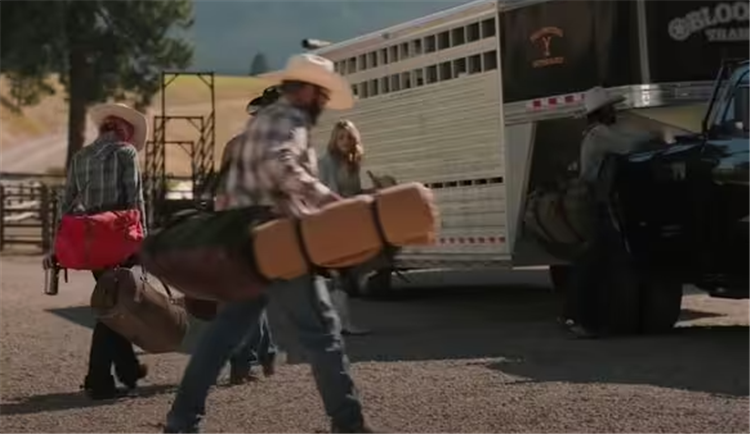 While a number of the stars appear apprehensive about how they're characters would deal with the temporary exits, Teeter star Landon shared her own stance on the twist.
"I think in terms of Teeter and Colby, I was bummed knowing that we would be separated," Landon admitted.
"But there's a nomadic lifestyle that comes in for these people."
While Landon may be "bummed" about the plot twist, the plan is now in full swing with Rip and the team already setting off.
However, with the bunkhouse now scaled back and John's presence needed elsewhere, someone needs to be on hand to help maintain the ranch and its land.
This appears to have fallen to Kayce (Luke Grimes) and Monica (Kelsey Asbille) who John asked to move back in on the ranch to keep things afloat.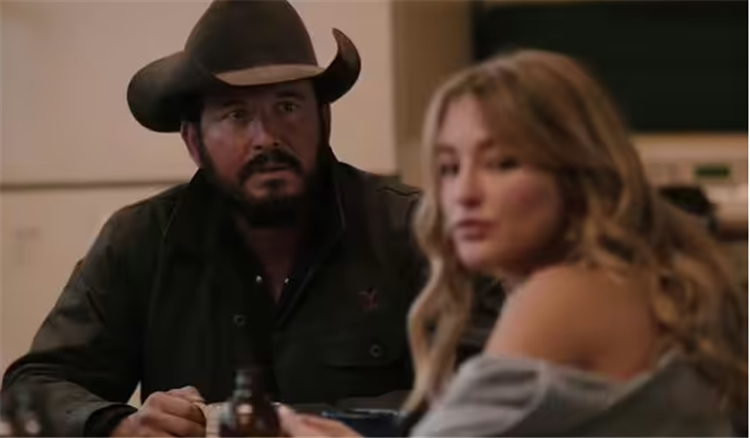 In a heartwarming moment, John spoke with both Kayce and Monica and made them aware of his desires, resulting in some truly touching father-son scenes.
"John and Monica have an actually really nice moment where he asks her to take over the east camp," Asbille said. "  think hearing that really motivates Monica that that's their path, that that's their way."
Grimes also weighed in with his thoughts on the latest developments in the Duttons' story, adding: "It's a really great moment between John and Kayce where John's accepted him as his son even if he made different choices in life.
"Kayce's a part of this family and always will be and Monica is too. It's really sweet. John's realised that this is never gonna be more important to him than his family and his wife.
"And then once he accepted that, realised that could be used to help everyone in a way. I love the way that all came about."