Yellowstone
'Yellowstone': The Biggest Character Deaths (and Exits) So Far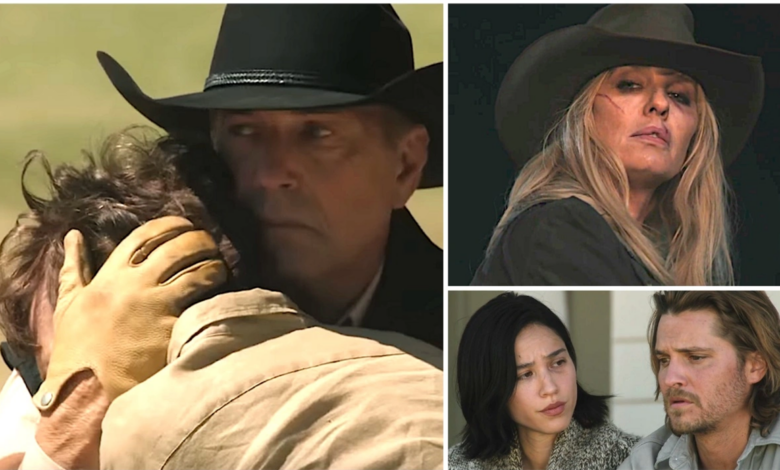 Yellowstone has gone through quite a revolving door of cast exits — and character deaths — over the years.
The biggest one, of course, is the impending departure of Kevin Costner, who has played patriarch John Dutton III since the series' 2018 launch. ET broke the news earlier this week that Costner would not be returning to the popular drama after season 5 amid alleged tension with co-creator Taylor Sheridan over filming commitments for the remaining episodes of the season.
While details remain unclear on how Costner's exit will be incorporated into Yellowstone, there continues to be uncertainty over when filming will resume in Montana to finish out season 5, which was originally slated for a summer return on Paramount Network.
The update on Costner's involvement comes months after it was first reported that the series may be ending in its current form. Since then, a Yellowstone spinoff series with Matthew McConaughey, which is being considered an extension of the franchise, officially received the green light to move forward.
Even as Yellowstone fans (and cast) await answers about the fate of the drama, the characters who exist in the Yellowstone world aren't strangers to shocking betrayals, revenge, murder and death. ET highlights eight of the most shocking ones from the series so far.
John Dutton III (Kevin Costner)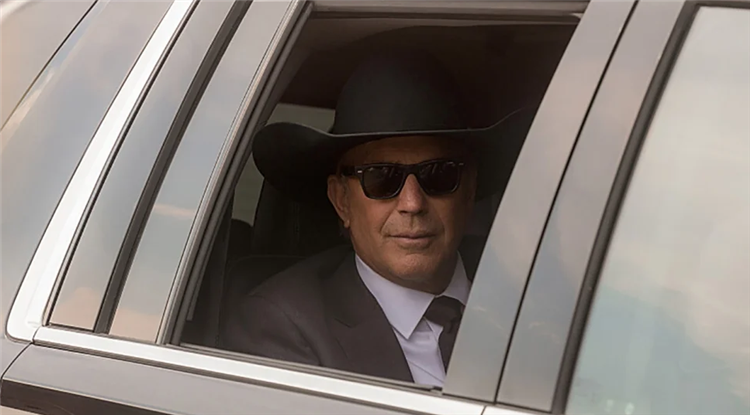 Sources close to Yellowstone production told ET that Costner would not be returning to the series after the fifth season following reports of alleged drama with series co-creator Taylor Sheridan over the actor's filming commitments for the second half of the season. Additional sources also told ET that there was no update on when the cast and crew were to return to Montana to continue filming season 5's remaining episodes, which were set to air sometime this summer.
With questions surrounding Costner and Yellowstone, it remains to be seen how his character, the patriarch of the family, will be written out. In the last season 5 episode that aired, John and his eldest daughter, Beth, were seen ruminating on whether Jamie is the next victim of the Train Station, a deserted canyon area where the Duttons have disposed of the bodies of their enemies.
Costner told ET last June he would continue with Yellowstone until it no longer felt "interesting" to him. "I'll go till it doesn't feel like we're interesting, and right now we have our foot on the gas and that feels OK to me," he said at the time. "I have interests that are outside of everything I do, including the movies, so I have other things that I want to do."
Lee Dutton (Dave Annable)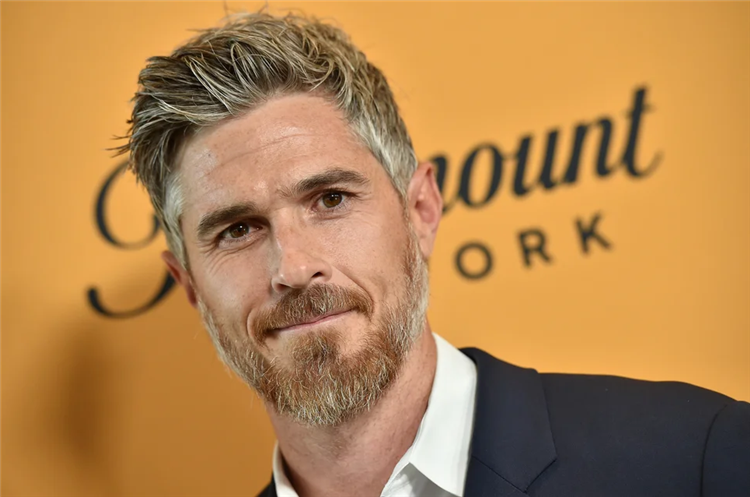 In Yellowstone's very first episode, John's oldest son and Dutton Ranch's head of security was tragically killed when Lee went on what turned into a suicide mission to take back cattle stolen from the family property. Finding himself in the middle of gunfire after a fight breaks out, Army vet Robert Long shoots Lee, killing him. The tragic turn of events ends up being the catalyst for the Duttons' drive to protect the ranch and fuels Lee's brother, Kayce, to later kill Robert in an act of revenge.
Dan Jenkins (Danny Huston)