Yellowstone
Yellowstone's Last Episodes: Finally, Some Good News
Yellowstone Shocker - The End Is Finally Here!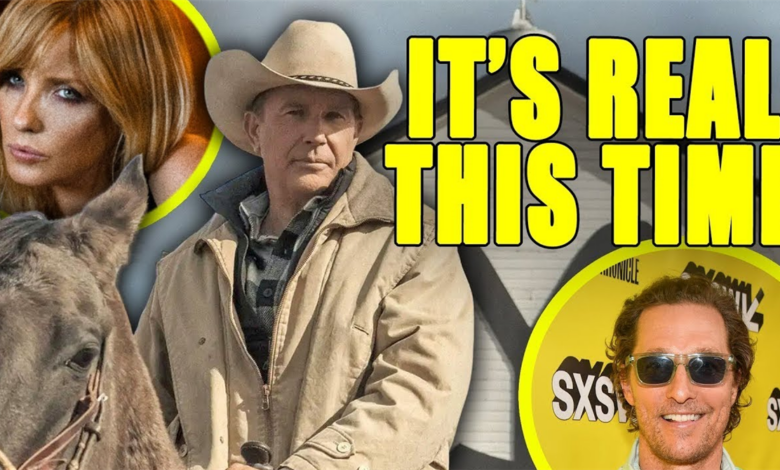 A silver lining has emerged amid all of the Yellowstone Sturm und Drang: franchise overlord Taylor Sheridan says the series' delayed six-episode swan song may be expanded.
"If I think it takes 10 episodes to wrap it up, they'll give me 10," Sheridan tells The Hollywood Reporter. "It'll be as long as it needs to be."
Yellowstone's fifth season was initially intended to consist of 14 episodes, split into two parts. The first eight episodes aired in 2022, with the remaining six pushed to late 2023 due to uncertainties surrounding Kevin Coster's involvement and the ongoing WGA strike.
One thing is certain: The current iteration of Yellowstone will end with Season 5, with an as-yet-untitled spinoff of unknown premise — one quite possibly led by Matthew McConaughey — launching shortly thereafter.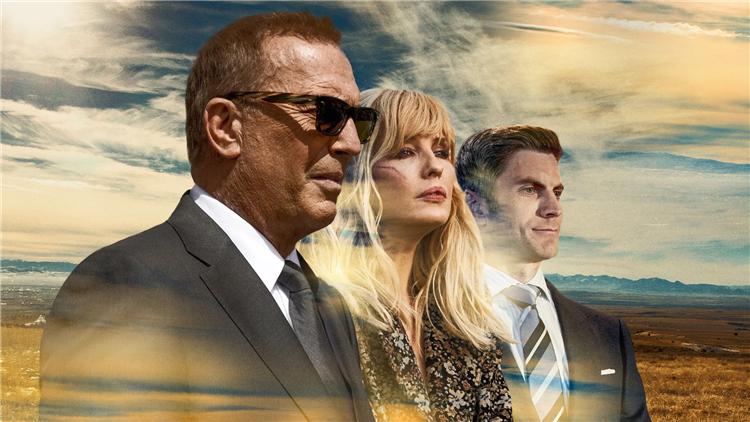 In the aforementioned THR piece, Sheridan also sets the record straight about the Coster kerfuffle and cryptically teases the fate of John Dutton (more on that here).