Yellowstone
'Yellowstone': Cole Hauser Explains Rip and Kayce's Complicated Relationship
'Yellowstone' star Cole Hauser's Rip Wheeler and Luke Grimes' Kayce Dutton have had a complicated relationship since the beginning.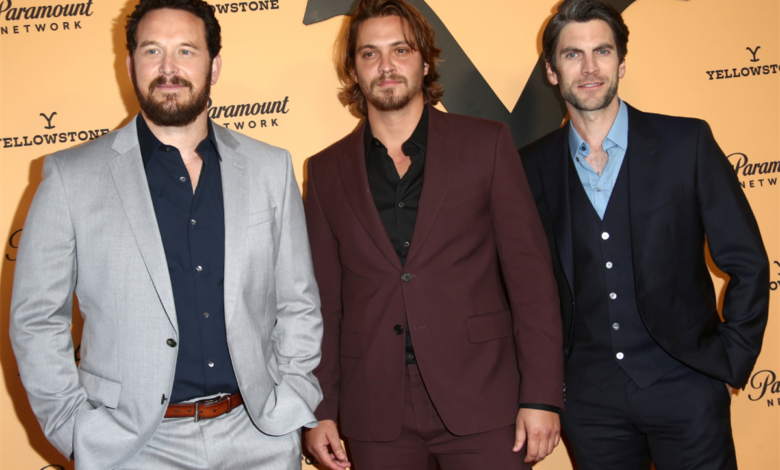 For the first three seasons of Yellowstone, Rip Wheeler (Cole Hauser) and Kayce Dutton (Luke Grimes) have had a tumultuous and complicated relationship. Rip's been John Dutton's (Kevin Costner) right hand for years.
While Kayce has been struggling to find his place in the family. It's a dynamic that has seen the two men go to blows. But why do Rip and Kayce continue to butt heads?
Rip and Kayce duked it out during 'Yellowstone' season 2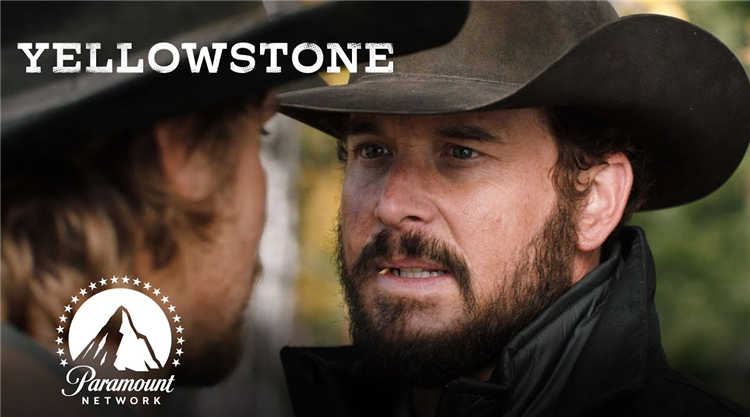 During season 2, John made some big changes to the hierarchy of the Dutton Ranch. He made a game-changing move when he had Rip step down as ranch foreman. The patriarch did this so his son Kayce could take over the post.
When John asked Rip to step down so that Kayce could take over, he respectfully did so. It even came with a ceremonial fistfight that saw Rip taking blows from Kayce. But there was a lot more to that scene than just a physical brawl. The emotional brutality was the hardest part.
Rip has been loyal to John for years, and there are good reasons why. John gave Rip a place to stay when he had nowhere else to go. He's become a father figure to Rip, who had spent years building his life around the ranch.
Being the ranch foreman meant everything to Rip. When he realized it was all being taken away, it was brutal to watch. To make things worse, the ranch foreman job wasn't important to Kayce. No matter how much John wants Kayce to be a Dutton, he's not really sure he even wants to be part of the family.
There's a lot of jealousy in the Dutton family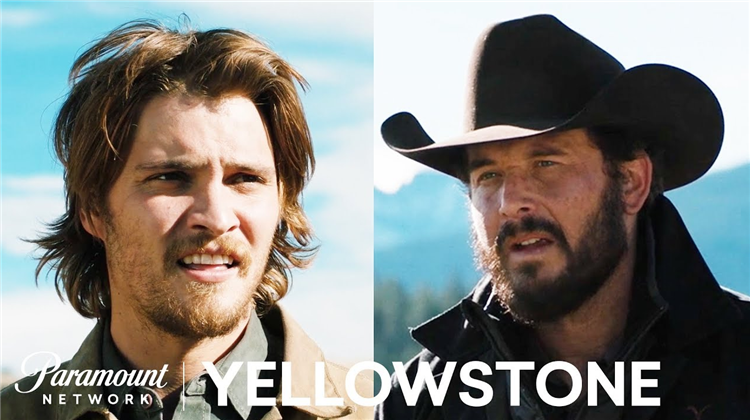 John's daughter Beth (Kelly Reilly) — who just got engaged to Rip at the end of season 3 — was not happy about Rip's demotion.  But she also admitted that the Dutton siblings were jealous of Rip. She said that when she was growing up she was worried that her dad would love Rip m ore than her.
Rip ended up staying at the ranch because the Duttons are family to him, whether they think of him that way or not. According to Hauser, there's nothing specific that he holds against Kayce. There's no secret grudge to reveal in future seasons. Instead, it's just an intense sibling rivalry between two men who aren't related by blood.
"No, no, it's two alpha males who butt heads, and they beat the sh*t out of each other, and then they make up, and they move on," Hauser told Cinema Blend. "Those are two men who like I just said there's brotherly love and there's competition to an extent and they fight it out like two bulls, and they move on. That's it. That's just the way of life on a ranch, especially the Dutton ranch."
The final twist of 'Yellowstone' season 2 was 'tear-jerking and heartbreaking'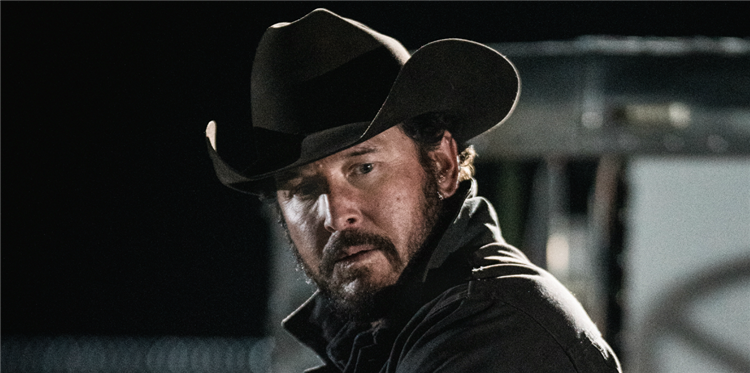 The final moments of season 2 were intense and emotional with a twist that fans had been waiting for. John finally acknowledged how important Rip was to him and his family in a letter. Not only did John call Rip his son, he also gave his eldest son Lee's house to him. Hauser described the scene as "tear-jerking and heartbreaking."
That validation from John was everything for Rip. And it ended up having a positive influence over his relationship with Kayce. After the Walker reveal in season 3, Hauser told Yellowstone's Behind the Story that Rip and Kayce's relationship was something they wanted to work on.
"One of the things that Luke and I wanted to work on this year and certainly Taylor [Sheridan] wrote it for the most part this way is that relationship," Hauser explained.
"I think that relationship, to Luke and I was very important. You know, with the Walker scene, I think you finally get to see the respect between the two characters, which is really important, I think for the audience. Ultimately, in the end, if something did happen to John, this is what it is. It's Kayce and Rip."
Finally, after three seasons Rip and Kayce have seemingly worked things out. But that doesn't mean there won't be some more brotherly fights in future seasons.