Yellowstone
Scathing criticism of secret actor training camp in Yellowstone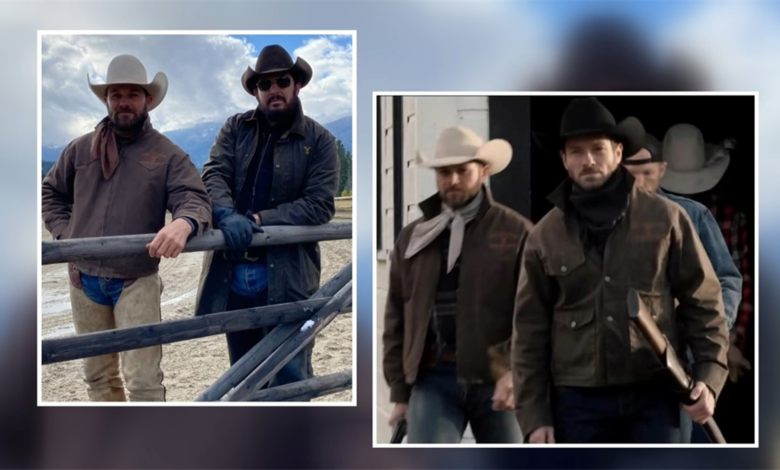 Yellowstone is currently facing a challenging conflict with its lead actor, Kevin Costner, which seems to be ongoing. In addition, it has recently come to light that show creator Taylor Sheridan has a private training camp where the entire cast, including female members, receive training.
Yellowstone has encountered a significant production error. After signing Kevin Costner for 65 days of filming, the Paramount+ program is requesting additional time to shoot the second part of season 5. This is because they used 50 of the originally planned days to record the first part of the installment. However, Mr. Costner is not willing to agree to this request.
The issue at hand led Taylor Sheridan, the mastermind behind Yellowstone, to make the tough decision to conclude the series. While fans are aware of the story's outcome, they remain uncertain about John Dutton's character in the event of Kevin Costner's potential absence from the second half of season 5. Amidst all the controversy, a new one has surfaced regarding a particular aspect of Taylor Sheridan's rehearsals that has left many Yellowstone enthusiasts surprised.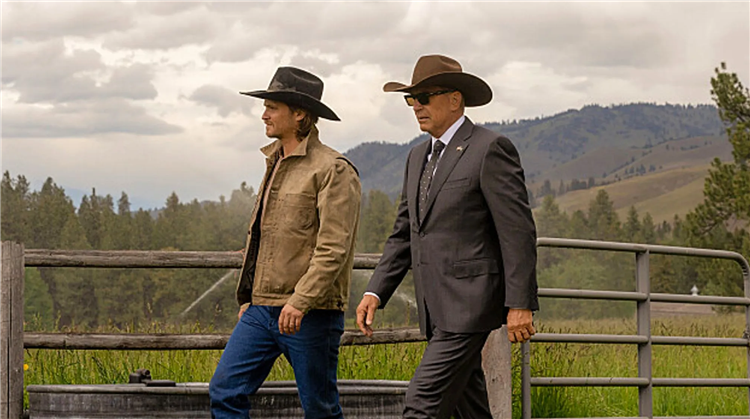 To ensure that the cast is well-prepared for the shooting conditions and knows what to do, Taylor Sheridan has established what is now commonly referred to as cowboy boot camp. This program teaches the actors how to be modern cowboys, covering everything from tying and lassoing to horseback riding and shooting guns.
While it may seem challenging on its own, cowboy camp is nothing compared to the real-life challenges that await actors on set, as Yellowstone, 1923, and 1883 were all filmed in extreme conditions.
In a recent interview with People, actresses from Taylor Sheridan's Yellowstone-related shows shared their experiences, which were not always pleasant. While they understand the importance of training, they felt that it was often exaggerated. Jen Landon, who plays Teeter Peters, admitted that they were often covered in poop by the end of a few days.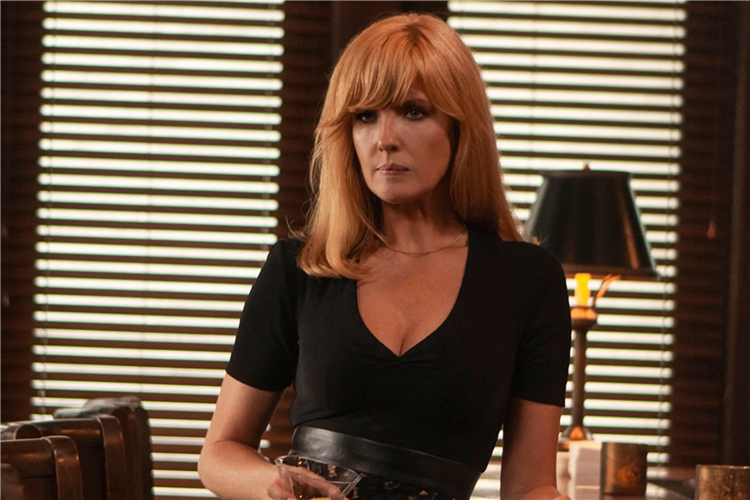 While this is not always the case, Kelsey Asbille, who plays Monica, confirmed that blood and dirt were a part of their everyday business. However, after filming in such conditions for a long time, the actresses started to feel normal.