Yellowstone
Yellowstone's Most Shocking Deaths
Yellowstone's Most Shocking Deaths From Season 1 to 5!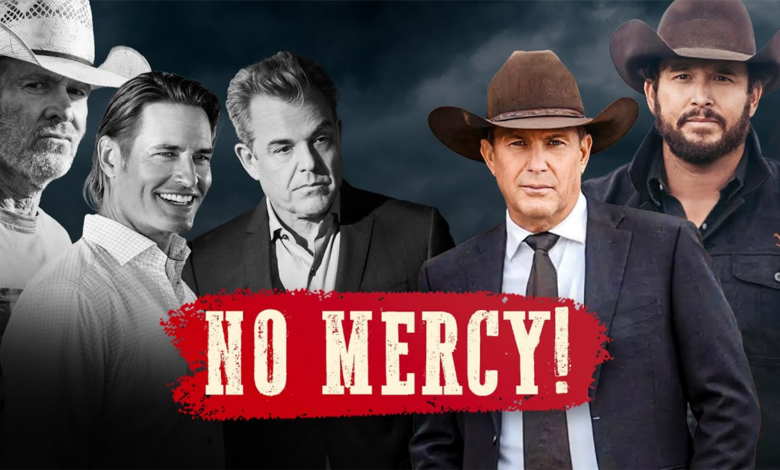 The Yellowstone deaths are as unexpected and shocking as the series' story!
The Taylor Sheridan product Yellowstone tells the story of the Dutton family, who owns the largest farm in the state of Montana. This family's land is under threat and they have to fight hard to protect it. Their town's battle with modernization, and their problems with the Indians, are what impresses the Dutton family the most. John Dutton, the head of the Duttons, who has owned these lands for 132 years, is ready to do anything to not lose his farm.
The 4-season Western drama Yellowstone has been with us since 2018. The IMDb score of the series, which includes names such as Kevin Costner, Cole Hauser, Piper Perabo, and Ian Bohen, is 8.7.
Without further ado, let's talk about the shocking Yellowstone deaths and rank them!
1. Garrett Randall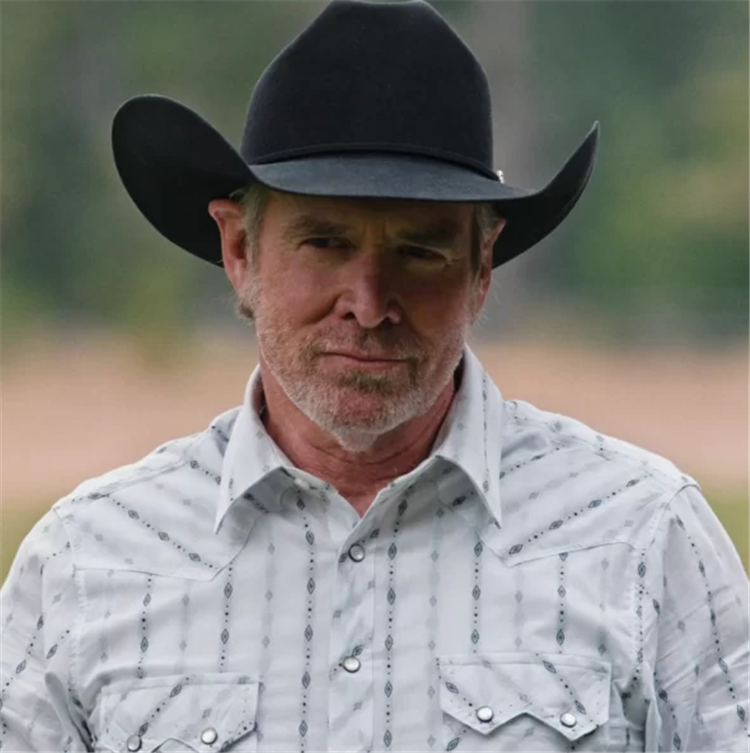 Garrett Randall is Jamie Dutton's father and appeared as his worst enemy in season 4. When Jamie was little, Garrett went to jail for killing his mother. After years in prison, he gets out and starts living alone. He said that Jamie's mother died because of the drugs she was taking.
Jamie had good relations with his father, but he killed him anyway. Beth learned that Garrett was behind an attack on them, and she realized that Jamie knew about this attack, too. Beth threatened Jamie, urging him to kill his father. Jamie forcibly killed his father by shooting him in the head. He then took him to another state to get rid of his corpse. While this was the Yellowstone death we expected, it was extremely shocking that it was this brutal.
2. Chester Spears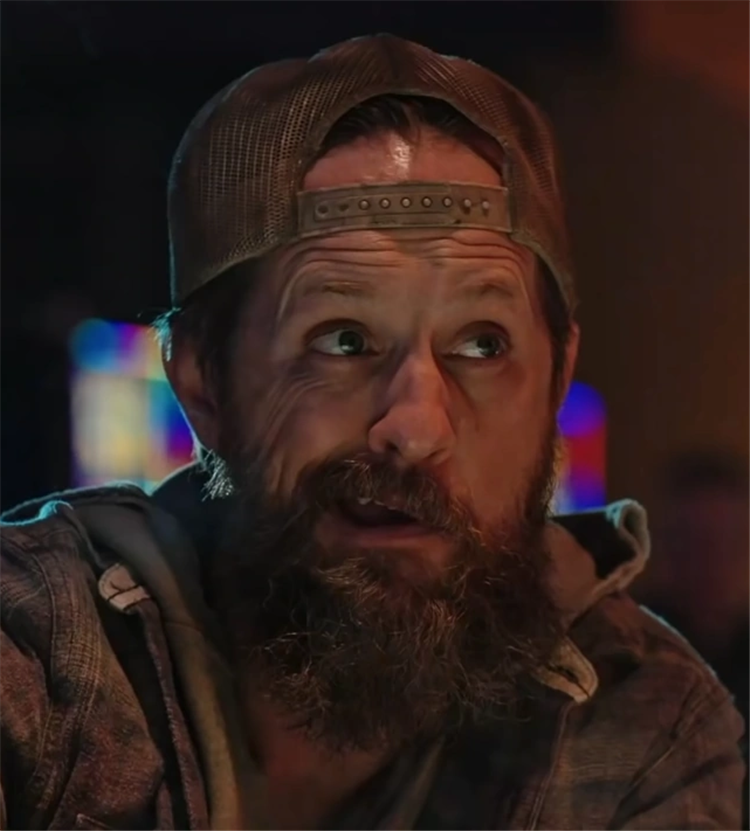 Chester Spears, with a long military background, was the leader and gave the orders in an attack for possession of the Dutton family lands.
Spears, second on our Yellowstone deaths rank, had received a hefty payout for his attack and was spending it on gambling. Realizing that he had made the attack, the people of the casino were determined to hand it over to John Dutton. They finally gave Spears to John Dutton, after they had been hosting them for a few days in a small warehouse. Dutton beat him a little, then killed him and threw him into the canyon.
3. Roarke Morris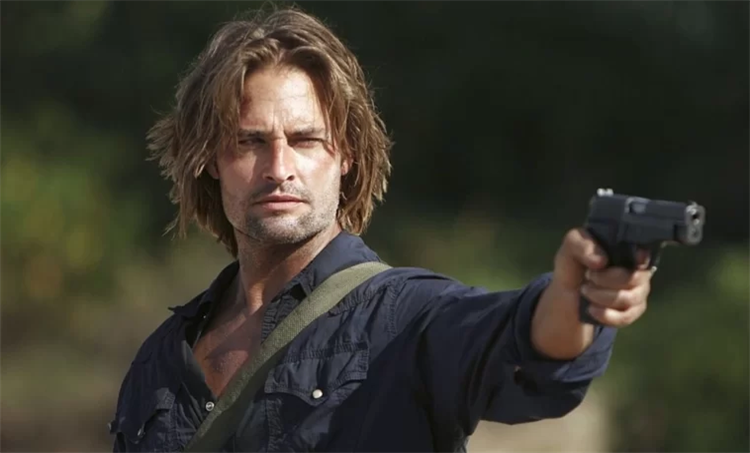 Roarke Morris, who we see most in season 3 and briefly in season 4, is someone who disagrees with the Duttons and is their enemy. He also owns a farm called Cross Creek Ranch in Montana.
The reason he is hostile to the Duttons is that he wants to take their land. Constantly plotting against the Dutton family, Morris is killed by Rip Wheeler. Although this was an expected Yellowstone death, it was a brutal one. Wheeler, one of John Dutton's greatest friends, takes Morris for a tour of the farm and takes him to an area where he knows there are snakes. Here, a venomous snake bites Roarke Morris. After seeing this, Rip steps on Morris and stands by him until he sees that he is completely affected by the poison and dies.
4. Wade Morrow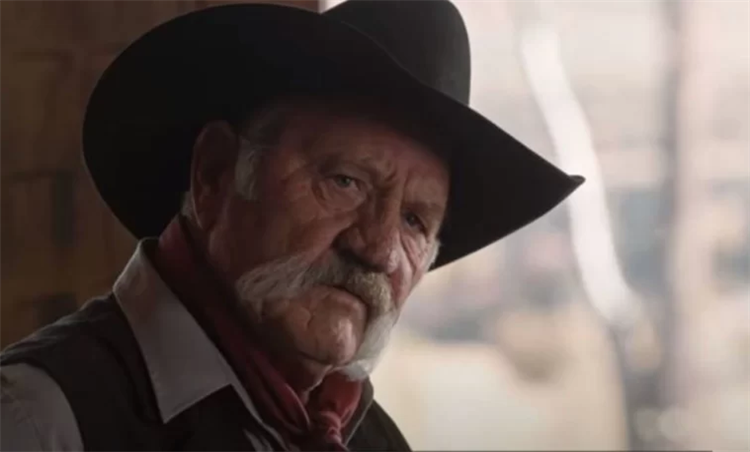 Wade Morrow, played by Boots Southerland, is adjacent to the Yellowstone Dutton Farm and has animals. Every time he and his son take their animals out for a walk, he has land problems and arguments with the Duttons.
One day when their argument heats up, John Dutton's man Rip decides to take him to the train station and kill him. Before Rip takes him away, asks for a rope to hang him. This is a Yellowstone death, which we're glad we don't see the details of.
5. Clint Morrow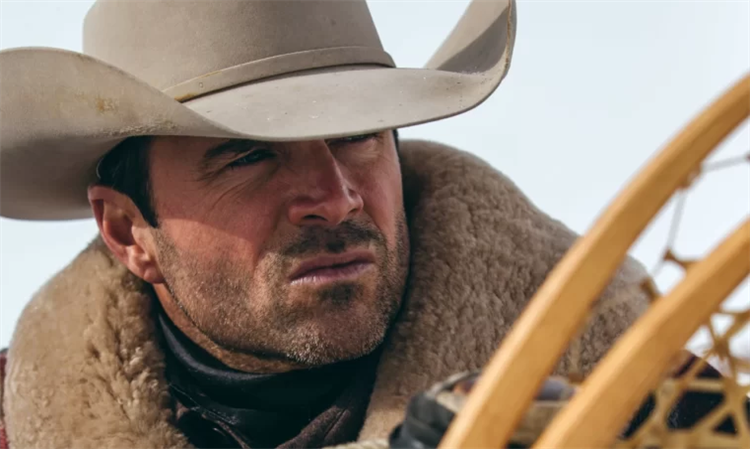 Clint Morrow, played by Brent Walker, is the son of Wade Morrow, who had a land fight with the Duttons and was killed because of the places his animals roamed. Clint Morrow, played by Brent Walker, is the son of Wade Morrow, who had a land fight with the Duttons and was killed because of the places his animals roamed.
Clint Morrow's death is one of the rare deaths with no killer among the Yellowstone deaths. In a scene where he is chased by the Duttons, Morrow is unaware of the height of the trees due to his speed. As his horse is passing through a heavily wooded area, a tree branch trips over him and he falls off his horse. Clint smashes his head on a stone and bleeds to death on the spot.
6. Dan Jenkins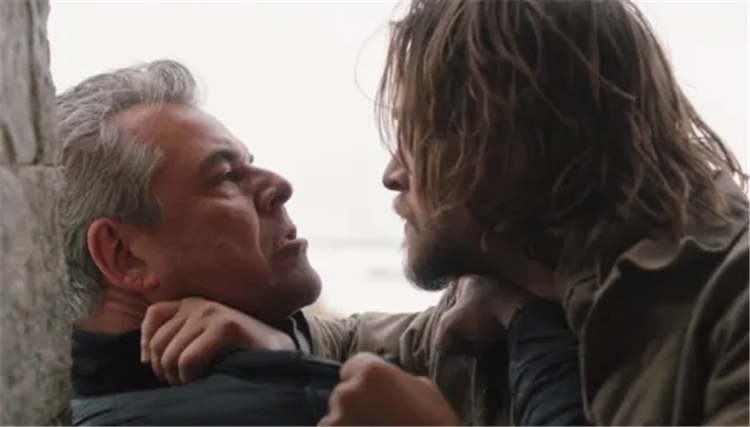 Dan Jenkins, whom we saw a lot in the 1st season, was the Paradise Valley employee who brought industrialization and construction to Yellowstone. As you can imagine, he was not well-liked by the Duttons.
Dan Jenkins managed to enter our Yellowstone deaths list with his second attack, although not with his first attack. During an extremely controversial period with the Duttons, John's men caught him and hung him from a tree. But they didn't kill him because it was an act of intimidating the company he worked for. Jenkins, a smart businessman, was killed the second time by the men hired by his other enemy, the Becks brothers. He was able to kill two of the 3 men who entered his house, but the 3rd was not so lucky.
7. Teal Beck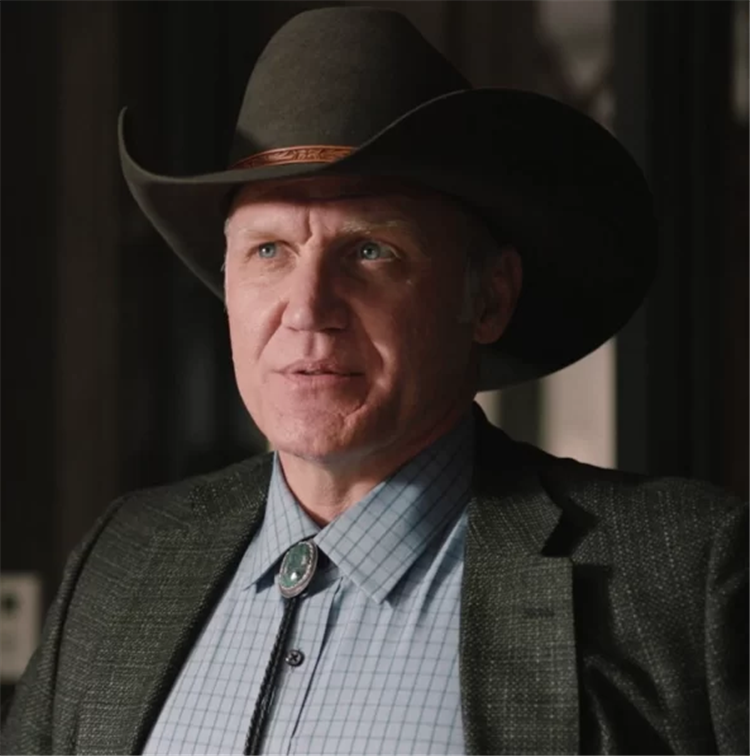 Teal Beck and his brother Malcolm are another duo who want to own and build Montana land, and Paradise Valley is their enemy.
Teal and his brother's death is perhaps the most planned of all Yellowstone deaths. After their relationship with the Dutton family is beyond the point of argument, the Duttons come to their house to kill them. While walking around their house, Kayce Dutton finds Teal in the bathroom. She silently shoots in and she doesn't even give Teal a chance to move. Teal, who was shot in several places, died of blood loss.