Yellowstone
Kevin Costner's 'Yellowstone' Schedule Contributed to Christine Baumgartner Split: What Went Wrong?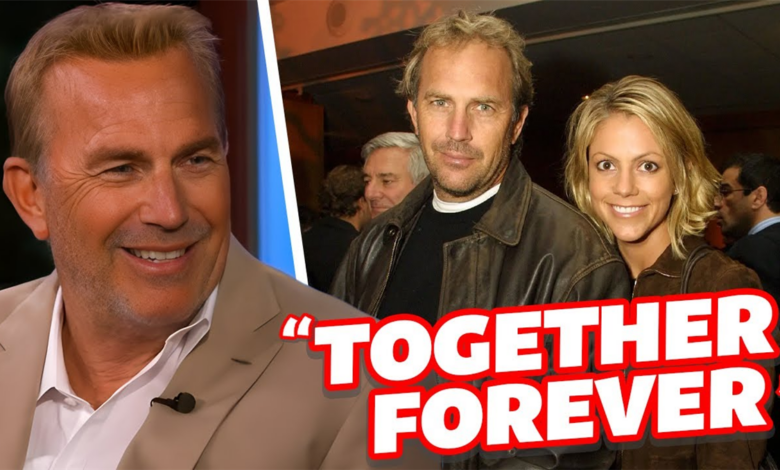 The end of them. Yellowstone fans are unhappy with the show's production problems, but an insider exclusively tells Us Weekly that the behind-the-scenes drama also caused tension between Kevin Costner and estranged wife Christine Baumgartner.
"Christine wasn't happy with Yellowstone's schedule delays because it caused him to miss so much time with his family," the source explains, calling it "one of the reasons" for the couple's split.
The insider went on to say that the Field of Dreams actor, 68, was initially hesitant to sign on to Yellowstone because of how much it would take him away from his family. The cowboy drama films in Utah and Montana, while Costner lives in California with Baumgartner, 49, and their three children: Cayden, 16, and Hayes, 14, and daughter Grace, 12. ​(The Waterworld actor also shares daughters Annie, 39, and Lily, 36, and son Joe, 35, with ex-wife Cindy Silva and son Liam, 27, with ex Bridget Rooney.)
"He was on the fence about doing the show from the beginning. He had to be convinced to do the project," the source tells Us. "There were months of discussions with Kevin and his family before he did it. He didn't want do the show without their input."
Baumgartner filed for divorce from the Oscar winner on May 1 after nearly 19 years of marriage, citing irreconcilable differences as the reason for the breakup and listing April 11 as their date of separation. The Dances With Wolves director filed his own paperwork one day later and also listed irreconcilable differences as the cause of the divorce. Costner's filing noted that he and Baumgartner signed a prenuptial agreement before tying the knot in September 2004.
News of the couple's split came amid turmoil on the set of Yellowstone, which wrapped up the first half of season 5 in January. The Paramount Network drama was supposed to return this summer with new episodes, but the second half of the season was pushed to November because of production delays.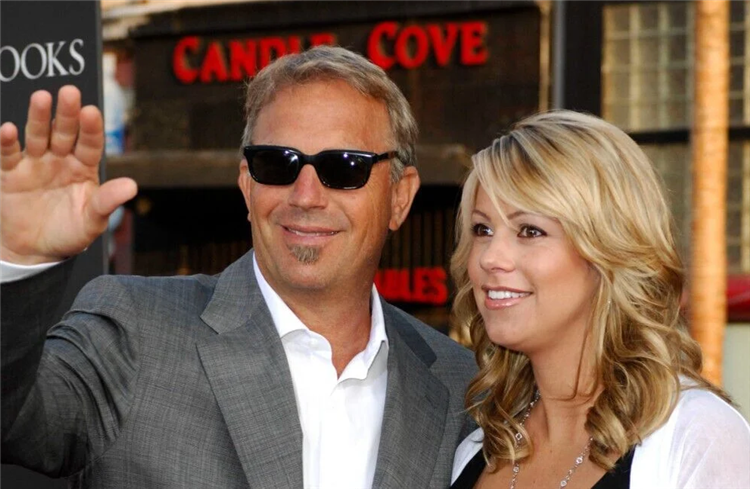 According to the insider, those delays "led to a lot of problems" with Baumgartner, who was used to having her husband at home with their children. "Kevin's team even asked about the possibility of moving the show to California so he could film certain scenes," the source adds. "It's been a discussion through the years, but it never worked out. Kevin has been making a lot of effort to make it work for his family."