Yellowstone
Who Plays Yellowstone's Young John Dutton: Josh Lucas Movie & TV Roles
Josh Lucas plays the young version of John Dutton on hit series Yellowstone, but here's a guide to his many other movie and television roles.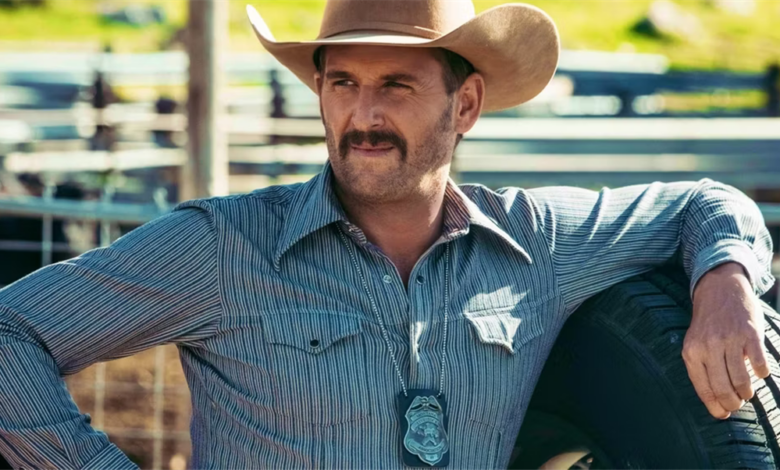 Josh Lucas plays a younger version of Yellowstone's John Dutton on the hit Paramount series, but here's a guide to his many other film and television credits. Lucas is the son of an ER doctor and a midwife. Instead of following his parents into medicine, the young Lucas decided to become an actor. Amid rumors of Kevin Costner leaving Yellowstone, there's been heavy speculation regarding the future of Lucas' role as the young version of Costner's character.
Indeed, though Lucas has had a long career prior to the Taylor Sheridan flagship show, he is mostly known today as the actor who plays young John Dutton. Apart from his resemblance to the Hollywood legend, Josh Lucas' performance in Yellowstone cements him as the only other actor who can actually do justice to playing the iconic rancher. While it remains unclear whether Costner is leaving Yellowstone or not, no such rumors have hounded Lucas, who is expected to play the part of '90s John Dutton until the end of Yellowstone season 5. Here's everything else viewers need to know about Yellowstone's young John Dutton actor.
Josh Lucas' Movies: Early Career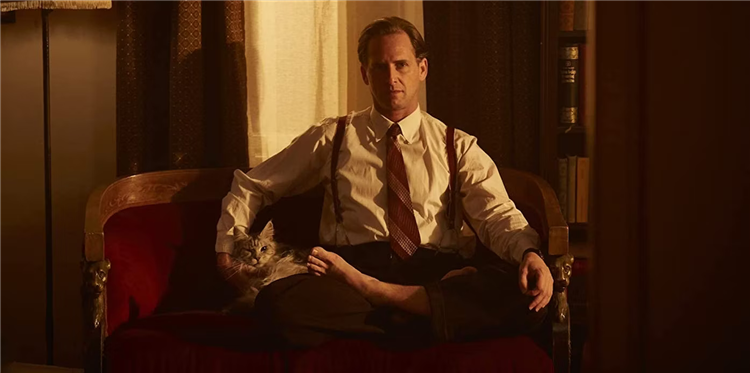 Kevin Costner leaving Yellowstone could propel Josh Lucas' fame to new heights, but he was actually quite a well known actor before joining the Sheridanverse. In fact, Lucas had guest appearances on 90's shows like Jake and the Fatman and cult comedy Parker Lewis Can't Lose – which had an early internet fandom. He also had a key supporting role in horror TV movie Child Of Darkness, Child Of Light, which also featured an early appearance by Brendan Fraser. It didn't take long for Josh Lucas to gain attention, making his big screen debut with the 1993 survival drama Alive and playing Custer in the historical drama Class of '61 that same year.
Yellowstone's young John Dutton actor also played a major role in the Australian TV series Snowy River: The McGregor Saga, co-starring Guy Pierce. Working in Australia caused a homesick Lucas to leave the show, where his character was killed off in season 2. Other notable '90s projects include sporting drama True Blue with Dominic West and a recurring role in the American remake of classic British thriller series Cracker. Josh Lucas' 2000s got off to a solid start with movies like the acclaimed You Can Count On Me and American Psycho.
Lucas also played a major role in the chilling psychological horror Session 9. His charming turn in romantic comedy Sweet Home Alabama with Reese Witherspoon made studios notice his leading man potential, leading to a villainous role in 2003's Hulk. Unfortunately, Lucas' bids to become a movie star both tanked for reasons that had nothing to do with his performances. 2005's Stealth was a tepid, would-be blockbuster that is still one of the worst financial losses for a movie studio, while the 2006 remake of Poseidon
 barely recouped its budget. Nonetheless, it's clear that Lucas was already a star even before becoming part of the 
Yellowstone 
cast.
Josh Lucas' Biggest Roles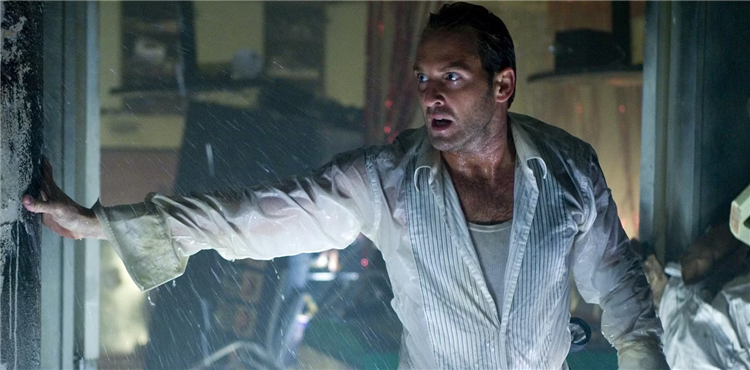 In the aftermath of both project's bombing, Josh Lucas focused on smaller films. He starred alongside Jon Hamm in the well-received thriller Stolen and Edgar Allen Poe update Tell-Tale. In the 2010s, Lucas worked steadily, replacing Tom Cruise in the TV series sequel to legal thriller The Firm; it lasted one season. He played a series of supporting roles in movies like Daydream Nation, The Lincoln Lawyer with Matthew McConaughey and Liam Neeson drama Mark Felt: The Man Who Brought Down the White House. He also fronted the procedural NBC The Mysteries of Laura alongside Debra Messing, which ran for two seasons.
Josh Lucas has been busy in recent years, with one of his most famous roles being young John Dutton, with the present day version played by Kevin Costner in Yellowstone. After recurring in the first series during flashbacks and also appearing on Yellowstone season 2, he made a return for season 5 in 2022. The actor also played a supporting role in Ford V Ferrari and had a lead part in 2021's The Forever Purge. He's next set to battle a giant shark in horror movie The Black Demon.
Josh Lucas' Yellowstone Spinoff: Will 1993 Happen?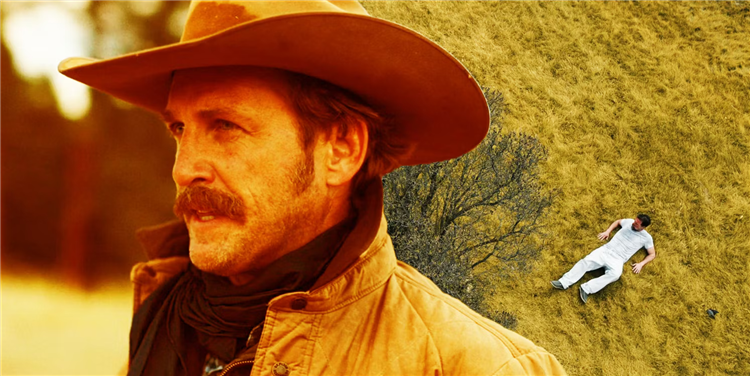 As the actor who plays young John Dutton, Josh Lucas' future could be deeply affected by Kevin Costner leaving Yellowstone, and this may even lead to the rumored Yellowstone spinoff 1993. Notably, Taylor Sheridan's upcoming shows and movies suggest that there's currently no room for such an expansion in the Yellowstone shared universe. Nonetheless, it's hard to rule out what would be a great way for the Sheridanverse to recover should Costner leave the show. Indeed, Lucas has infamously matched Costner's performance and sheer presence as the Dutton patriarch, which is no easy feat even for a veteran actor. Moreover, Lucas himself has expressed (via GQ) that he would be interested in starring in 1993 if it ever comes to fruition:
"Someone sent me this fantastic 1993 poster that they had made, and I was like, "We can only dream, right?" First of all, I would do it in a nanosecond, but I just can't imagine that Taylor has the time. So part of it is, where is his focus going to go, and where's the story? So, yes, I literally would drop anything to do it. And it's not so much because of the success of the show; it's because the writing is so fascinating, because I find the character and this world so fascinating."