Yellowstone
Wes Bentley Calls Working With This 'Yellowstone' Co-Star 'One of the Most Special Experiences I've Had in My Whole Career'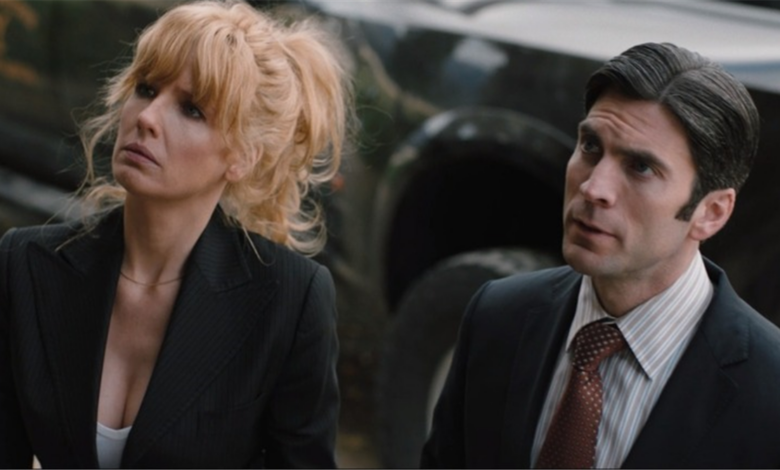 'Yellowstone' star Wes Bentley's Jamie Dutton has a complicated relationship with Kelly Reilly's Beth Dutton.
Wes Bentley's Jamie Dutton has a very complicated relationship with his sister, Beth (Kelly Reilly), on Yellowstone. Despite the clashing dynamics of their characters on the show, Bentley has profound respect for Reilly.
Beth can be explosive at times, yet Bentley thoroughly relishes his collaborative efforts with Reilly on Yellowstone. In fact, Bentley disclosed that teaming up with Reilly has been "one of the most special experiences" in his professional journey.
Wes Bentley has high praise for his 'Yellowstone' co-star Kelly Reilly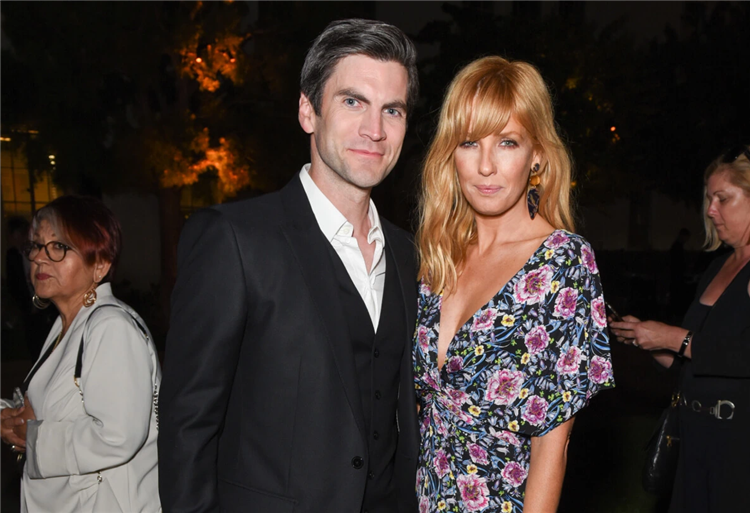 The on-screen clashes between Bentley and Kelly in Yellowstone have proven to be compelling television. Yet, off camera, the two actors offer each other substantial support, especially during their most challenging scenes.
In a conversation with Hollywood Reporter, Bentley shed light on his experience working in tandem with Reilly. Bentley was effusive in his praise of his fellow actor, and he couldn't be more thrilled about the upcoming developments in season 5.
"I think a lot about working with Kelly because it's one of the most special experiences I've had in my whole career. We've really hammered something in here, and it keeps getting deeper," he shared.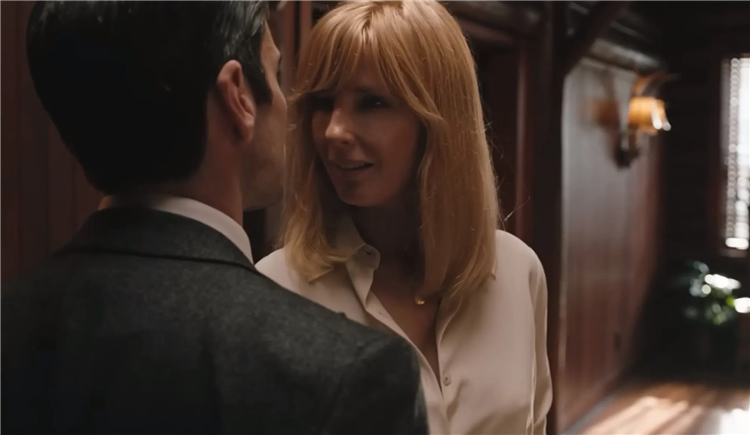 Bentley acknowledged the difficulty of having heated exchanges with his co-star during intense scenes. Even though they're merely playing their roles in the narrative, he admitted their interactions can be challenging.
To lighten the mood during these demanding scenes, Bentley and Reilly often indulge in playful banter. They also make it a point to commend each other following a taxing day of work, a practice that aids them in preparing for the next scene.
The 'Yellowstone' star reveals the main difference between Kelly Reilly and Beth Dutton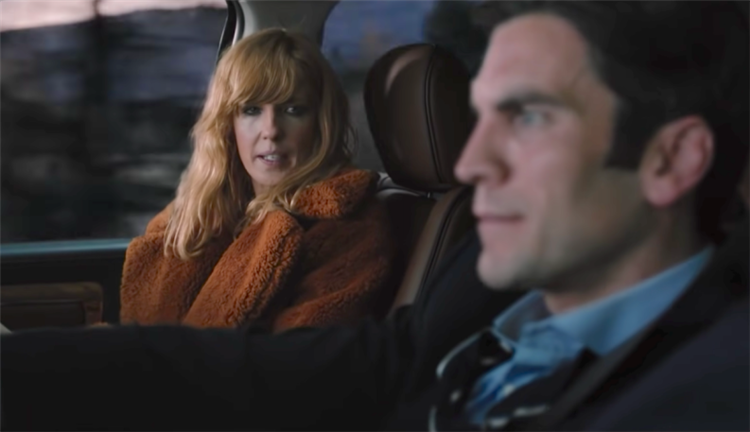 Fortunately, the friction between Beth and Jamie on Yellowstone is purely fictional. When asked about feeling threatened by Reilly, Bentley made it clear that his co-star and her character are two distinct people.
"Well, Kelly herself, not at all. She is one of the sweetest people and sweetest actors. She has to go so far to get to Beth," he revealed. "She does an amazing job. It's great to watch her."
According to Cinema Blend, Bentley agreed that Reilly can be rather daunting when she steps into Beth's shoes. While he does feel the heat during those instances, he went on to say that the mutual trust between him and Reilly is absolute. It's this trust that helps them get the job done.
Bentley's sentiments about Reilly present a stark contrast to their characters' dynamics on Yellowstone. In fact, there's hardly a scene where both characters share a joyful moment or seem content. Their exchanges are constantly tense.
Nevertheless, for Bentley, his rapport with Reilly is the key. If they had a personal dislike for each other, it would definitely create a void in their on-screen chemistry.
Wes Bentley opens up about Jamie and Beth's relationship in season 5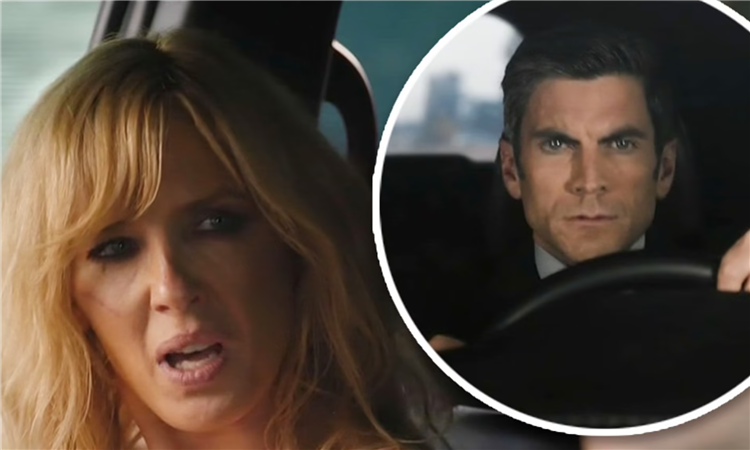 The exchanges between Jamie and Beth on Yellowstone aren't perpetually aggressive. The closing scenes of the first half of season 5 brought about a cognitive shift that's bound to leave its mark on Bentley and Reilly's characters.
At this critical juncture, Jamie discovered a significant secret about their father, John (Kevin Costner), of which Beth was entirely ignorant. This led him to understand that John doesn't fully confide in Beth, thereby giving Jamie a subtle advantage over his sister.
No longer relying on physical power to gain supremacy over Beth – a strategy he has attempted and abandoned – Jamie now wields knowledge as his tool of influence.
"He has more power in this dynamic than he has been realizing. And it's not physical. He's not going to beat her physically. He's tried and given up, so he's trying with information," Bentley explained.
Bentley did not reveal any more details about how Jamie and Beth's story will unfold in the final season of Yellowstone. The series is scheduled to return to Paramount this November, barring any further delays.