1923
Yellowstone
Playing Sister Mary Helped 1923's Jennifer Ehle Learn The Dark History Of American Indian Boarding Schools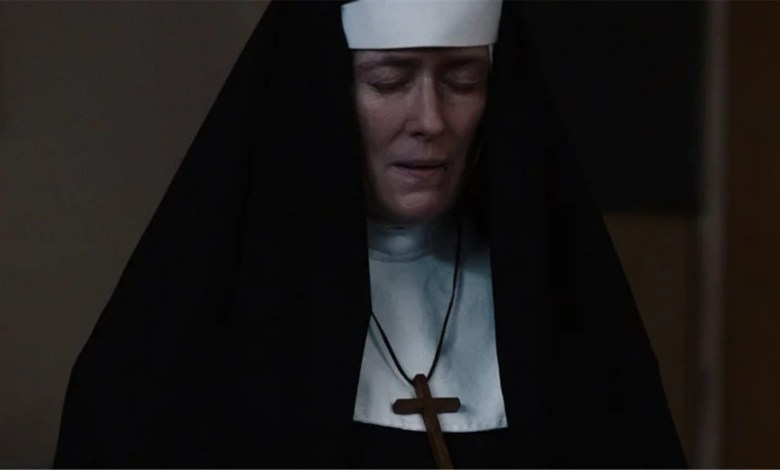 "1923," Paramount's spin-off of the Kevin Costner-led series is a prequel depicting the life of a generation of the Dutton family living in Montana in the early 20th century. It revolves around Cara and fan-favorite Jacob Dutton (Hellen Mirren and Harrison Ford) and their family's struggles during the early stages of the Great Depression and Prohibition. The show takes place during a particularly tough period for Montana, with the economic crisis hitting the state years before reaching the rest of the country, as well as a historic drought and rampant cattle theft all making life difficult for the Duttons.
Another major plotline in "1923" has to do with Teonna Rainwater (Aminah Nieves), a Native American woman forced to live and study at a Catholic Church-owned Indian boarding school. This is where "1923" delves into a painful and dark part of American history, namely the treatment of pupils at these Catholic Indian boarding schools, depicted in the show by Sister Mary's cruel treatment of Teonna. The nun-teacher is portrayed by Jennifer Ehle, who recently admitted that this role opened her eyes to the grim details of how these institutions operated.
Ehle wasn't aware of U.S.-based Indian boarding schools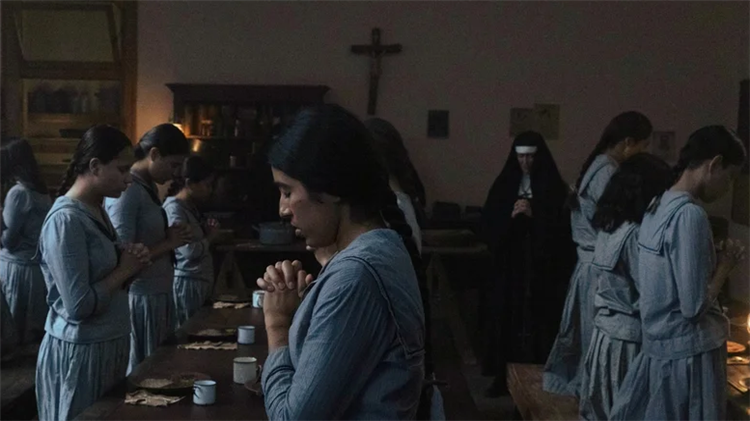 Jennifer Ehle and Aminah Nieves recently gave a joint interview to Wide Open Country, where they spoke about the challenges of portraying the dark reality of American Indian boarding schools in the early 20th century. Ehle admitted that she "hardly knew anything about the government schools." She went on to state, "I knew what had been in the news the preceding year about Canada," in reference to the 2022 discovery of unmarked graves in British Columbia where the remains of more than 1,000 Indigenous children were found. She wasn't, however, aware of how widespread these Catholic-funded schools were, and that they were also prevalent in the United States.
Nieves, who has Native American roots herself, followed up on Ehle's statements, saying, "It's part of my healing personally, and I really hope that this is going to educate on a grander scale than what has been able to be leading up to this point." It looks as though the creators of "1923" are definitely trying to be as accurate as possible when it comes to the boarding school plotline, as evidenced by the presence of cultural advisors on the set of the star-studded show, whose job it is to ensure that these culturally sensitive scenes do justice to the reality of this brutal religious education system.