1883
1923
Yellowstone
Even Yellowstone Franchise Cast Members Are Struggling To Keep Track Of The Dutton Family Tree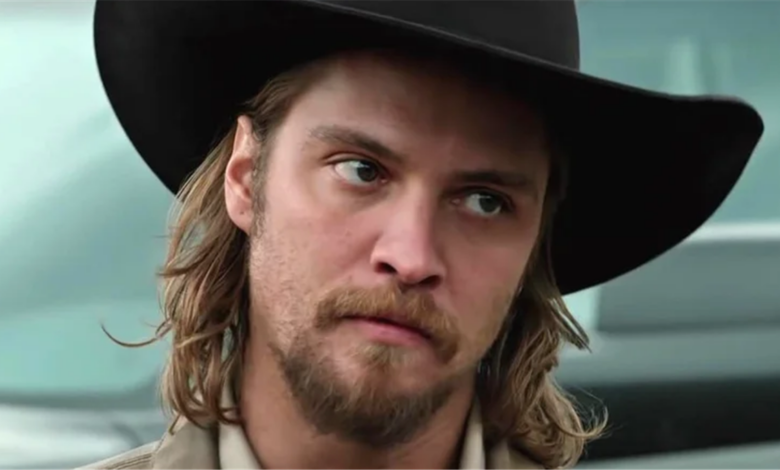 The Dutton family has gone through some expansions over the last few years. The flagship series "Yellowstone" started everything and became a ratings juggernaut for Paramount Network when it premiered in 2018. With that kind of success, it only makes sense for Paramount to try to capitalize on the format, and we now have multiple spin-offs based on the ever-dramatic Dutton household.
First, there was "1883," which follows James Dutton (Tim McGraw) and Margaret Dutton (Faith Hill) as they traverse the American landscape to settle in Montana eventually. It gives us a good look at John Dutton's (Kevin Costner) ancestors and how he would come by the land he's so careful to protect in "Yellowstone." The newest "Yellowstone" spin-off to tell the story of the Duttons is "1923," which follows Jacob (Harrison Ford) and Cara Dutton (Helen Mirren).
With each spin-off, the audience comes closer and closer to the present and a better understanding of the family dynamics at play. But with all this information coming into the picture, some fans have questions about the Dutton family tree. Not only that, some members of the "Yellowstone" cast have a hard time keeping straight who's supposed to be who.
James Badge Dale can't figure out the Yellowstone timeline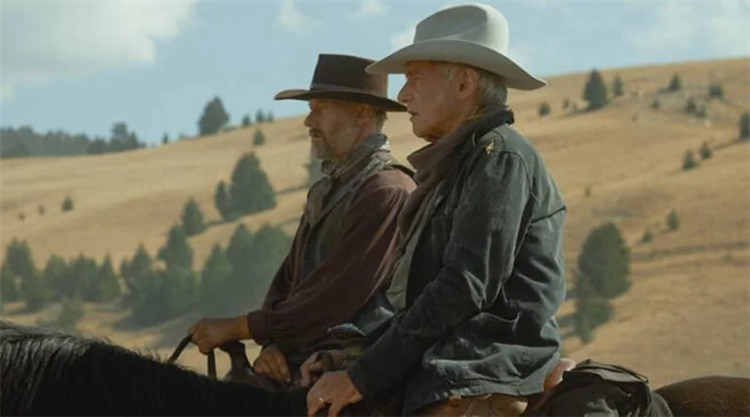 "1923" introduces us to John Dutton Sr. (James Badge Dale). "John Dutton" is obviously an important name in the "Yellowstone" mythos, seeing how family patriarch John Dutton is the main character in the main series, and we know he's the third in line for that particular name. However, in "1923," John and his wife have only one son — Jack (Darren Mann). This begs the question of whether Dale's character is John Dutton's grandfather or great-grandfather.
This exact predicament was presented to Dale by TV Insider, and honestly, Dale's guess is as good as yours. Dale stated, "I have no idea. If someone figures it out, they can let me know [laughs]. We would talk about this all the time on set, and we couldn't figure it out." In fact, Dale even went so far as to consult his friend and fellow "Yellowstone" cast member Luke Grimes, who plays Kayce Dutton on the mainline series. Dale went on to say, "I know Luke Grimes, and he would call me and be like, 'I don't know how we're related either.' We were trying to figure it out. I think Taylor [Sheridan] probably has a few more curve balls planned."
If Sheridan has his way, there will be plenty more "Yellowstone" spin-offs to come. With any luck, they'll lead directly to the present, and all will be revealed.