1883
Yellowstone
"Smack In The Face" – Yellowstone's 1883 Star Responds To 1923's Revelation About Family's Fate
1883 star Isabel May, who played Elsa Dutton, gets candid about 1923's reveal about the family's eventual fate, saying she felt a "smack in the face."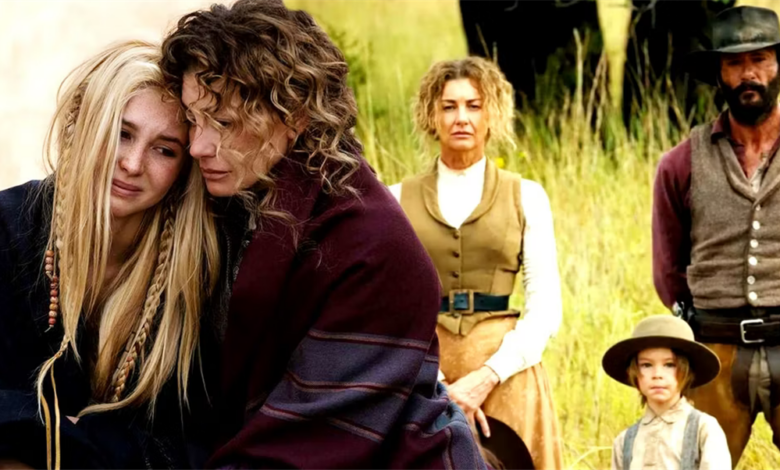 After discovering what 1923 revealed about the Dutton family, one 1883 star was devastated about the outcome. 1883 follows an early generation of Yellowstone's Dutton family, as they undertake an arduous journey to Montana. They settle down to create the largest ranch in the state, beginning a legacy that would create a terrifying empire that would determine the course of the family forever.
In an interview with The Hollywood Reporter, 1883 star Isabel May (Elsa Dutton) explained how painful it was to find out the fate of those early Duttons. While it hurt May to see their fate, she was still quick to acknowledge that it is a consequence of the reality of life in Montana in 1883, especially in the cutthroat world of ranching. Check out her quote below:
"Oh, brutal! Brutal! So sad. Really what hit me was Margaret, she was so wonderful. But yeah, a smack in the face I suppose. [Taylor Sheridan]'s going to make it brutal, because that's what life looked like then."
The Fate Of 1883's Dutton Family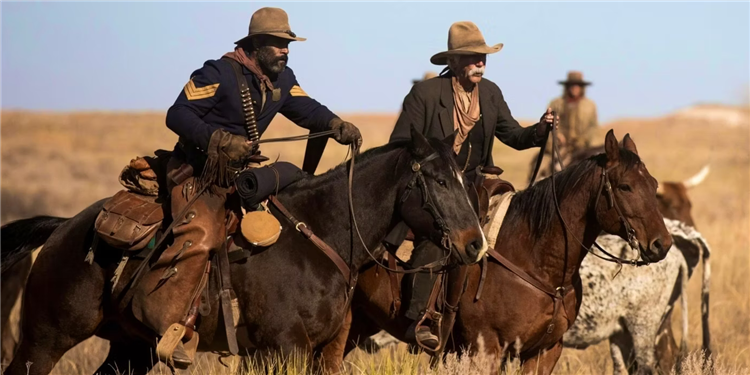 The Dutton family was never going to have a happy ending since they're a family that has always embraced life in the West and has been more than willing to betray others to succeed. Yellowstone
 has seen how far that philosophy has grown and warped over the years, but the family's dark side has been present as far back as 
1883
.
After Elsa Dutton's death in 1883, the family never manages to escape the specter of the reaper. James Dutton lost his life ten years after 1883, which forced Margaret to beg Jacob to come and support her fledgling family. Unfortunately for the Duttons, Jacob arrived too late. Margaret was already gone by the time he reached them, seemingly having frozen to death in his absence. Jacob was left with her sons, who themselves were half-dead from starvation.
The entire Yellowstone timeline is filled with devastation and death, but the 1883 characters have faced some of the worst circumstances. Rarely having been given any chance at peace, they fought for their entire lives and lost everything after one brutal day. Between Elsa, James, and Margaret, nearly an entire generation was gone, leaving the 1923 revelations as shocking to May as it likely was for any 1883 viewer.