Yellowstone
Paramount Spending $500 Million Annually on Taylor Sheridan Shows, Including 'Yellowstone' and '1923' (Report)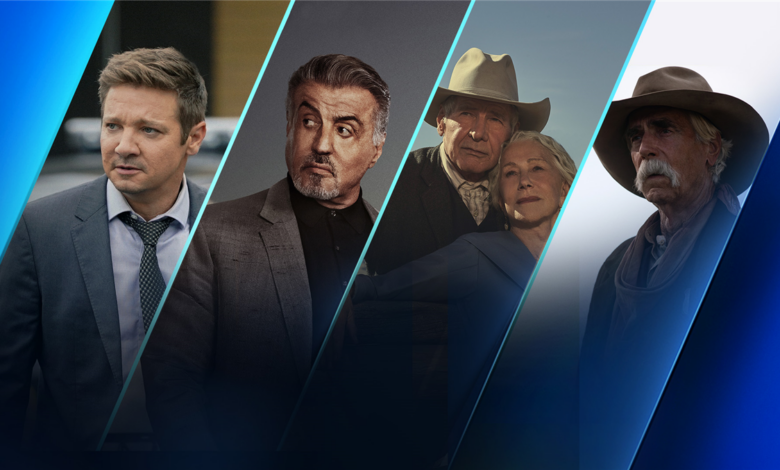 Paramount+ saw its streaming losses grow to $511 million in the first quarter of 2023
Paramount Global is spending over $500 million a year on the production of Taylor Sheridan's shows, according to a new report by The Wall Street Journal.
The outlet notes that the first season of "Yellowstone," which was initially set for a 10 or 11 episodes at a cost of about $7 million an episode, ended up coming in over budget by $20 million and only aired nine episodes due to script and production delays. Meanwhile, the most current season, which had a budget of $12 million per episode, ended up exceeding that by several million dollars per episode, the Journal reported, citing a person close to the show.
To shoot the episode "Tall Drink of Water" in Season 5, the media giant reportedly spent $75,461 in overtime and fees issued when employee meal times are cut. On the third and fourth episode of the latest season of "Yellowstone," rentals of guns and other props came in nearly twice the budgeted amount — $67,942.50 instead of the $36,000 that was expected, according to an invoice obtained by the Journal.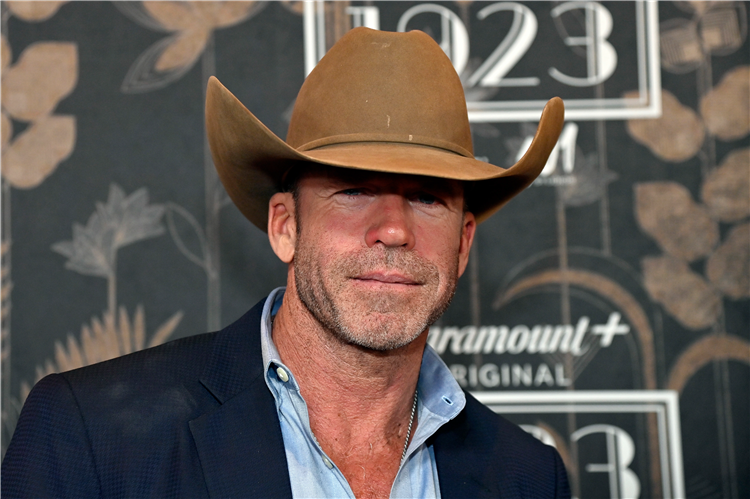 Additionally, the Journal reports that Sheridan has charged Paramount to use his own Texas ranches, where he can charge as much as $50,000 a week. Other expenses related to Sheridan's shows have included more than $3,000 for a cattle wrangler, herds of cattle for $25 a head and 24 horse saddles in the style used by Royal Canadian Mounted Police for $23,519.19.
Sheridan, who hosts a "Cowboy Camp" at one of his Texas properties ahead of filming for his western shows, charged the studio $214,979.61 for the roughly weeklong camp for an unspecified number of
people ahead of season five of "Yellowstone," according to an invoice obtained by the Journal. The charges included nearly $33,000 that went to catering and $2,000 a head for use of Sheridan's horses.
In addition to "Yellowstone," the Wall Street Journal report notes that episodes of "1923" run at least $22 million each and that the show's first season alone cost close to $200 million.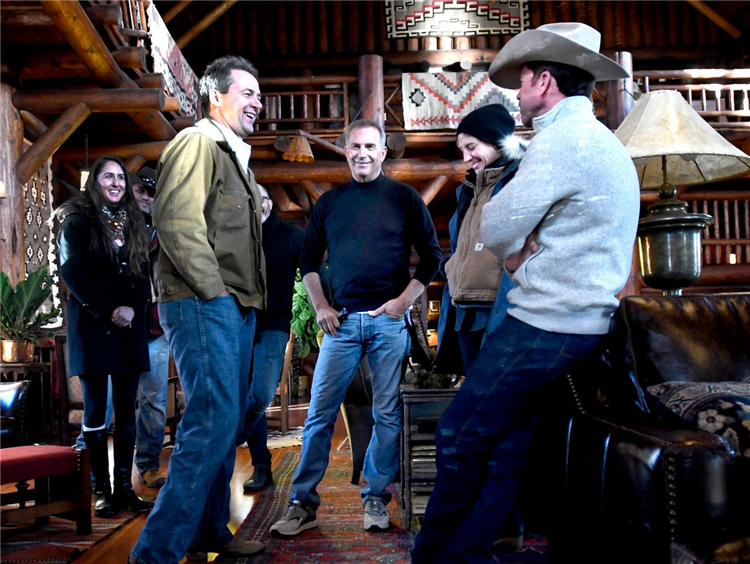 While acknowledging that Sheridan's shows are costly, the company told the Journal that they are "among our most successful and profitable." A spokesperson for Paramount declined to comment.
On Friday, Paramount announced that "Yellowstone" would end with a fifth season set to air in November. Additionally, a new sequel series has been greenlit that will air in December, with Matthew McConaughey in talks to star in that show.
The news of the main "Yellowstone" series concluding comes as reports of friction between star Kevin Costner and the production have been bubbling up over the last few months due to conflicts between "Yellowstone" and the production of Costner's new Western "Horizon," which he's directing. In order to shoot the new episodes of "Yellowstone" for the first half of Season 5, Costner had to leave the "Horizon" production, which he was reluctant to do, sources close to the production told TheWrap.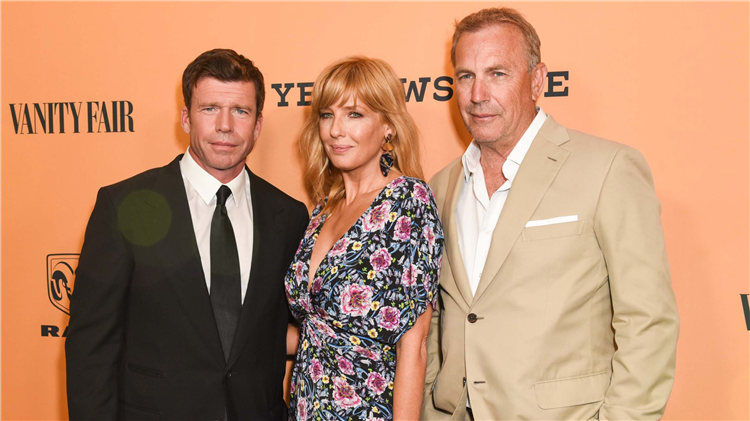 The first half of "Yellowstone" Season 5 completed production and aired, but the second half of the season has yet to start filming. It's unclear when production will begin.
In the first quarter of 2023, Paramount+ added 4.1 million subscribers for a total of 60 million globally. Meanwhile, losses in the streaming business increased to $511 million in the quarter compared to $456 million a year ago, but fell from $575 million in the December quarter.
Looking ahead, management expects subscriber additions in the second quarter to be "seasonally a little softer" but noted that growth would pick up again in the back half of the year.
Executives said the company remains on track for peak streaming investment in 2023 and a return to free cash flow in 2024.