Yellowstone
What Will 'Yellowstone' Ending After Season 5 Mean For Beth Dutton?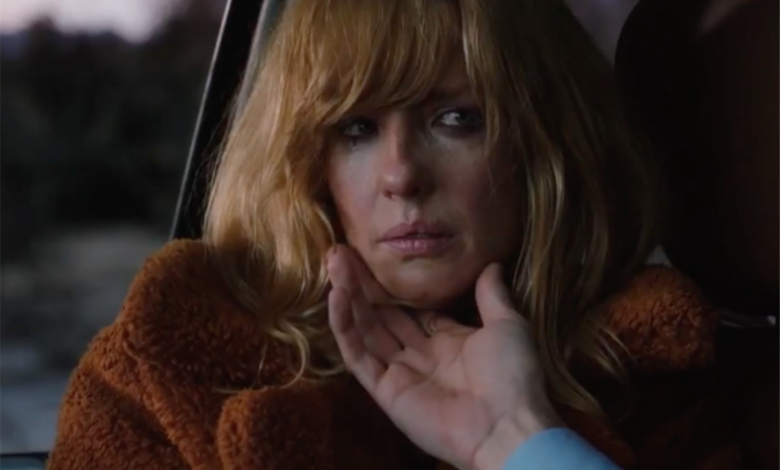 With the shocking announcement that Yellowstone is soon coming up on the finish line with the second part of its fifth season, a lot of people are wondering if this is also the end for a number of chief characters, including the most infamous corporate trouble-maker this side of the continent, Beth Dutton.
Beth Dutton has served as a main lead on Yellowstone ever since its emergence in 2018. As the only daughter of John Dutton, Beth is integral to the narrative, both as an inheritor of the Yellowstone ranch and one of the family members who's been going through hell and back to preserve it against greedy industry moguls.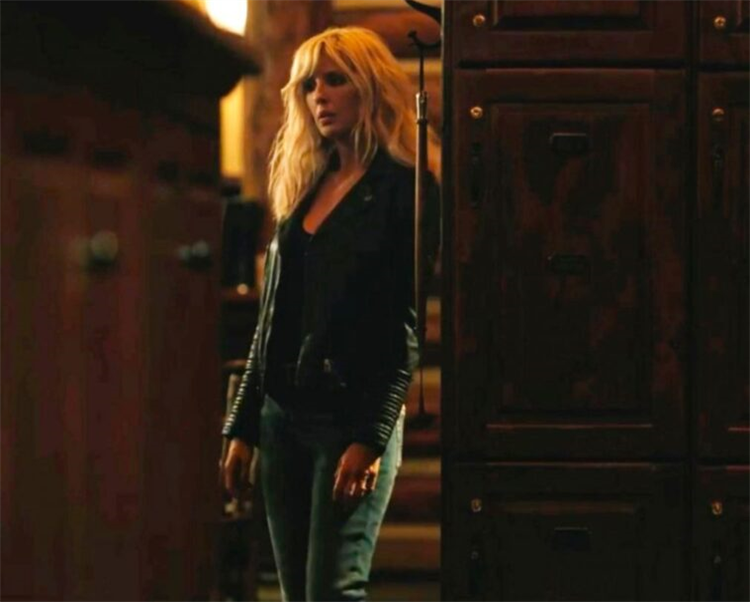 Now, with the series coming to a conclusion with the second part of season 5, consisting of 6 episodes, what will happen to Beth Dutton, and will the anti-hero portrayed by Kelly Reilly have a future in the planned sequel series?
What will happen to Beth Dutton after season 5?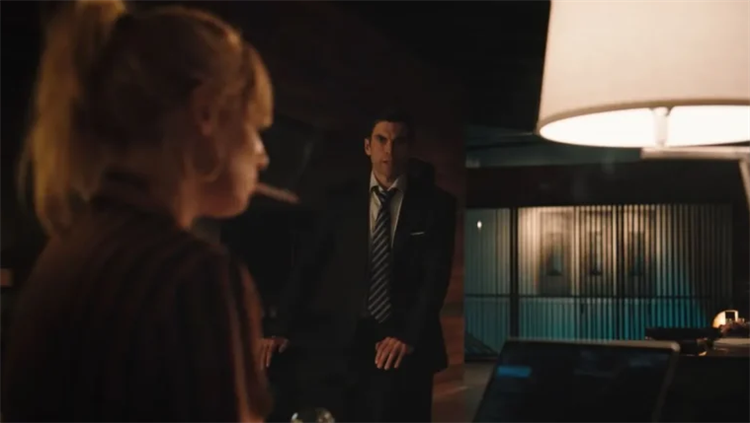 While the fifth and now final season of Yellowstone continued to depict the struggle between the Duttons and the ruthless Market Equities, the story put a great deal of focus on Beth and Jamie's ongoing rivalry, to the point that they are now out to kill each other in a last-ditch effort to preserve the ranch.
The last episode, "A Knife and No Coin," saw to Beth finally learning about the "train station," where the Dutton family disposes of nuisances that threaten their livelihood. Though appalled, Beth suggested to John that maybe it's time for Jamie to visit the train station as well. Meanwhile, Jamie is expecting his sister to act on this new knowledge, so he contracts Sarah to take care of his problem.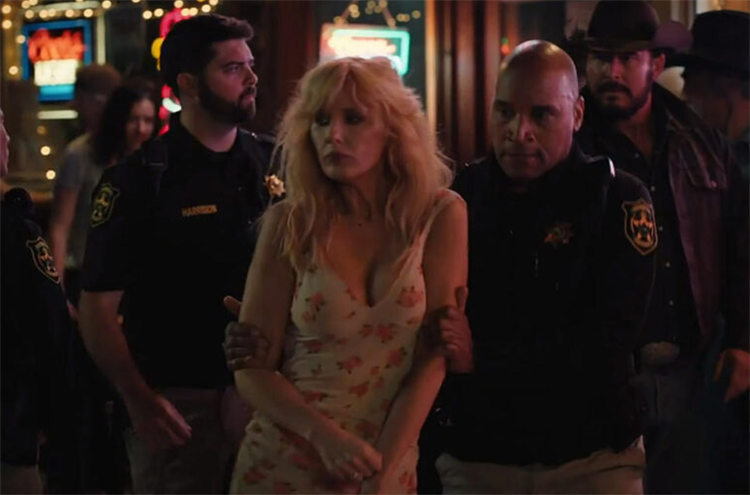 While there's no telling what showrunner Taylor Sheridan has planned for the remaining episodes of Yellowstone, we do know that some cast members will be making it to the sequel series, which is rumored to feature Matthew McConaughey as the new lead.
That means it's entirely plausible for Kelly Reilly to reprise her role as Beth in the next show, but while there's a great deal of uncertainty at this stage, one thing is absolutely certain; there isn't enough room in Montana for both Jamie and Beth, so it's highly likely that one will end up murdering the other before this is over.
Barring the scant likelihood that both survive the ending, the only question that remains is if Jamie will be successful in his attempt to get rid of his adoptive sister.