1883
Yellowstone
'1883': Eric Nelsen Talks Awkward Ennis and Elsa Sex Scene: 'It Was Freezing!'
Actor Eric Nelsen talked about his sex scene with Isabel May in '1883' episode 5. Here's what he said about the difficulties they faced.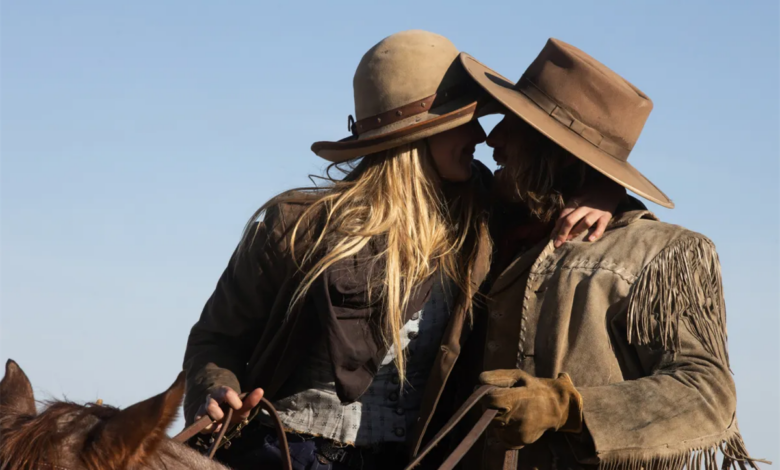 Fans of Yellowstone are loving Paramount+'s prequel, 1883. The show follows the Dutton family as they make their way across the Great Plains in search of better land to settle on. 1883 episode 5 explores Elsa Dutton's relationship with Ennis before his untimely demise. And Ennis actor Eric Nelsen talked about his experience filming the sex scene with actor Isabel May.
'1883' killed off a major character in episode 5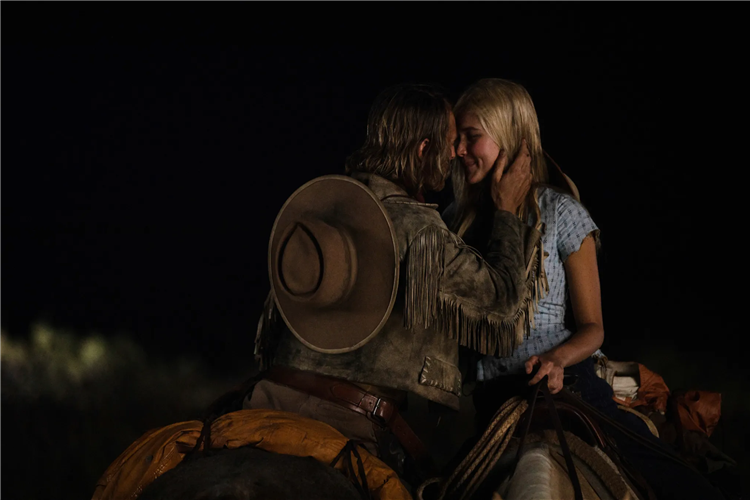 1883 episode 5 featured the first major character death. TVLine reminds us Ennis died after a run-in with bandits put the whole group in danger. Ennis took a bullet to the chest, and he died with James Dutton by his side. Before Ennis died, he told James he truly did love James' daughter, Elsa Dutton. "I don't doubt it, son," James told him. When Elsa finally sees what occurred, she kills the man who kills Ennis, bringing out a new side of her fans haven't seen just yet.
Ennis actor Eric Nelsen spoke to TV Insider about that moment for Elsa. "That is an extremely emotional and honestly arc-changing moment for Elsa," he said. "We see a side of her that Ennis never saw and the audience hasn't seen yet and I think it's a look into what's to come. But he knows how she felt and he never took a second of what they had together for granted. For her to do that for me, speechless, I guess."
Ennis actor Eric Nelsen talked about his sex scene with Elsa Dutton actor Isabel May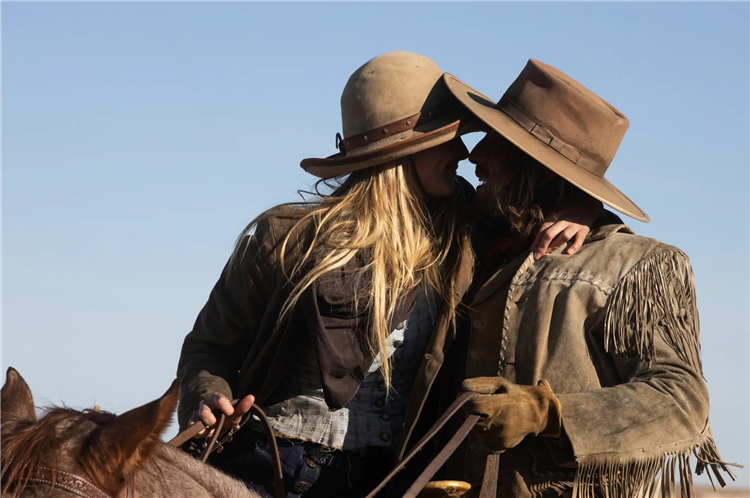 Prior to Ennis' death in 1883 episode 5, he and Elsa established an intense romantic connection. Finally, in episode 5, they have sex. When Elsa asks him if he knows what he's doing, he reassures he does — but it doesn't seem like he's had many, if any, sexual partners prior to her. Additionally, Elsa was a virgin, making the scenario all the more awkward and intimate.
Eric Nelsen talked about what it was like filming the sex scene, too. "On days when you're filming intimate scenes like that, it's always a closed set," Nelsen explained to Decider. "We went through the process of making sure everybody's on the same page so there are no surprises for anyone."
Nelsen also noted the weather was the biggest hindrance when it came to the scene, though. "I will tell you, the most unpredictable and most uncomfortable part of filming that scene was the weather," he added. "It was freezing! Luckily, Isabel and I had a little body heat between us, but we were both just like, 'How do we pretend like we're not cold right now?'"
Is Elsa pregnant in '1883'? Episode 5 could be a turning point for her character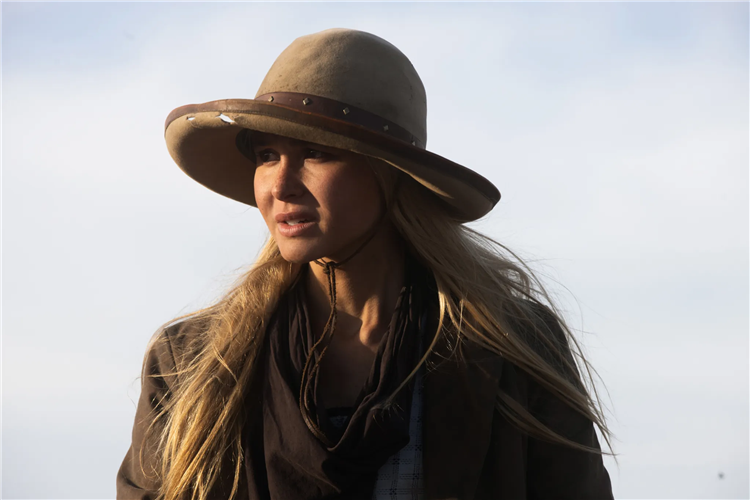 Fans want to know if Elsa is pregnant after 1883 episode 5. The situation would be tragic for the teen, of course, but it certainly could add an interesting dynamic to the rest of the season.
"It leaves everyone wondering and questioning," Nelsen told CBS8 regarding a possible pregnancy. "I can't divulge that information because those are big questions in the storyline, but I will say, regardless of what happens, it's obviously a tragic event in her life and she's going to be approaching anything that happens to her from here with that weight on her shoulders."