Yellowstone
Cole Hauser + 'Yellowstone' Creator Taylor Sheridan Got Into a Fight the Second Time They Met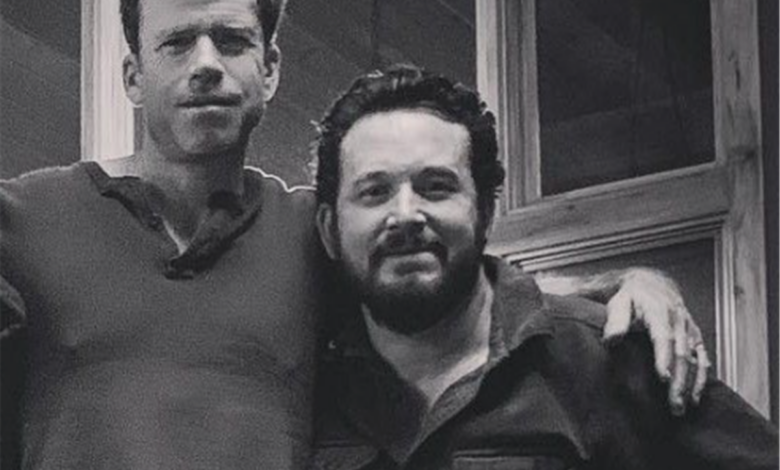 Yellowstone star Cole Hauser and series co-creator and writer Taylor Sheridan have "become really close friends" over the years, the actor says. But Hauser reveals that the two men actually got into a fight the second time they met, years before Yellowstone.
In an interview with Men's Journal in 2022, Hauser recalled his early days as an actor, when he worked with and befriended other young hopefuls who included Ben Affleck and Matt Damon. They actually lived with Hauser for a time before they sold the screenplay for their breakthrough film, Good Will Hunting, in which Hauser also appeared. His early circle of friends also included a producer named John Linson and an actor, writer and producer named Taylor Sheridan, who would go on to co-create Yellowstone.
Hauser's rough-hewn character of Rip Wheeler often settles various issues with his fists, and the actor told Men's Journal he's had plenty of offscreen preparation for that side of the role.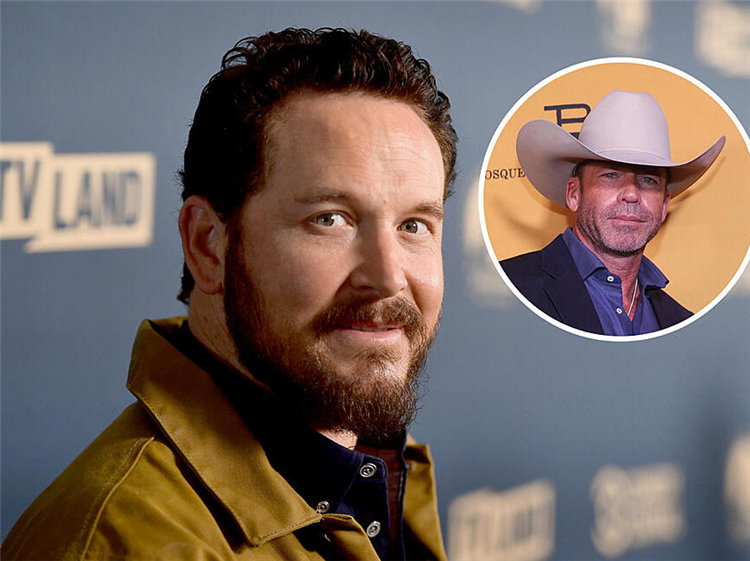 "Does a bear s–t in the woods?" he responded with a laugh when asked if he'd ever been in a bar fight.
"I've probably been in one on every continent," he elaborated. "I don't think there's anything wrong with fighting. Sometimes I'm just tired of words, so let's beat the s–t out of each other. Maybe at the end of it you'll buy me a Guinness and I'll buy you a Bushmills, and we'll be done. It's kind of what guys do."
Hauser said Sheridan is much the same in that respect, and they got into a fight the second time they ever met. They have since become such good friends that Sheridan uses aspects of Hauser's own early life to get the emotional reactions he wants from him onscreen as Rip Wheeler.
"He and I have become really close friends," Hauser stated during an interview with Ryen Russillo on his podcast. "He's a really intense guy, he's very focused, he's not unlike me. I think we kinda complement each other because we both give a s–t."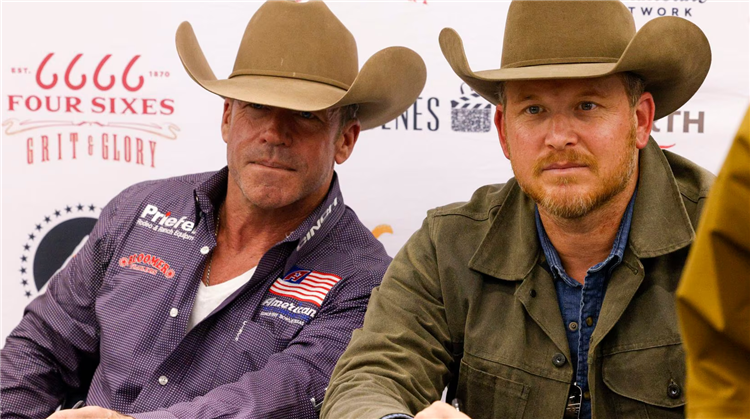 "You know, we both care greatly about what we put out into the marketplace," he added. "But also to make sure we're portraying, especially my character, you know, as realistic as possible."
"He's one of those guys who works his ass off 'til it's over, and when it's over, he likes to have a nice drink and enjoy himself," Hauser said of Sheridan.
Yellowstone is currently on hiatus after airing the first half of Season 5 in late 2022 and early 2023. Paramount has announced the show will return for the second half of Season 5 in November, though it's unclear how the Hollywood writers strike will impact that.
Kevin Costner's character of John Dutton will reportedly die early in the back half of Season 5 after a standoff between the Oscar winner and producers over scheduling. Yellowstone is set to come to an end after Season 5 wraps, with Matthew McConaughey reportedly set to star in a sequel that will premiere shortly after Yellowstone concludes.