1923
Yellowstone
Harrison Ford Joined Yellowstone's Spin-Off Without Even Reading the Script, and Here's Why
"I based my decision on personal meetings": Harrison Ford Accepted 'Yellowstone' Spin-off 1923 Without Reading the Script to Reunite With Female Co-Star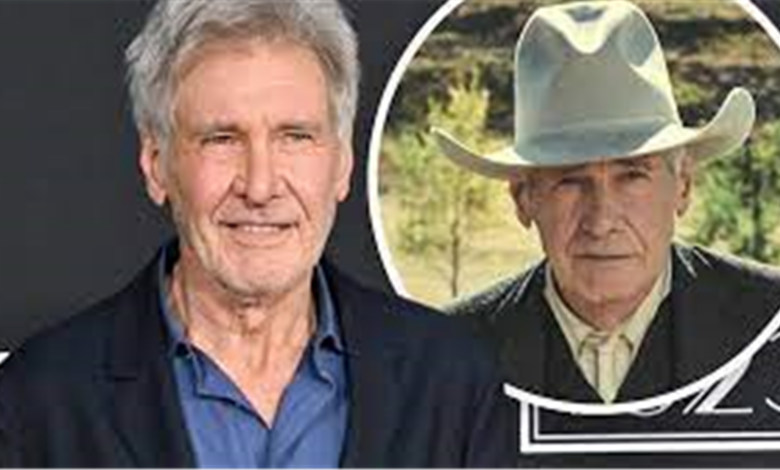 While typically very picky, Harrison Ford jumped right into the 1923 train clueless about the plot, just because of his personal feelings for both his past and future partners.
One of the most legendary and acclaimed actors of his generation, Harrison Ford is famous not only for his immense talent and dedication to the art of cinema but for his temper and professional attitude, too. Ford is typically quite picky when it comes to what movie to star in, and he has all rights to be, considering his stellar resume.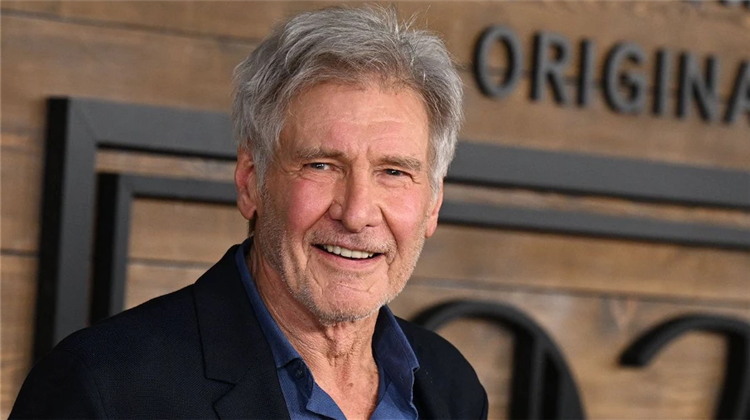 But for every rule, there's an exception, and for Harrison Ford, this exception was Taylor Sheridan's spin-off to the hit neo-Western series Yellowstone. When Sheridan came to Ford offering him to star in 1923, there wasn't even a script ready yet, but after speaking with the creator of the show for a while, Harrison accepted right away.
The seasoned actor was swayed by the chance to work with his acquaintance and co-star from almost forty years ago, Helen Mirren, who played Ford's character's wife in 1986's The Mosquito Coast movie. Apparently, she was already on board when Sheridan spoke to Ford, and the actor wanted to work with Mirren again.
"I based my decision on personal meetings with Taylor: there was no script at the time we agreed. One of the real draws for me was the opportunity to work with Helen again, Hellen Mirren, who was the first one aboard," admitted the actor.
Even though Ford was more than happy to co-star with Mirren once again, there was more convincing done before the actor agreed to join the cast. Apart from his fond memories of working with his former on-screen wife, there was also the factor of Sheridan's charisma. The Yellowstone creator really found the key to Harrison's soul.
"When Taylor and I met, it probably preceded the script by three or four weeks. He talked me through what his ideas were and I was impressed by his articulation of his ambition and his sincerity," added the actor.
Despite going in blind, when he finally received the script, Harrison Ford was more than happy with it. In his eyes, the trust he'd put in Taylor Sheridan paid off handsomely.
"When I got the script, I was very gratified. I think it's very interesting, it's ambitious, but it's a character very different to any that I've played so far, and that interests me. I'm always interested in working with new things," said Ford.
Believing in Sheridan's genius is always a good idea, but it's Harrison Ford we're talking about, so the Yellowstone creator definitely proved to be a great salesman here. Still, it was mostly thanks to his vision and charisma and Ford's desire to reunite with his former co-star that the actor agreed, which we're happy he did.