Yellowstone
Kevin Costner's Yellowstone Contract Officially Ends, Confirms Court Documents: "I Will Earn Substantially Less In 2023"
With his exit already announced for the show with season 5, new court documents confirm Kevin Costner's Yellowstone contract is officially over.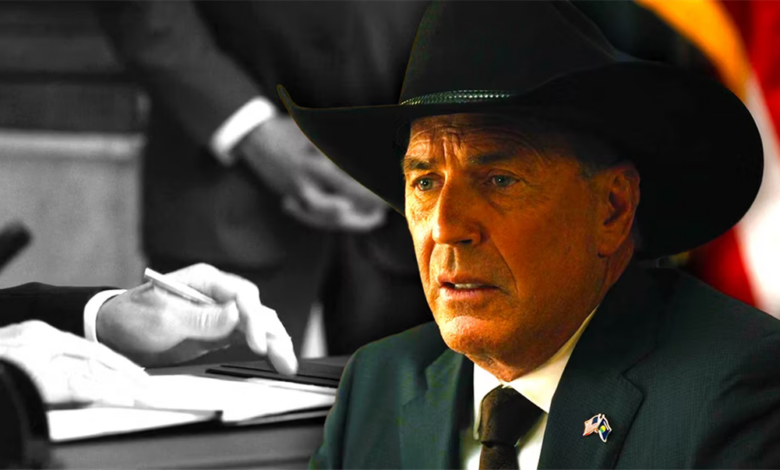 While production has yet to begin on the show's now-final episodes, court documents confirm that Kevin Costner's Yellowstone contract has officially ended. Costner has led the cast of the Paramount Network neo-Western drama across all five seasons as John Dutton, owner of the eponymous Montana ranch and patriarch to a family full of power-hungry figures. As season 5 underwent a variety of production delays and behind-the-scenes conflicts, Costner shockingly exited Yellowstone to direct a four-movie Western epic, resulting in the mainline show ending after its current season while other projects were put into development.
Insider has brought an update for Kevin Costner's ongoing divorce from Christine Baumgartner. Included in the update are court documents in which the actor confirms that his Yellowstone contract has officially ended ahead of his season 5 exit, indicating the only money he will receive from the show will be "back-end contractual participation", likely being the production on the show's remaining episodes. See Costner's statement below:
I will earn substantially less in 2023 than I did in 2022. This is because I am no longer under contract for Yellowstone, the pr incipal source of my income last year. Now, any compensation I earn from Yellowstone will derive only from my back-end contractual participation rights, which amounts are not fixed. The most recent report from the producer for Yellowstone shows I am not now owed any participation money.
Will Yellowstone Survive Kevin Costner's Exit?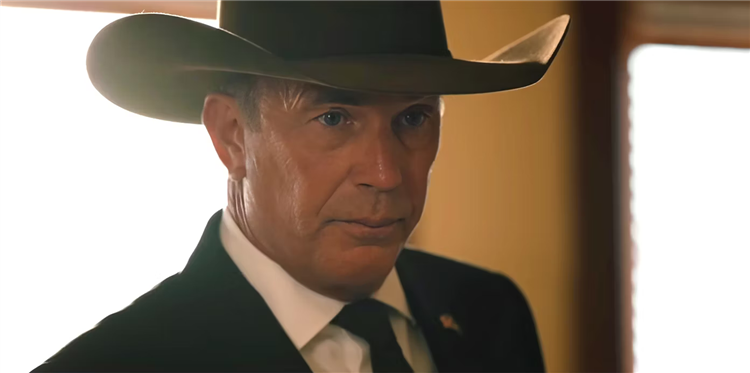 Given Costner was the initial big draw for audiences when Yellowstone premiered in 2018, one of the biggest questions stemming from his exit is whether the franchise can survive without him. The mainline show's early success was what not only helped instill confidence in Paramount to expand the universe with the prequel spinoffs 1883 
and 
1923
, but also to make the two streaming-exclusive releases via Paramount+ rather than take the safe route of banking on those already subscribed to Paramount Network.
That being said, with the Yellowstone prequels clearly finding their own footing on the streaming platform, earning 1923 a season 2 renewal and creator Taylor Sheridan moving ahead with multiple other spinoffs, this gamble clearly paid off for the studio. Both shows even saw far greater critical acclaim right out of the gate in comparison to Yellowstone, which was met with mixed reviews from critics in season 1, though has since gone on to see better reception with subsequent seasons.
The other potential factor to consider in Yellowstone's survival after Costner's season 5 exit is just how the show will handle this. It's long been theorized that the show would end with John Dutton meeting his maker, a sentiment seemingly echoed by both Costner and Sheridan alike, and with the latter already developing a sequel show starring Matthew McConaughey, should it bring any of the original cast back in satisfying fashion, the neo-Western franchise could see a shelf life akin to the Law & Order or Game of Thrones franchises.