Yellowstone
Wes Bentley says farewell to Yellowstone: 'I will miss it, but I will also celebrate it being over'
Bentley shared his readiness to say goodbye to the show and discussed the challenges of portraying Jamie, along with his predictions and hopes for the series finale.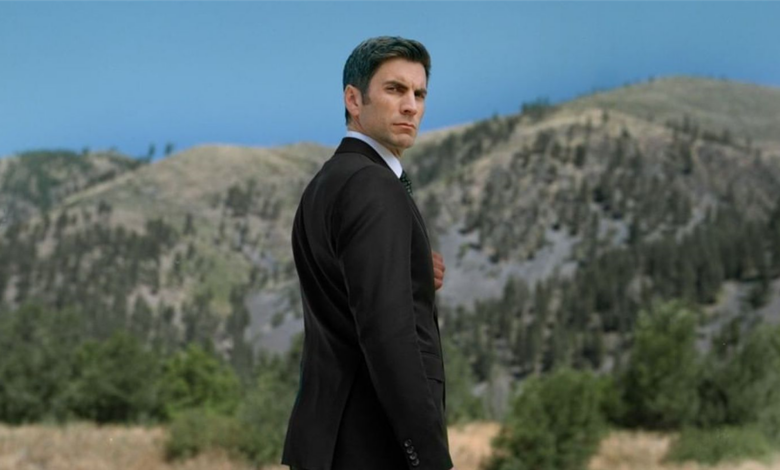 As Yellowstone nears its conclusion, Wes Bentley, known for his portrayal of Jamie Dutton, reflects on the emotional journey of playing such a complex character and the profound effect it has had on him. From the tormented son of Montana Governor John Dutton to facing off against his sister Beth in the midseason finale, Bentley discusses Jamie's evolution and his own preparations to bid farewell to the show.
Wes Bentley on tapping into Jamie's newfound strength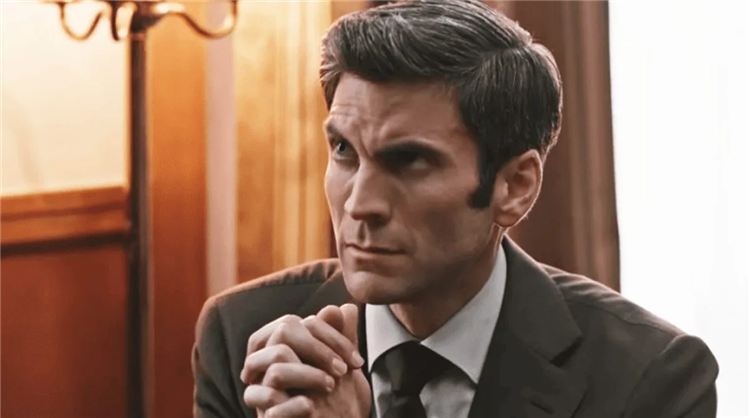 After the midseason finale, where Jamie defied his father and confronted his sister, Bentley reveals that Jamie Dutton will make a lasting impact in his final moments. Describing Jamie's explosive exit, Bentley predicts, "He's going to go out like a cannonball, maybe. Just blow it all up." Despite not having seen the scripts, Bentley's understanding of Jamie's personality points to a more determined and uncompromising attitude in the following episodes.
Wes Bentley on embracing Jamie's lingering presence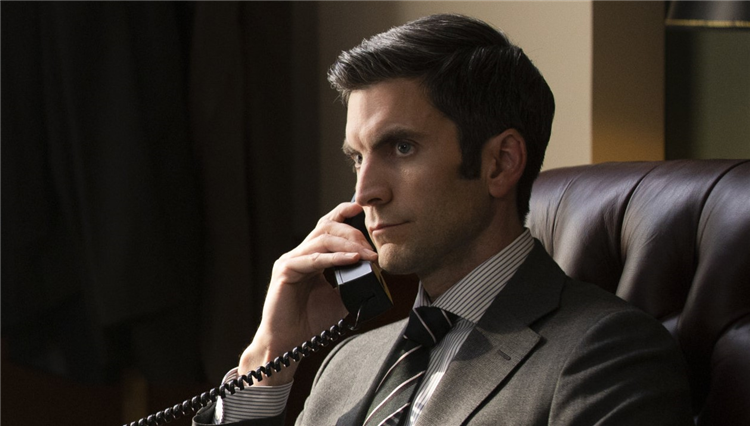 Reflecting on the midseason finale and the emotional weight of Jamie's actions, Bentley acknowledges the lasting impact of Jamie's melancholy. The show's delayed return has made it challenging for Bentley to let go of the character, as Jamie's presence remains ingrained in him. However, he anticipates that once filming resumes, Jamie's intensity will come flooding back and overwhelm him once again.
The unpredictable future for the Dutton family according to Wes Bentley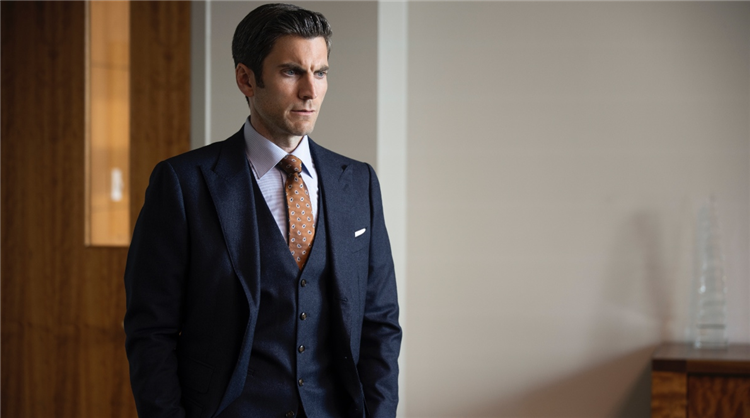 With the confirmed conclusion of Yellowstone in its fifth season, Bentley believes that anything is possible for the Dutton family. Their intense and tumultuous relationships may lead to a collective downfall, but Bentley also said that creator Taylor Sheridan always surprises him with unexpected twists. Contemplating the characters' fates, Bentley admits, "I'm kind of waiting for whatever extra thing he is thinking about that I'm not thinking about. But with the tension and danger right now, it potentially could be either they are all gone, or one of them survives."
The complexity of Jamie's dynamics according to Wes Bentley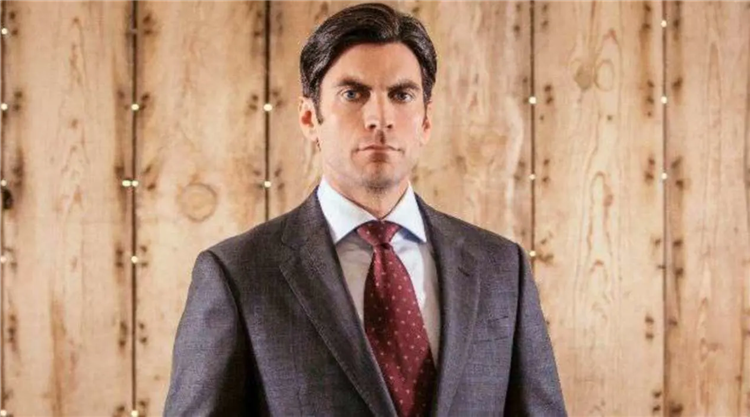 Approaching each episode as potentially his last, Bentley is both relieved and apprehensive about the uncertainty surrounding Jamie's future. Expressing his intrigue with Jamie's unresolved relationship with his father, John Dutton, Bentley wonders about the ultimate resolution. He shares, "What is the resolve here? Especially with John. I'm intrigued like everyone else." Additionally, Bentley emphasizes the unique bond between Jamie and Beth Dutton, highlighting the challenges of portraying their physical and psychological conflicts while maintaining a protective relationship with his co-star Kelly Reilly.
Addressing the unexpected end of Yellowstone, Bentley accepts the unpredictable nature of the television industry and expresses his excitement for new opportunities in film and other storytelling mediums. He remains open to the possibility of Jamie Dutton appearing in future Yellowstone spinoffs or prequels, depending on the alignment with Sheridan's vision. As he bids farewell to Jamie, Bentley appreciates the growth and challenges the character has brought into his life and eagerly awaits the unfolding of Jamie's journey in the final episodes of Yellowstone. Reflecting on the impact of the show, Bentley finds greater satisfaction in its resonance with viewers rather than any potential awards or accolades.