Kevin Costner
Yellowstone
Kevin Costner's nasty divorce intensifies: He and Christine now battling over pots, pans and the Peloton
In latest ruling, judge sides with actor, who also claims evidence of estranged wife "planning her exit long before" split.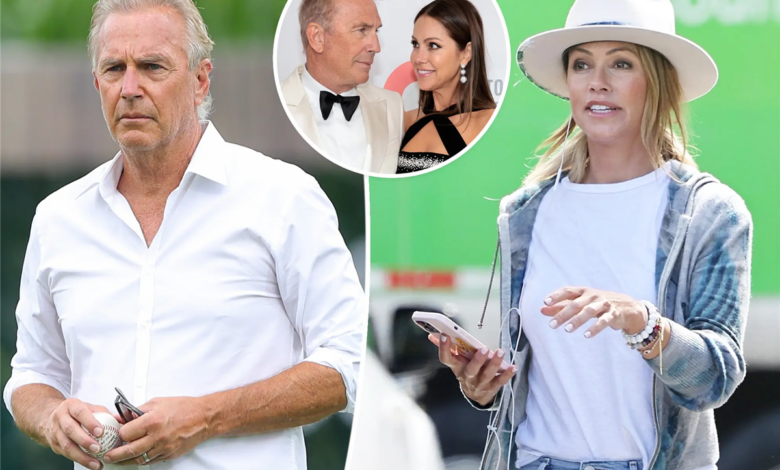 Two days ago, Kevin Costner's estranged wife Christine was seen smiling as she left a court hearing in their ongoing divorce proceedings following a favorable ruling.
How quickly the momentum has shifted.
On Friday, it was the Yellowstone actor who chalked up a win when California Superior Court Judge Thomas Anderle granted Kevin's request for a motion to block Christine from taking certain items from their lavish home in Carpinteria, Calif.
"Christine shall be permitted to remove her toiletries, clothing, handbags and jewelry," the signed order read, according to People. Meanwhile, his wife of 19 years is not allowed to take "any other items of property including, but not limited to, furniture, furnishings, appliances, and artwork."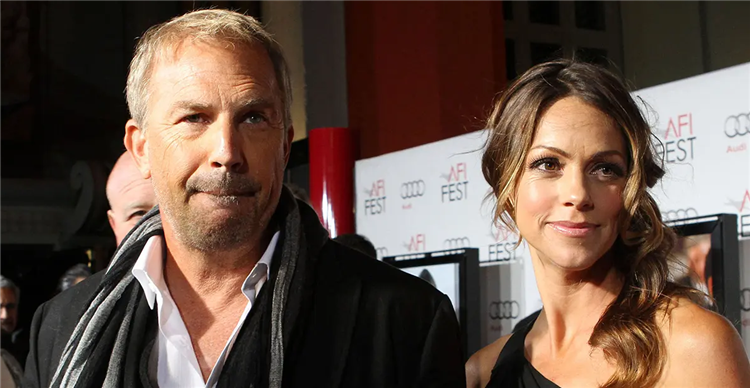 Kevin had legally requested Thursday that she be barred from taking any of his property. His side argued that there's "no community property" under their premarital agreement, and that items on a list of what she planned to take with her as she left the home are not hers. They also complained that the list was too general.
Christine's team countered that their list included photos of the items. They said Kevin "complained that reference to 'some pots and pans' was so vague he was unable to consent to their removal," despite his income of $24 million last year.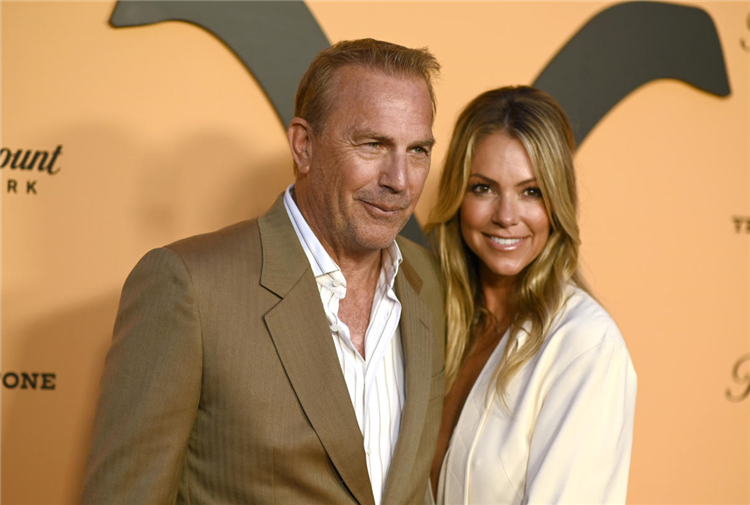 She argued, per The Blast, "There is no mystery as to what I plan to remove. Kevin will not be harmed by my removal of any of the items I have listed, and certainly not personal items such as my Peloton bike and family heirlooms."
Also on Friday, People reported that Kevin claimed in a court filing that his wife had secretly been planning their breakup for months before telling him in April that she planned to file for divorce.
"Months before separation," the doc read, "although the parties had always leased their automobiles, without [Costner's] knowledge or consent, [Christine] bought an expensive vehicle for her personal use (probably because the [prenuptial agreement] allows her to take that vehicle with her)."
He also accuses her of "taking cash advances" on credit cards belonging to staff members, as well as his own property, without his permission.
In response, Christine claimed that Kevin was attempting to "smear" her in the media.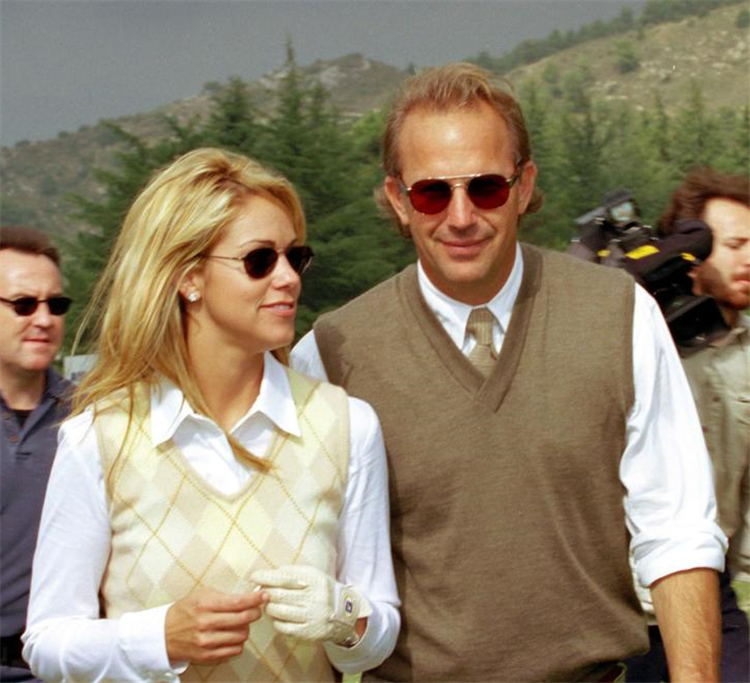 This chapter of the messy divorce comes as Christine (née Baumgartner) is moving out of the palatial home that she shares with Kevin and their three teenage children. She was ordered by the court to do so on July 5, after she claimed he was trying to kick her out. Meanwhile, Kevin maintained that Christine was refusing to leave and, by doing so, was violating what they agreed to before marriage.
As Yahoo has previously reported, Christine is entitled to a divorce settlement of $1.4 million under the terms of their prenuptial agreement, which she is contesting.
After his first divorce from then-wife Cindy, reported to be one of the most expensive in Hollywood history, the Oscar winner sought to have an ironclad document in place prior to marrying Christine. While a November trial date has been set regarding the validity and enforceability of the prenup, according to Yahoo's legal sources, the judge has so far signaled that he finds the document to be binding.