Kevin Costner
Yellowstone
Kevin Costner Is Reportedly Standing Firm on His Prenup With Ex Christine Baumgartner for This Expensive Reason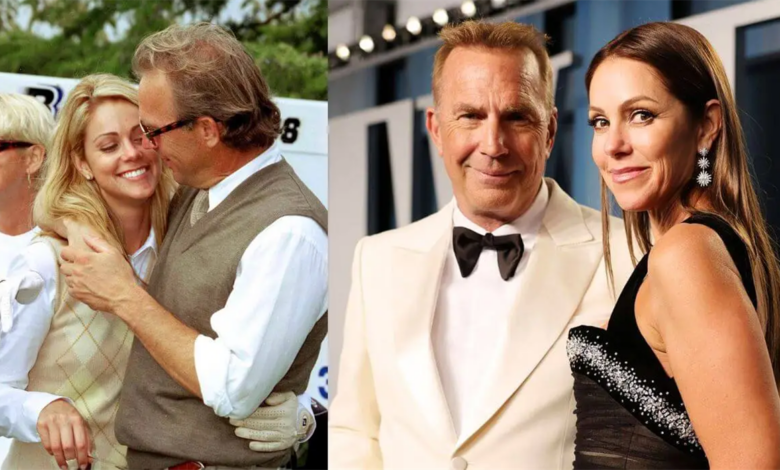 Kevin Costner and Christine Baumgartner aren't seeing eye to eye when it comes to their divorce. She wants to stay in the house, but his lawyers are reminding her that the prenuptial agreement she signed reportedly indicates that she must vacate their marital home 30 days after filing for divorce. Well, that day has come and gone.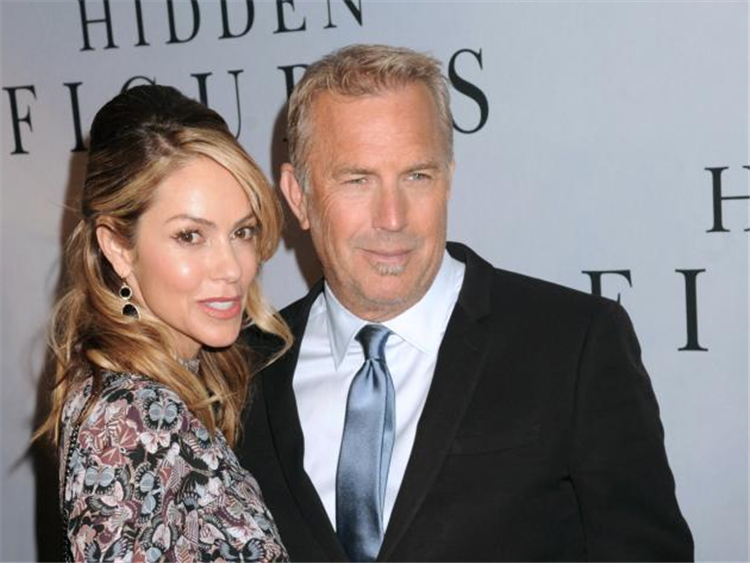 The reason why the Yellowstone star is being so strict about enforcing his prenup is because he learned his lesson when he divorced first wife, Cindy Silva, in 1994. She was rewarded around $80 million, according to Forbes, which is still considered one of Hollywood's most expensive divorces ever. That's why Costner is making moves to protect his assets the second time around.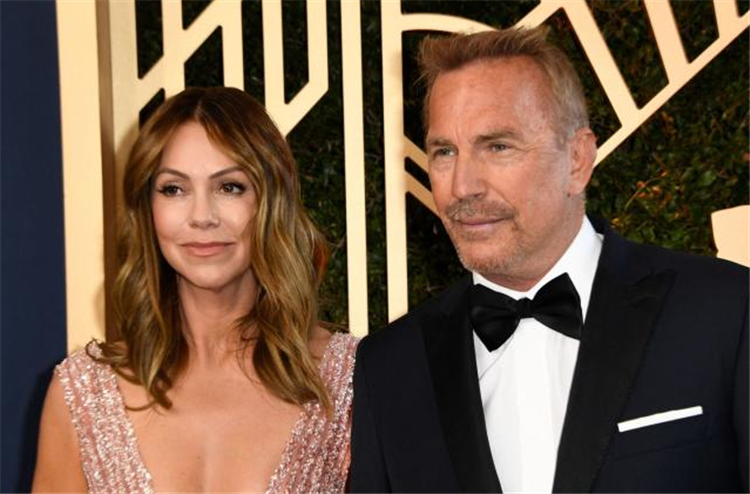 "I was married before, and upon separation, I found myself without a home base and unable to live in my own home," Costner said in a June 8 filing to the court, obtained by Insider
. "I never wanted this to happen again. Because of the nature of my work, I am frequently out of town; it is therefore particularly important to me that when I am home, I have a home to go to. He also noted that Baumgartner was well-aware of this when they began "discussing marriage in 2003."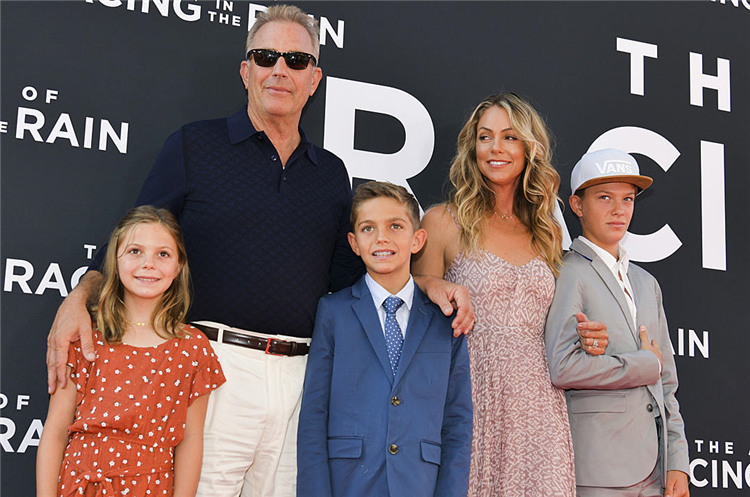 He continued, "I made it clear to her that I would not marry again without clarity that my separate property residences would remain mine to live in no matter what happened in our marriage." Costner is providing his estranged wife with $1 million toward finding a new home, in addition to paying "her mortgage, insurance, and taxes on the new house for a year." So far, Baumgartner hasn't budged from Costner's $145 Carpinteria, California estate indicating that this fight is going to get messy.