Kevin Costner
Yellowstone
Kevin Costner's Estranged Wife Is Reportedly Refusing to Move Out of Their Home & It's Breaching Their Prenup Rules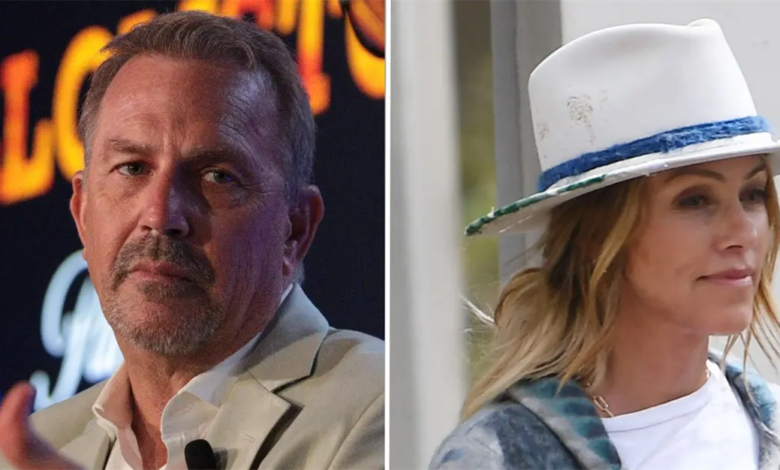 When news first broke of Kevin Costner and Christine Baumgartner's divorce, we had a feeling things would get messy between the two of them. After all, following her filing in May, Costner's rep told People their split happened due to "circumstances beyond his control." Now, over a month since their split, a new report is shedding light on where the two currently stand, and what prenup rule she's allegedly currently breaching.
According to a report from TMZ, Baumgartner had 30 days since the day of filing (May 1) to move out of the home they shared that is owned by Costner. But, according to the source, she still hasn't left.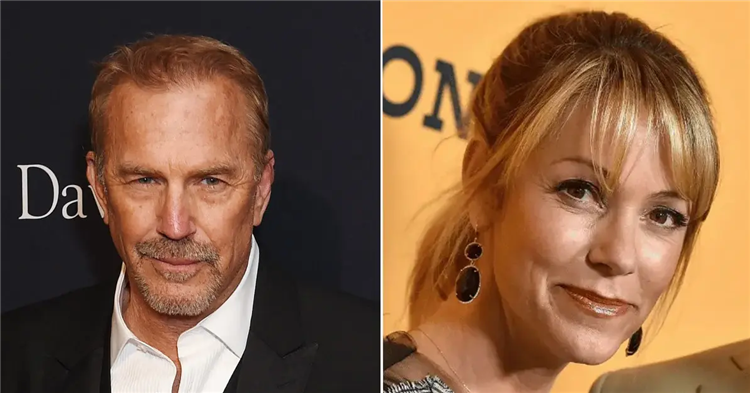 Per the documents obtained by the outlet, the Yellowstone actor is asking her to leave and stating that she shouldn't be able to stay in their house because it is giving her a position of leverage to make him agree to her "various financial demands." Speaking of demands, the documents also reveal the actor has already given her $1.45 million for her to buy her new place.
In addition, Costner has also agreed to contribute $30K per month for a rental house as part of his child support obligations and is willing to advance another $10K for her moving costs. The two share three kids together named Cayden, Hayes, and Grace.
New details shed light on the reason behind Kevin Costner and Christine Baumgartner's divorce. https://t.co/eiFhGgWZLh

— SheKnows (@SheKnows) May 9, 2023
The financial offers from Costner to his estranged ex-wife are even more telling once we take into account the recent major financial risk he took to fund his latest project, the four-part movie series titled Horizon: An American Saga. "I mortgaged 10 acres on the water in Santa Barbara," he told Deadline, adding that he couldn't find "anybody to make" the movie otherwise.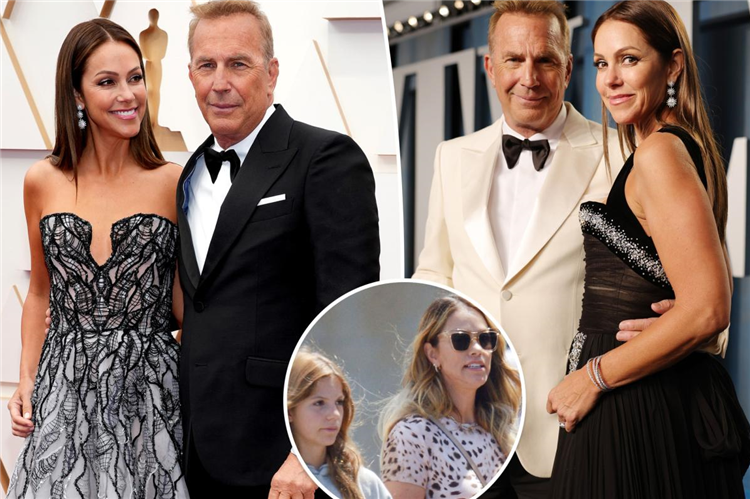 "I was going to build my last house," he explained about taking out a mortgage instead of starting construction. "But I did it without a thought. It has thrown my accountant into a f—- conniption fit. But it's my life, and I believe in the idea and the story."
With finances being a major dispute between Costner and Baumgartner, we guess we'll have to stay tuned to know how the drama unfolds between them. Looks like things will only get messier!