1923
Yellowstone
'1923': All the Clues Liz Strafford Is Pregnant With Jack Dutton's Baby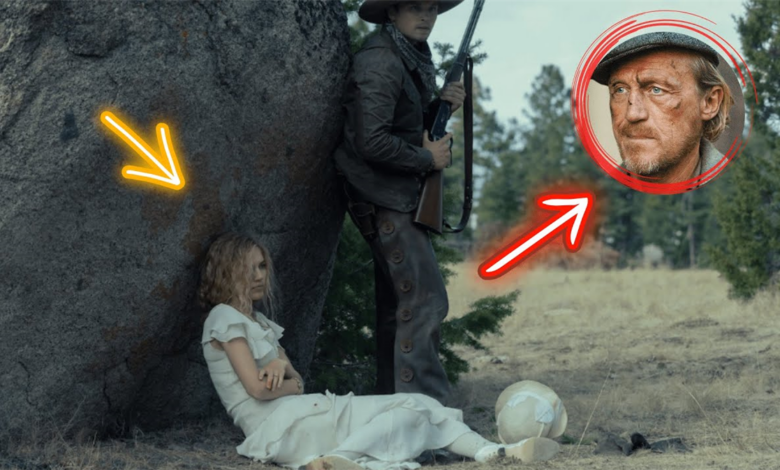 1923 fills in the blanks of the Dutton family history as they go from pioneers on the trail to the largest ranch owners in Montana.
Like Yellowstone and 1883 before it, Taylor Sheridan's new show on Paramount+ is proving to be a hit with fans. Millions of people have tuned in to see Harrison Ford, Helen Mirren and more join the Yellowstone franchise in the period drama set one hundred years ago.
The Dutton family story began in 1883 with James, Margaret, Elsa and John Sr. on the Oregon Trail. Along the way they settled at the Yellowstone Ranch in Montana where they built a family.
That's where we meet new members of the Dutton family in 1923. Among them is John Dutton Sr.'s son, Jack, and his fiancee, Liz Dutton. After Episodes 3 and 4, it's looking possible that they could be the direct lineage for John Dutton III and his children Kayce, Beth and Jamie.
Is Elizabeth Dutton Pregnant?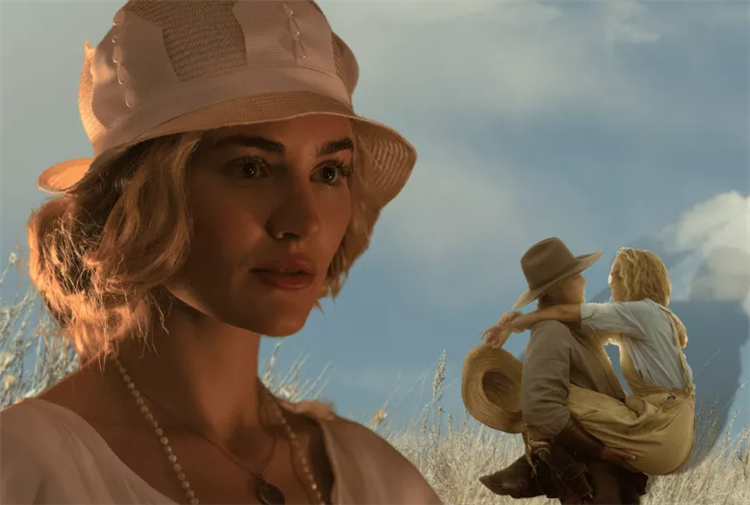 1923 fans have been searching for answers to this question after the events of Episode 3, "The War Has Come Home." The Duttons took a trip into town and stayed overnight. Young engaged couple Jack and Liz partook in the frivolities of a speakeasy bar before retiring for the evening at a hotel.
Coming from a family with traditional values, it turns out Elizabeth and Jack haven't had sex yet, but after a night of fun and alcohol, they give in to their urges.
Sex scenes are rarely included in TV shows if they don't have a purpose for the wider plot. It could have been a scene to reiterate the pair's innocence, but it is also possible that their liaison leads to Elizabeth falling pregnant with Jack's baby.
However, this theory is complicated by the events at the end of Episode 3, which saw the traveling party get ambushed on their way back to the ranch.
John Dutton Sr. is shot in the head, Jacob is shot multiple times in the torso, Jack is shot in the shoulder and Elizabeth takes a bullet to the abdomen. You don't have to be a medical expert to know how much of a danger this would be for a potential pregnancy.
Episode 4, "War and the Turquoise Tide," shows that both survive, and both fared better than John and Jacob.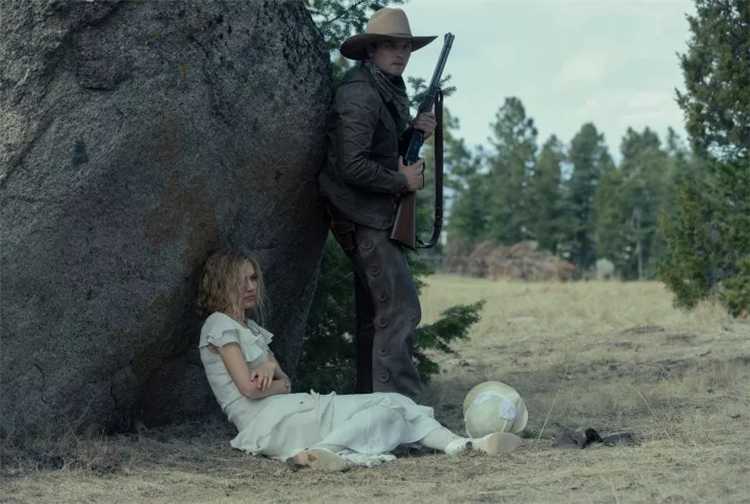 Jack seems fine and has already recovered, while Liz is bed bound and recovering from her surgery. As Jack and Cara tend to her, they note that she has a fever, which could be an additional health complication to the gunshot wound. Liz's mother arrives at the ranch and demands she return to he family home, but she considers Yellowstone her home now.
At the end of Episode 4, we discover that Spencer received Cara's plea for him to come home three months after she sent the letter. When 1923 returns to Paramount+ for Episode 5 on Sunday, February 5, the story will have likely progressed by three months.
That means we'll know if the ranchers managed to defend the Yellowstone land from Banner's men, we'll know if Jacob survived the shooting, and we'll likely know, or will soon find out, if Elizabeth is pregnant.
At some point, one of the characters we've met will give birth to the father of John Dutton III (Kevin Costner). The likely candidates at the moment are Jack and Liz, or Spencer and his new British love Alexandra, who are currently childless and likely on their way back to the Yellowstone Ranch.