As far as fans know, Yellowstone Season 5 is still on hold. And Kevin Costner's future with the show seems dimmer each day. Costner plays John Dutton, and fans expect to see him in the remainder of season 5. But fans are growing impatient with the news that Costner might not return. Additionally, Costner's recent Instagram post in May 2023 might feel like a slap in the face to Yellowstone fans. Here's what he posted, plus more about how he's fully paying for his new film himself.
Kevin Costner posted about 'Horizon: An American Saga' — and 'Yellowstone' fans are upset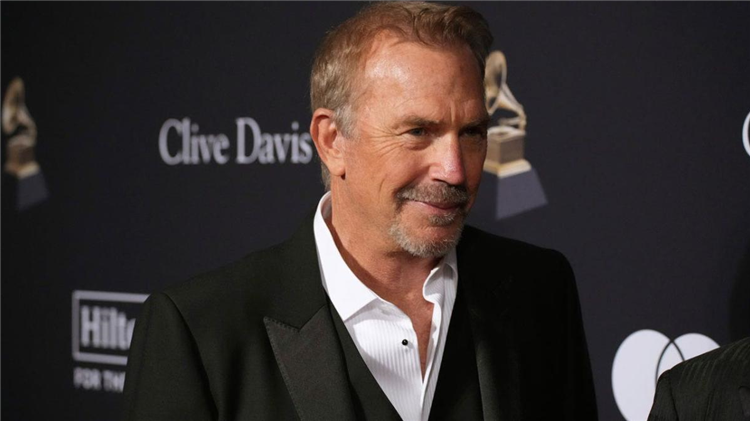 Kevin Costner's American epic Western film he co-wrote, produced, and directed, Horizon, is certainly taking his attention away from Yellowstone Season 5. Costner's excited about his new project, as he posted about it on Instagram. On May 16, 2023, he posted a photo of a director's chair with the word "Horizon" across the back.
"We're deep into the production of #HorizonFilm, and, I have to tell you, I haven't felt this way about a movie since we were making Dances With Wolves," Costner captioned the post. "Can't wait to share it with all of you."
However, Costner's excitement over Horizon doesn't sit well with Yellowstone Season 5 fans. Some fans accused Costner of copying Taylor Sheridan's work with his new film. Others eagerly await Yellowstone updates and aren't as thrilled to hear about Costner's love for his new movie.
"So not interested," a fan commented. "Used to love your work at Yellowstone but you copied Taylor Sheridan and now you lose your family and your show that got you an Emmy. Priorities all wrong."
"Sorry Kevin, you really disappointed me with your attitude lately," another fan wrote. "I thought you were not that way. I have always loved you, but this shows me you are just like the other divas out there …."
The actor believes in 'Horizon' enough to foot the bill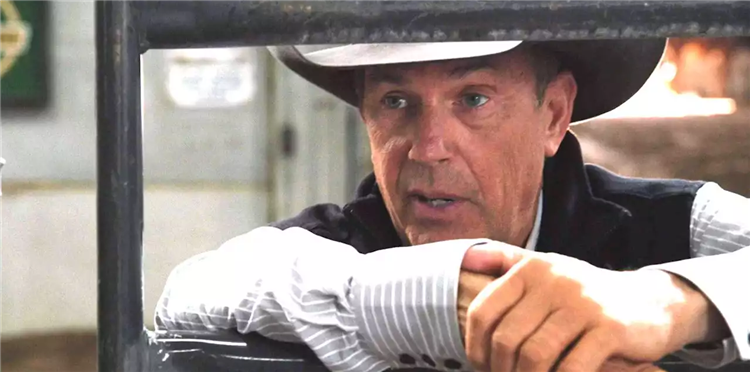 Fans want updates on Kevin Costner's involvement with Yellowstone Season 5. Taylor Sheridan's series will end after the fifth season, but it's unclear whether Costner will return as John Dutton to finish the remaining episodes.
With that said, it seems Costner's fully invested in Horizon — and he's even footing the bill. "At the end of the day, I'm a storyteller, and I went ahead and put my own money into it," he explained to Deadline. "I'm not a very good businessman, so, scratch your head, if you will. I don't know why, but I have not let go of this one. I've pushed it into the middle of the table three times in my career and didn't blink. This is my fourth."
"I believe in the movies, the power of them, the longevity," he continued. "By putting my own money in it, I will chase this movie with my partners the rest of our lives. I can't put my own money into something and have somebody else be in control, because, at the end of the day, the money isn't as important to me as the movie."
Yellowstone Season 5 Part 2 will likely return to the Paramount Network by November 2023. Fans will have to wait and see whether Costner returns with the final episodes.