Yellowstone
'Yellowstone' Star Luke Grimes' Wife Shares an Emotional Tribute to Him on Instagram
Bianca Rodrigues congratulated her husband on his new singing career.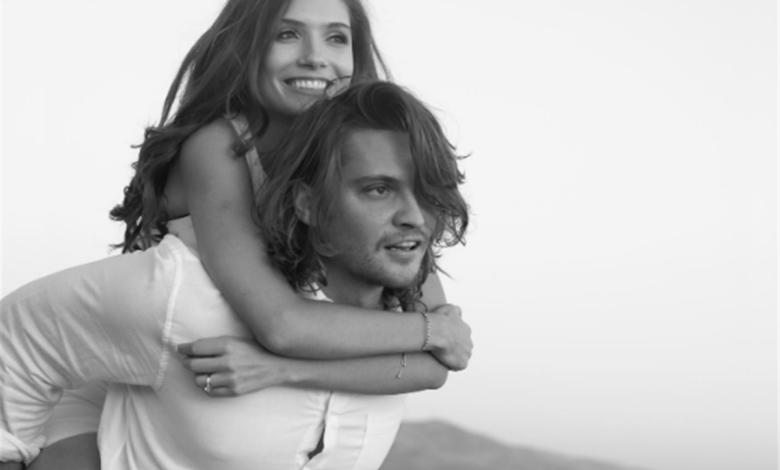 Luke Grimes is pursuing his music dreams ahead of Yellowstone season 5 part 2, and a special person in his life is celebrating his success.
Ahead of his April 30 appearance at the Stagecoach Festival, the actor's wife Bianca Rodrigues shared a sweet candid moment of her husband in his element on Instagram. Posting a picture of Luke onstage at the Winston House in Venice, California, she looked on from the audience as he likely sang a few of his recently released songs. What's more, she made sure to let everyone know how she felt seeing him perform in front of an audience.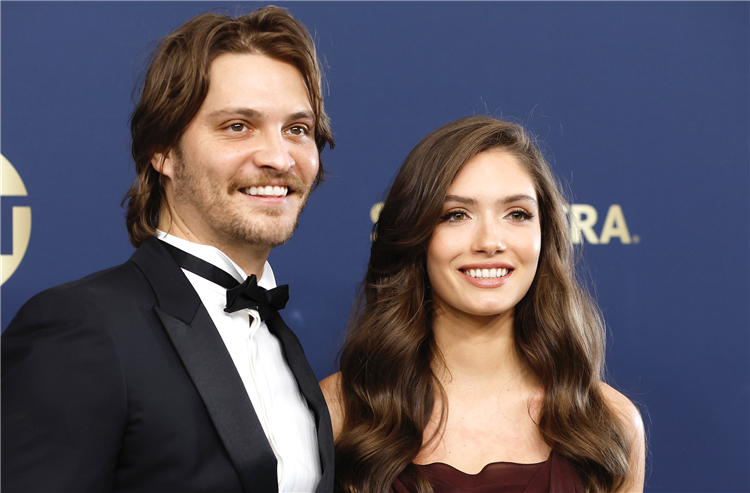 "So proud ❤️❤️❤️," she captioned the photo on April 27.
Xem bài viết này trên Instagram
Just like Bianca, Yellowstone fans were equally elated to see the actor pursuing a different form of creativity away from television. They congratulated him in the comments section of her post, sharing sweet words of encouragement.