Yellowstone
The Yellowstone Actor who wanted to be Rip Wheeler and Lost the Role to Cole Hauser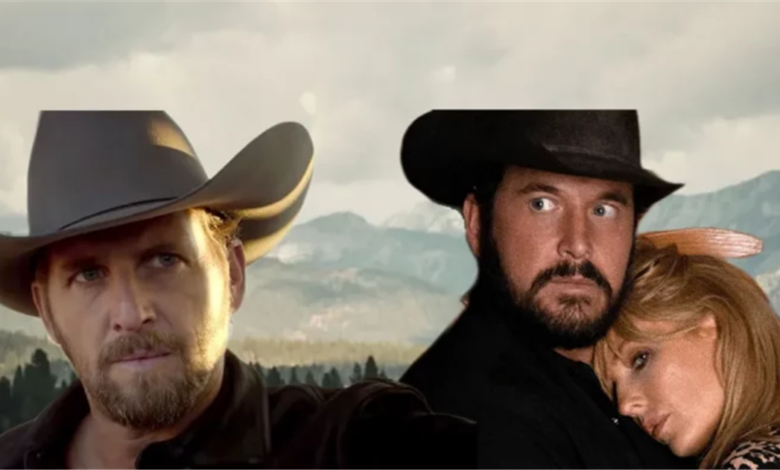 A well-known actor of the Paramount+ show Yellowstone has recently shared details on how he got his role on the series. He confirmed that he had auditioned for a different role, which was ultimately won by cowboy drama star Cole Hauser.
Yellowstone, a Western series on the Paramount+ network, directed by Taylor Sheridan and starring Kevin Costner, has maintained top ratings since its premiere in 2018. The drama is currently working on the second set of episodes for its fifth season, which will conclude the show's successful 5-season run.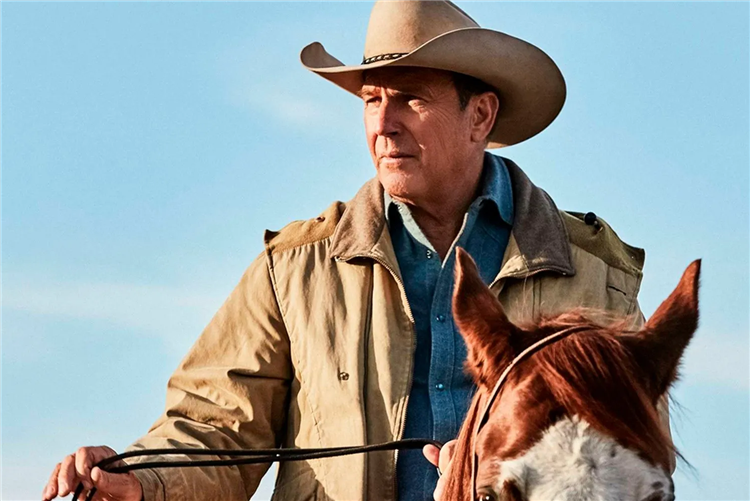 Yellowstone introduced fans to the character of Rip Wheeler, played by Cole Hauser, who is John Dutton's foreman and the love interest of Beth (Kelly Reilly). Rip is a strong and morally flexible man who is fiercely loyal to the man who rescued him from a difficult life as a teenager. He is one of the most beloved characters in the series due to his intriguing backstory and his romantic relationship with Beth.
Cole Hauser's character, Rip Wheeler, is definitely a fan favorite in the Paramount+ drama. But imagine if someone else played him – it could have been a whole new way of seeing the tough Dutton boss who's hopelessly in love with his employer's daughter.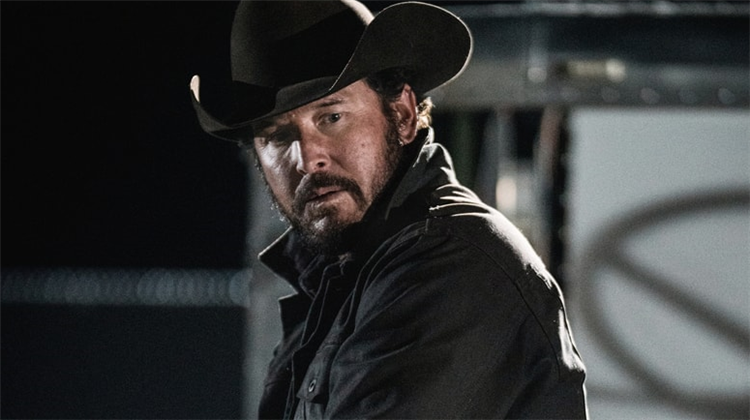 That other actor who was almost gonna play Rip Wheeler was actually Josh Lucas , the same guy who's now on Yellowstone as young John Dutton. He's been on the show for a few seasons now, always fighting to keep the ranch safe.
 Apparently, he was super into the script as soon as he read it and knew he wanted to be a part of what Taylor Sheridan was doing with Yellowstone. Only thing is, he originally thought he was gonna play Rip.
Lucas said to Tell-Tale TV that after reading the script, he was like, "I'm down for whatever to be on the show." At first, he thought he might play one of John Dutton's sons, but he also really liked Rip. However, Taylor Sheridan made it very clear that he already had someone in mind for those parts and it wasn't Lucas.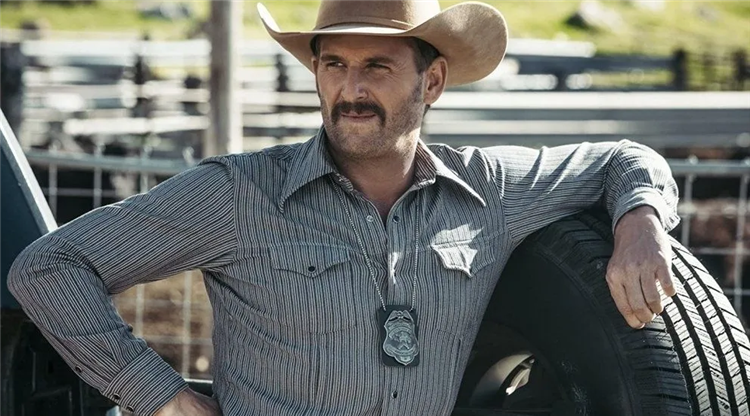 A few weeks later, Taylor Sheridan called Josh Lucas, and asked him if he could travel to Montana, to help record some flashbacks about John Dutton from 20 years ago, when his wife died. Lucas was all about it, and couldn't say no. He didn't end up getting the main role, but he got to play a different version of John Dutton, even though Sheridan originally wrote it for Kevin Costner.