Yellowstone
1923's Spencer Dutton Star Lands New Role Away From Paramount as Season 2 Wait Continues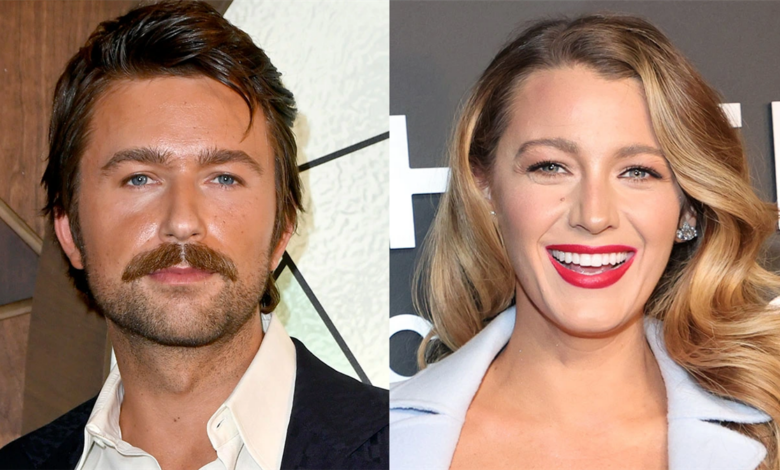 As fans await an update for 1923's second season, Brandon Sklenar has stepped away from his role as Spencer Dutton to star alongside Blake Lively for an upcoming adaptation.
In December 2022, Paramount+ left viewers enthralled as they watched 1923's gripping premiere.
The drama transported Yellowstone fans back to the past to uncover more truths about the Dutton family and their ownership of the Yellowstone ranch.
Alongside the likes of Harrison Ford and Helen Mirren, Brandon Sklenar stepped into the early 20th century to portray Spencer Dutton.
Unlike the rest of his family, Spencer had relocated to Kenya after his time in World War I where he was working as a hunter, killing "man-eaters".
However, during the final episode, he and his wife Alexandra (Julia Schlaepfer) took on a treacherous journey back to Montana but fans have yet to discover if he will make it home alive.
As viewers await updates about the upcoming second season, fans can look forward to seeing Sklenar in a major new role.
The actor is set to star in the upcoming adaption of Coleen Hoover's novel, It Ends With Us alongside Gossip Girl star Blake Lively.
The upcoming film will follow Lily Bloom, who comes from a complicated past and always has known the life she wants.
While living in Boston, she meets neurosurgeon Ryle Kincaid and believes she may very well have found her soulmate.
However, questions soon arise about their relationship, and to complicate matters her high school love interest, Atlas Corrigan comes back into the picture.
Their unexpected reunion puts her relationship with Ryle in jeopardy.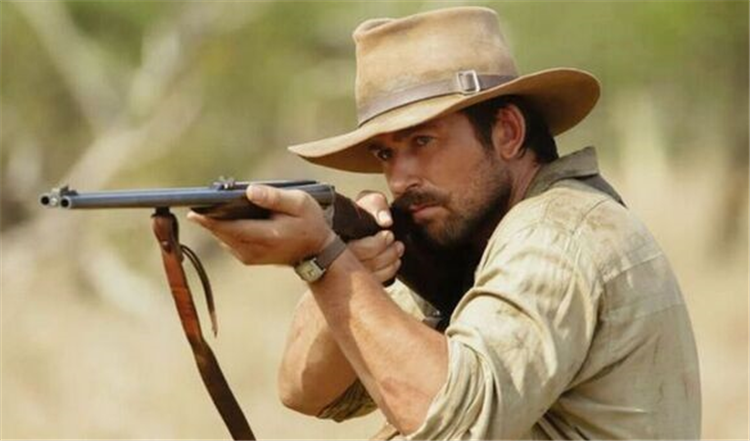 The movie is expected to be a major hit as the novel recently gained traction after going viral on TikTok's "booktok" as one of the app's most trending titles.
The novel currently has more than 2 billion views on the TikTok hashtag, with readers professing their admiration for the book.
These numbers were also reflected on the shelves as Hoover is currently the best-selling novelist in the USA with over 20 million copies of the book sold.
Throughout her career, she has written five of the top 10 best-selling print books of any genre in 2022.
After its initial publication in 2016, It Ends With Us has been translated into 43 different languages and has been on the New York Times bestseller list for over 90 weeks.
Details including the adaptation's potential release date and other cast members have yet to be released.
1923 is available to stream on Paramount+