Yellowstone
Are Kevin Costner and Christine Baumgartner Still Together? Updates on Their Relationship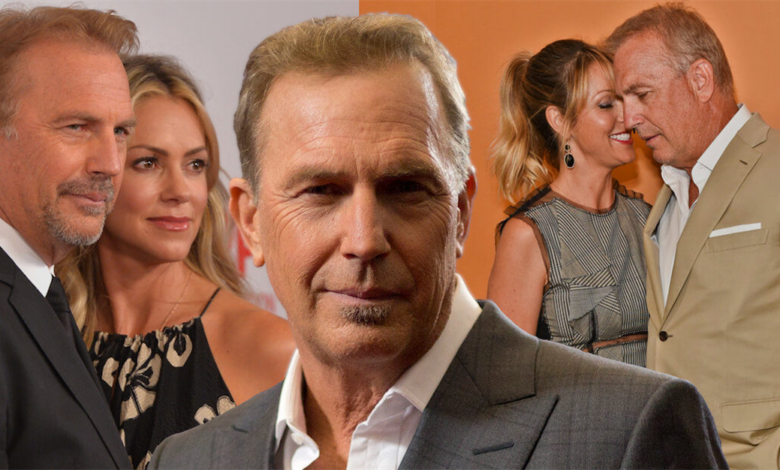 As one of Hollywood's leading men, Kevin Costner has had a few high-profile romances since rising to fame in the early '80s. The Yellowstone star married Christine Baumgartner in 2004 after meeting several years prior. Scroll below to find out if the pair are still together.
How Many Times Has Kevin Costner Been Married?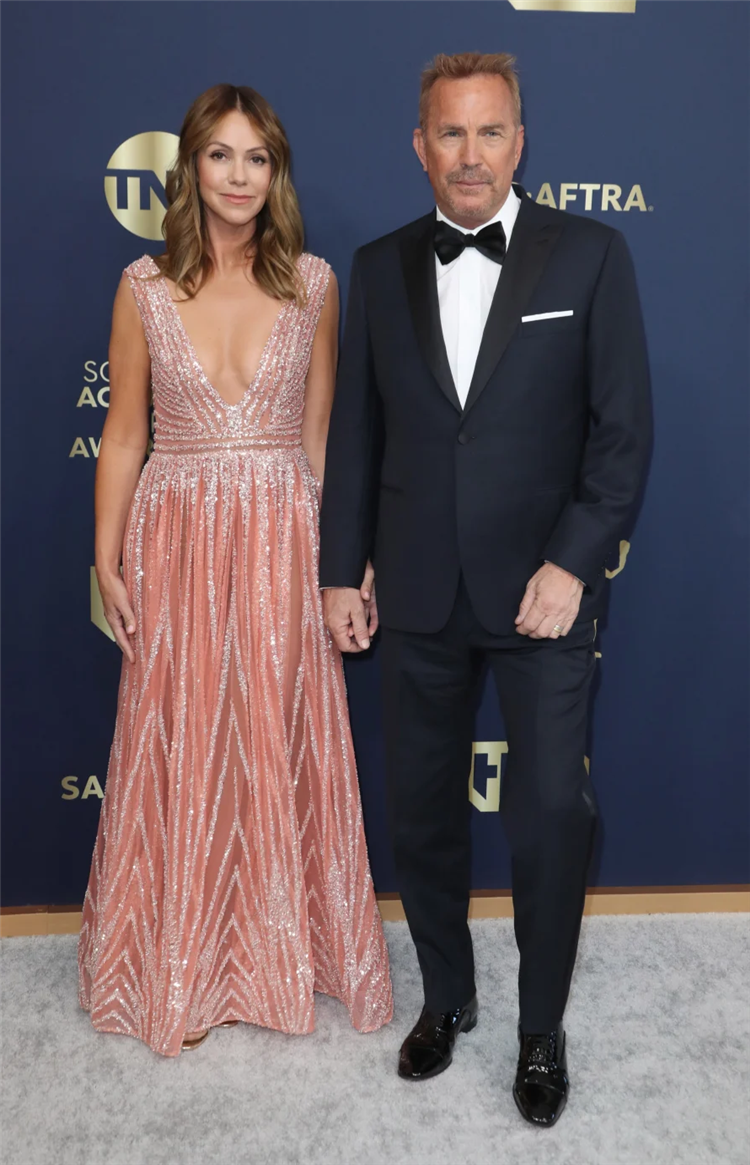 Kevin was married to his first wife, Cindy Silva, from 1978 to 1994. During their marriage, they welcomed three children together. Their eldest daughter, Lily, was born in 1986. The duo's second daughter, Annie, arrived in 1984. Cindy gave birth to their son, Joe, in 1988.
Kevin met Christine on a golf course while he was rehearsing for the 1996 film Tin Cup. The pair remained friends as he entered a relationship with Bridget Rooney from 1995 to 1998. He welcomed one child with the Zombie or Not Zombie actress, son Liam, in 1996.
In 1999, Kevin and Christine crossed paths again at a restaurant and exchanged numbers. The couple began dating shortly after. The Oscar winner and the handbag designer hit a bump in their relationship in 2003 due to their differences of opinion on having children together. They ended up breaking up for a brief period of time.
"Fear kept me from marrying Christine," Kevin admitted during an interview with Closer in June 2018. "[She] wanted a child, but I was afraid I couldn't be an effective father."
Eventually, the Dances With Wolves actor realized that his love for Christine was one of a kind.
"I woke up and thought, 'Am I going to lose a beautiful woman who is willing to be with me to my very last breath because I am afraid to say yes to a child?' That's all it took," he added. "Sometimes you learn the thing you're most afraid of will save your life."
Their 2004 wedding took place at Kevin's ranch called The Dunbar in Aspen, Colorado.
Are Kevin Costner and Christine Baumgartner Still Together?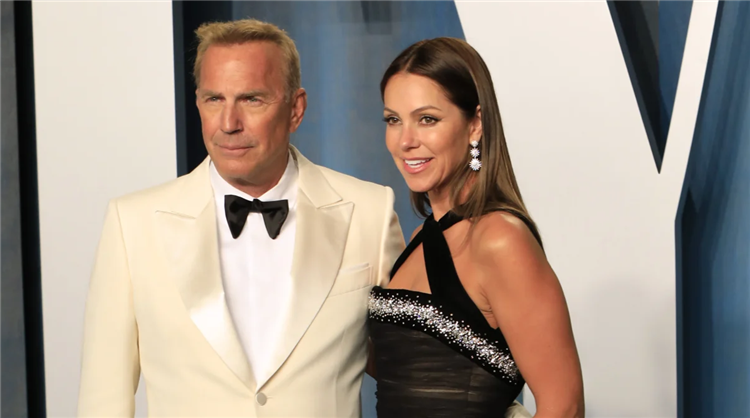 Despite facing a minor setback while they were dating, Kevin and Christine were able to build a beautiful life together. The lovebirds are still married and seem happier than ever. They stepped out on the red carpet at the 2022 Oscars, exchanging sweet glances and smiles while they posed for photos.
Do Kevin Costner and Christine Baumgartner Have Any Children Together? 
Kevin and Christine welcomed their first child together, son Cayden, in 2007. Two years later, the entrepreneur gave birth to their second son, Hayes. In 2010, Kevin became a dad of seven when his youngest daughter, Grace, was born.